Cottages on the Isle of Wight
Setting off on holiday to the Isle of Wight often feels like you're going on a grand adventure. Sit back and relax on a short ferry crossing (don't forget you can make use of our exclusive ferry discounts!), and arrive on the Island to a world of nature, gorgeous scenery and plenty of fresh sea air (and fresh seafood). Discover the many gardens, historic buildings, beaches, and walks that can be found across this beautiful island. An Isle of Wight holiday is like no other, and we have a handpicked collection of gorgeous self catering holiday cottages for you to discover…Read more
There's plenty for you to do, whether you're after the picture perfect sunset or an outdoor adventure. We've compiled an Isle of Wight Bucket List for you to take your pick of holiday adventures! Why not try something new? There's kayaking, paragliding, sailing or coasteering for the adventurous, gentle coastal walks and plenty of family friendly attractions. And don't forget the many Isle of Wight festivals!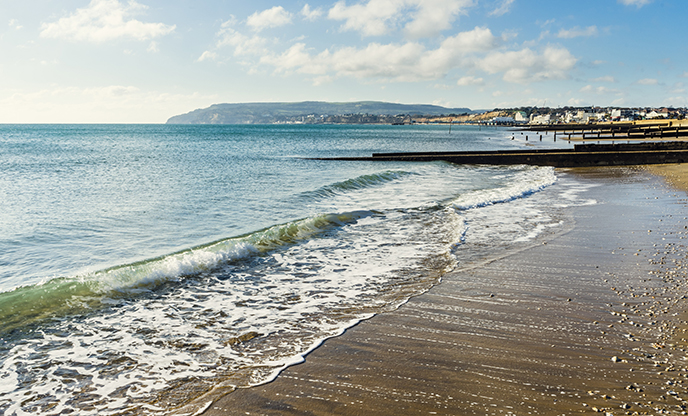 And as for accommodation, we have dog friendly cottages, cottages with a hot tub, beautiful homes perfect for a family gathering or gorgeous retreats for a romantic getaway. Find your perfect holiday cottage in the Isle of Wight here…
Check out our webcams in Ryde and Freshwater to see what awaits you.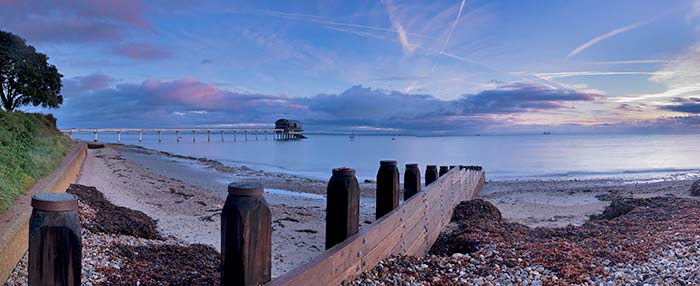 We have 154 self catering cottages on the Isle of Wight