Cottages in the UK
With an intoxicating mix of beaches, coastal footpaths, countryside, moorland and cliffs ready to be explored, we've got holiday cottages in a range of exceptional locations across the UK. Our local experts really know their areas and personally hand-pick all our exclusive holiday cottages with great holidays in mind. Whatever you're after, we have something to make your visit extra special.Read more
Since 1977 we have spread from our Cornish roots to encompass some of the UK's most stunning locations, from the raw beauty of the Jurassic Coast to the lush greenery of Hampshire and Sussex. We hunt out the best self catering cottages in these areas and inspect them to ensure that your holiday is hassle-free. And our friendly support team is on hand night and day just in case you need a hand or have a question.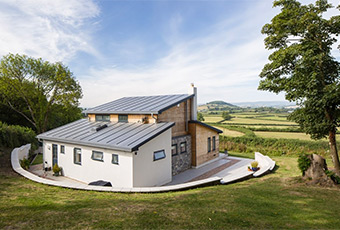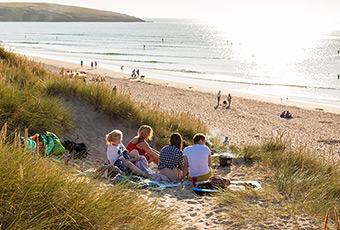 After some beach time with the family? We have a whole host of coastal cottages with breath-taking sea views and easy beach access so you can catch some sun. Or perhaps you're in need of a little luxury, in which case a property with a hot tub – or even a pool – is right up your street. For those looking to truly escape the hustle and bustle of life, we've found some hidden gems, little romantic retreats tucked away from the noise.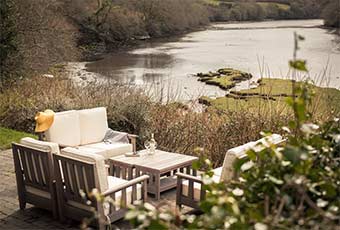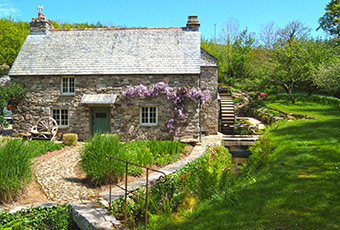 Of course, sometimes you want to take it up a notch – perhaps you're planning a big family get-together and need a large cottage with plenty of space for kids and a games room in case it rains. After something really special? Give us a call and we can help you out, whether it's a place with a gym, spa, private fishing lake or even located on a golf course. Each and every one, handpicked and inspected by our lovely team of property managers.
We have 1491 self-catering holiday cottages to rent.