Welcome to Classic
We are the holiday letting specialists, exclusively marketing idyllic holiday homes across the UK. Established in 1977, we have since expanded our portfolio from a few cottages in a picturesque fishing village in Cornwall, to a collection of properties across all corners of our beautiful British Isles. Although we've been here for over 45 years, we still maintain the same standards - only bringing on properties we'd stay in ourselves.
Our holiday cottages
First and foremost we are here to provide you with the very best homes across the UK for you snap up and stay in for that well-earned time away. Which is why we have property experts on the ground who specialise in making this happen, working with all our owners to ensure each cottage in the Classic collection will make a perfect holiday home.
Oh, and they're exclusively ours. You will not be able to find a Classic Cottage on any other site. In order to get it right every time for our owners and guests, we must do it all ourselves.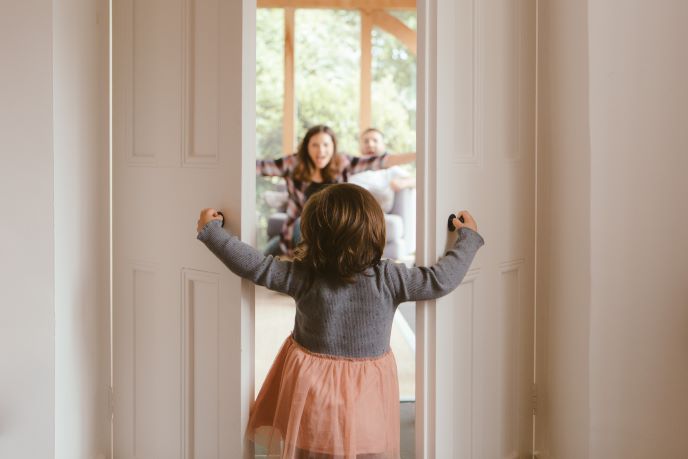 What a holiday looks like with Classic...
As an agency, we want to provide you with the best experience possible. This doesn't always mean blue skies and warm sunshine (as our latest campaign video clearly proves!). But wherever in the UK you decide to stay, a classic property is guaranteed to give you a warm welcome and a wonderful stay.
Before you set off on holiday, it is good to know what you'll need when you get there. So we have put together a full list of items that will be provided for your stay. Check out the classic cottages minimum inventory here to find out exactly what you can expect in your holiday home.
Whether you're one to plan a daily itinerary or you're happier just going with the flow, we will also suggest a few places to go and things to see near your cottage a couple of weeks before your trip. From the local pub to the nearby town, we will provide a short guide to help you build your holiday checklist.
Still left wanting to know a little more about an area? Just give us a call and we'd love to suggest ideas for every corner of the country.
Recent Awards
We take great pride in what we do, with the main driver being to ensure you have the best experience possible. We are lucky enough to have this recognised by others, receiving awards time and time again. See our latest awards below.
Which? Recommended Provider | 2023
Which? Awarded Classic Cottages the status of Recommended Provider for UK Holiday Cottages. We were commended for our customer service, accuracy of cottage descriptions, our website, as well as our prices.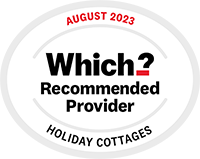 Quality in Tourism - Gold Award | 2022 - 2023
As a Tourism Quality Accredited Company we have been given a Gold Award for the high level of service we provide as a business.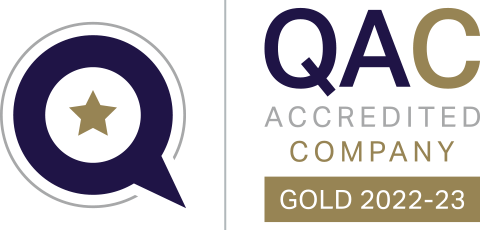 Feefo - Platinum Award | 2023
We are delighted to receive a Platinum Trusted Service Award for our excellence in customer service. Thank you to all of our guests who have reviewed us. Your honest feedback is really important to us.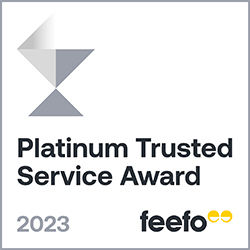 Business Cornwall - Best Places to Work in Cornwall | 2023
Classic Cottages, part of the Sapphire Holidays group, have been selected as one of the best places to work in Cornwall, scoring above average for a number of categories, including Role Satisfaction and Overall Engagement. This was awarded following an evaluation of Classic's workplace policies and an employee survey.