If there's one thing that can be counted on when on holiday in Cornwall, it's that you can't count on the weather. So it's good to have a few rainy day options to hand for when the weather turns 'Cornish'. Here's my favourite things to do in Cornwall when the heavens open.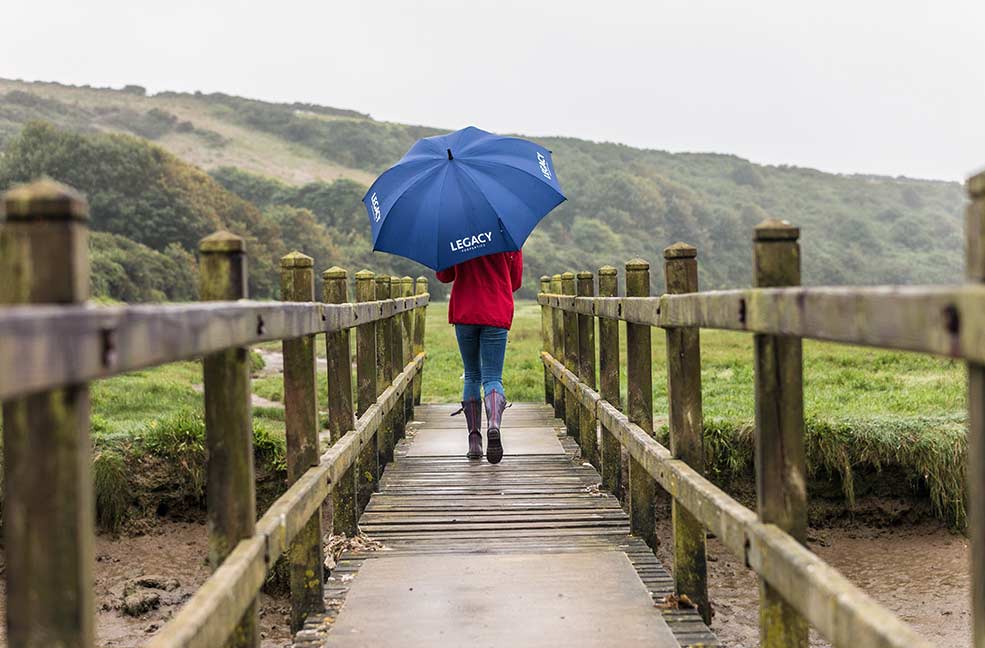 ---
Abutted as we are on three sides by water, its little wonder that the seascape has played such a huge part in Cornish culture. From the height of mackerel fishing, through to the famous docks at Falmouth and the piratanical exploits of days gone by, it's all recorded at the National Maritime Museum. We love to take a whole day in town, browse the shops in our cagoules and then head to the Maritime Museum when we need a bit of shelter. It's a great place to escape the weather, with permanent exhibitions charting the role of the maritime industry from day dot to modern day, there's always a schedule of intriguing guest exhibitions and lots of child friendly activities, but our favourite bit has to be the underwater viewing pod – the Tidal Zone.
---
This is one of my favourite places to spend a wet Cornish day outside. Cardinham Woods has always been popular with cyclists, but in the past year or so the bike scene has been taken up a notch or two. Alongside the Forestry Commission fire tracks that run right the way through the woodland, a new project launched in 2013 with miles of state of the art, single-track mountain biking trails that traverse the hillsides. And as there's a trail for most abilities, it means my 'more able' man and my 'less able' self both get a good ride – the dog also loves to come along for a gallop. Once we've worn ourselves out we head to the brilliant and dog friendly Woods Cafe, which serves up a mean hot chocolate.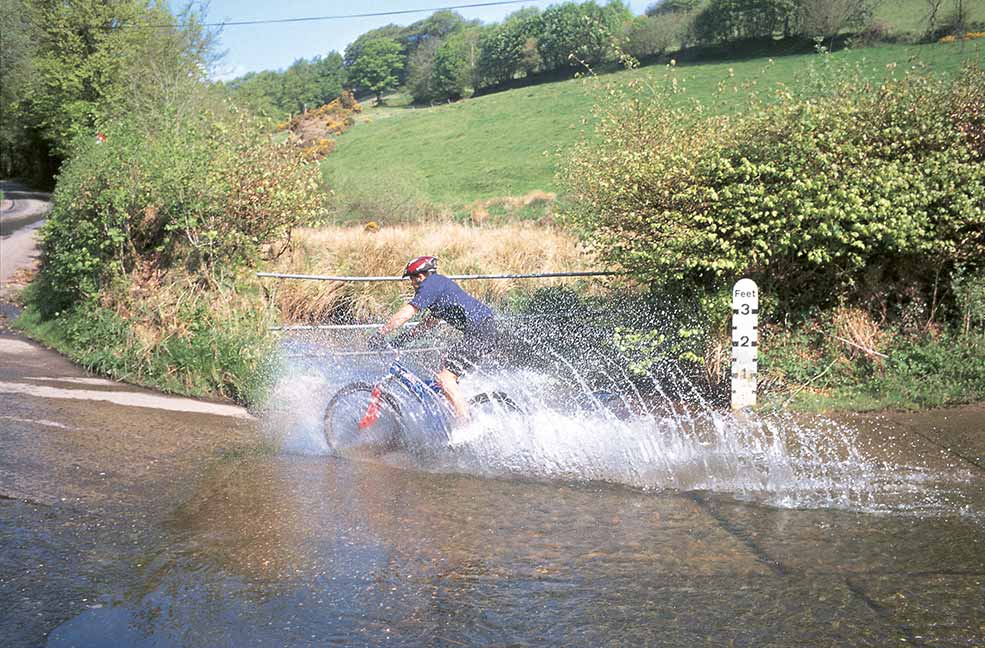 ---
Probably the most iconic visitor attraction in Cornwall, The Eden Project is a great all weather destination. Whilst the native displays are out in the elements, its two biomes offer a pathway into sub-tropical and Mediterranean climes that are unaffected by our temperamental climate. It's the perfect place to duck in and out in-between showers and there's always loads on show alongside the botanic displays – story telling sessions, a biome zip-wire, the Core education centre with hands-on exhibits and a belly-full of cafes and restaurants.
---
You don't really know Cornwall until you've discovered its mining heritage. The county built its fortunes on the industry and whilst it's all but disappeared today, its impact can still be seen vividly in the landscape and culture of the region. We've spent years walking amongst the stately old tin mines, but it wasn't until a really wet spring day last year that we got underground and discovered the history. A subterranean tour of Geevor Mine not only got us out of the inclement Cornish weather, but also took us back into the world of 18th Century Cornish Mining.
---
Ok, so we're British, which means we resolutely set up camp on the beach in the wind and drizzle, and wear flip-flops and shorts even when the sun isn't shining, which means we eat ice-cream whatever the weather. Even if it's bucketing down, if we're honest. But if we find we need a bit of respite from the rain, but still fancy a bit of the Cornish stuff we head just round the corner from home to Callestick Farm. Famous for its top quality ice-cream, the farm is where it all happens, there's a little cafe on site, a viewing gallery where you can watch it being made and animals to meet.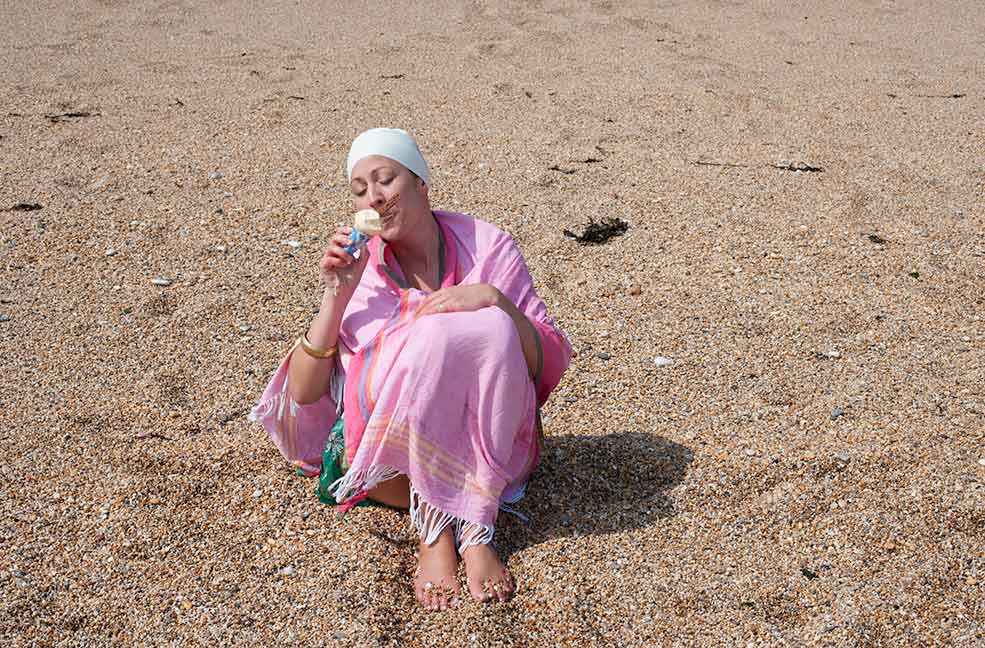 ---
Sian Pickles spends her time out and about in Cornwall with her black dog – walking, eating, drinking and swimming. You can catch up with her on Twitter @blackdogadventu and follow their adventures on her Adventures with the Black Dog blog.