People didn't used to travel to Cornwall; it was remote and hard to access. But the railway extension to West Cornwall in 1877 changed all that. The new train line brought with it an influx of artists who came intrigued and stayed for the light and landscapes. The cheap cost of living probably helped too!
By the 1880s, the Newlyn School of Art was hitting its stride thanks to pioneers Stanhope Forbes and Frank Bramley; the colony of artists largely focused on the local fishing community. Not long after, the St Ives School was established and is still widely renowned for its contribution to modern and abstract art as we know it. It also attracted artists working in different mediums, such as sculptor Barbara Hepworth and potter Bernard Leach.
All that said – Cornwall is a pretty great place to visit if you're only remotely interested in art! To get you started, here are five art galleries across the county worth a gander.
The Jackson Foundation, St Just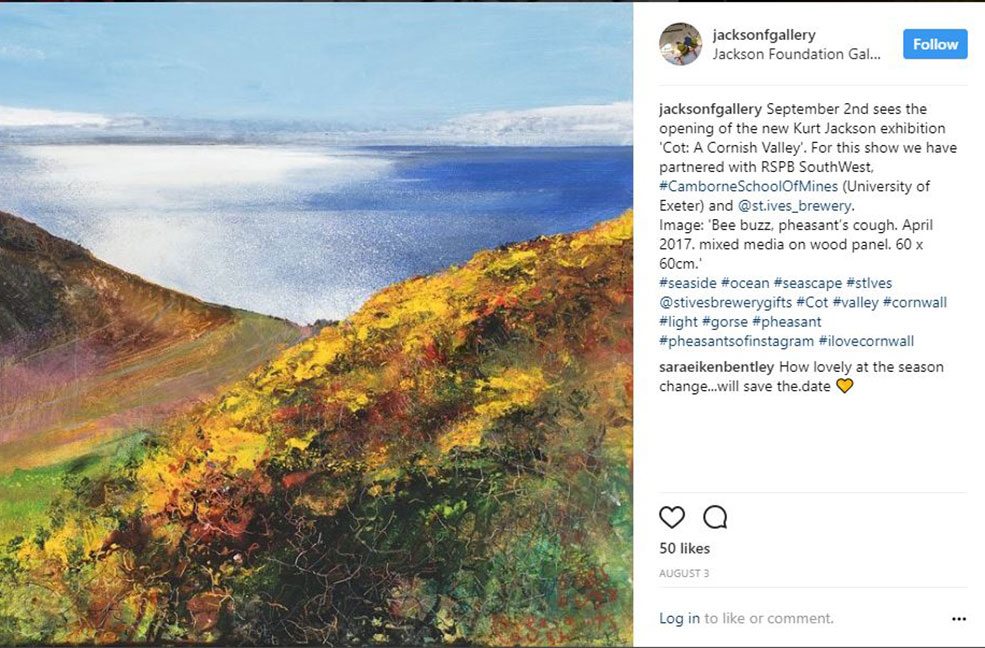 Housed in a huge ex-industrial building smack bang in the middle of ex-mining town St Just-in-Penwith you'll find The Jackson Foundation.
This free-to-enter gallery was set up by contemporary artist Kurt Jackson and his wife Caroline Jackson, who works on the business side of things. It hosts an annual programme of contemporary exhibitions, though do check the dates as it is closed for portions of the year.
It's not just art that is taken seriously here. Environmental concerns are a top priority and even impact the way the gallery delivers paintings in Cornwall – via one of its two zero emission electric cars.
'Cot: A Cornish Valley' is a scheduled exhibition for Winter 17/18 and comprises a collection of paintings and sculptures that follow the most westerly valleys in Cornwall from the source on the Penwith heathlands to the Atlantic coast.
Guild of Ten, Truro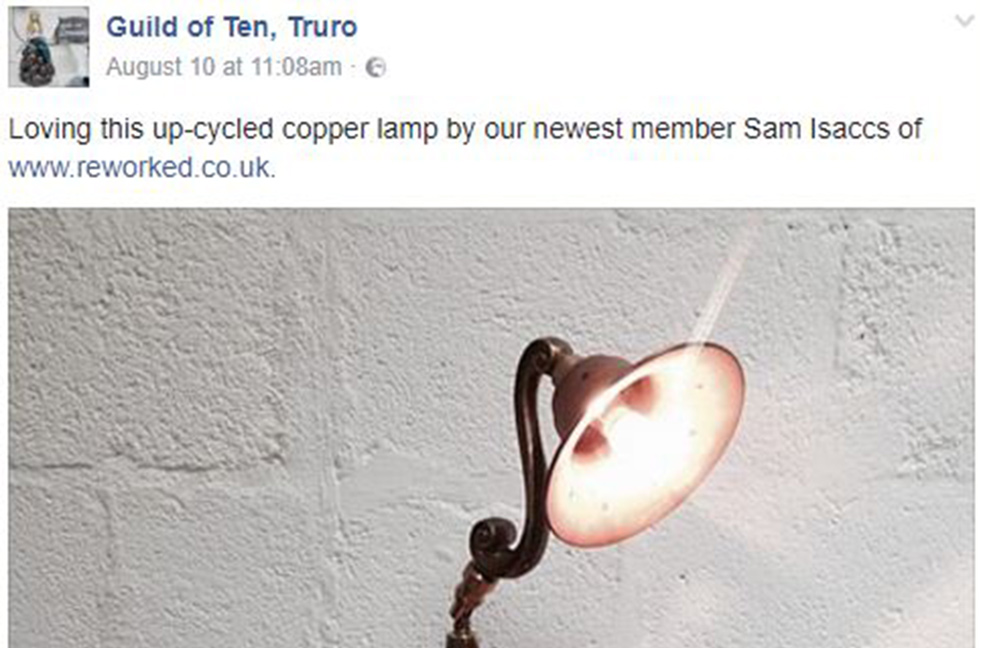 Situated in the centre of Cornwall's capital, tucked behind Truro Cathedral, you'll find The Guild of Ten; a small independent gallery selling contemporary crafts by leading Cornish makers.
It's a co-operative run by a group of crafters and artists who both live and work in Cornwall. It opened in 1979 and is staffed completely by members who sell their original, locally made work direct to the public.
Inside you'll find a range of jewellery, ceramics, wood, knitwear, metalwork, tailored clothing and leather. It's the perfect place to do a spot of unique Christmas shopping while also supporting local artists.
Newlyn Art Gallery & The Exchange, Newlyn and Penzance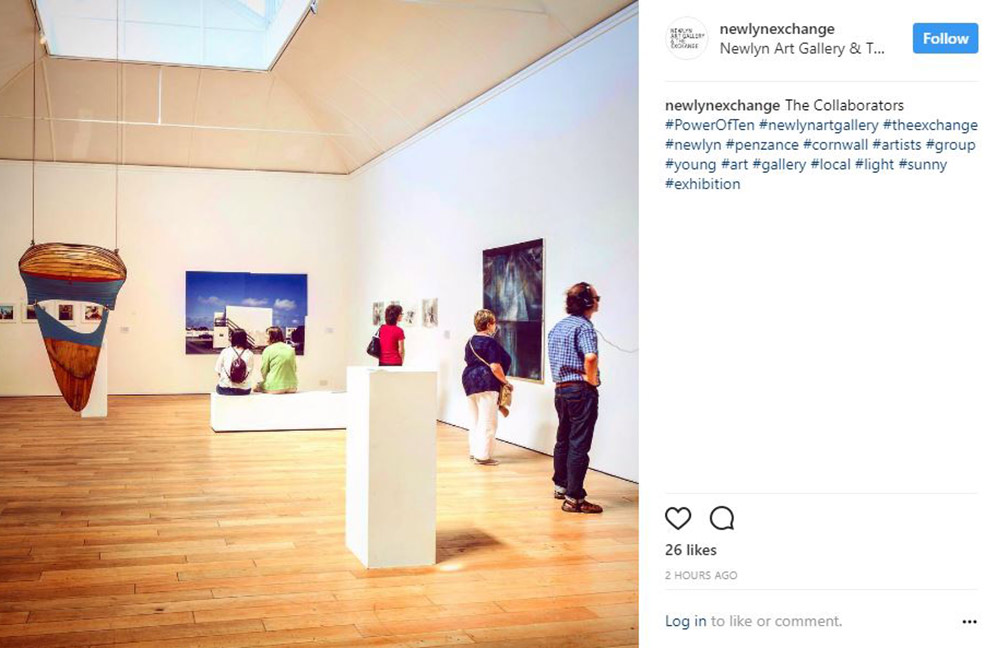 The Newlyn Art Gallery has been promoting contemporary art in the South West for more than 120 years! By 2007 it was ready to be redeveloped and an additional venue, The Exchange, was established down the road in Penzance.
Between the two sites there is now a huge and varied exhibition programme as well as a calendar packed full of supporting events for example, 'A certain kind of light' explored how artists have responded to light and features art from the 60s through to present day.
Lemon Street Gallery, Truro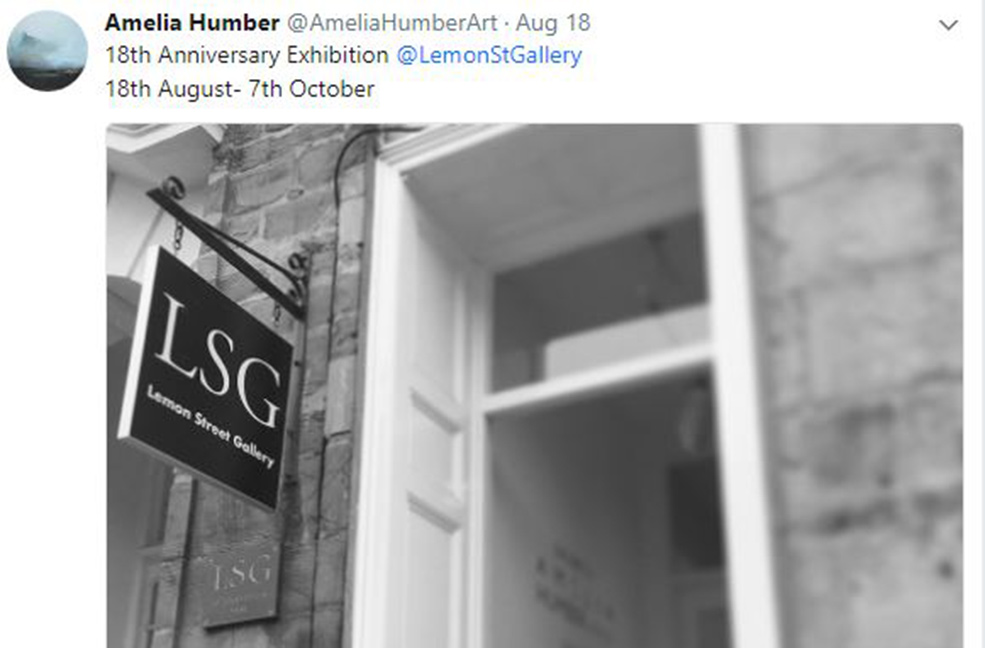 Lemon Street Gallery is a leading contemporary gallery situated in a classical spacious building on Truro's elegant Lemon Street.
To celebrate the gallery's 18th anniversary, Lemon Street Gallery showed the work of over 40 prominent artists to showcase their journey since the gallery opened in 1999. The exhibition, aptly named 'Eighteen', ran until 7th October 2017 but gives an idea of what you can expect.
Tate, St Ives
Undeniably an icon on the Cornish art scene, Tate St Ives opened in 1993 and continues to celebrate the rich history of modern art in St Ives.
The gallery closed during 2017 to expand, but opened on 14th October with a new exhibition by Rebecca Warren. Her first major UK solo exhibition, it showcases her roughly-worked sculptures; the exhibition draws connections between her practice to date and the geography and artistic legacy of St Ives.