Get in touch about letting your property
Why choose us?
Finding the right holiday letting agency is a big decision so to make the process a little easier for you we've noted down ten key ingredients to holiday letting, the Classic way. If you like the way we work, we'd love to hear from you.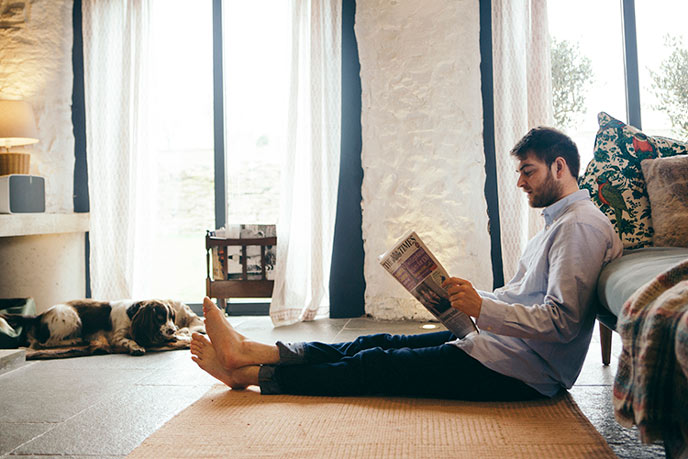 1. Our service
We advise on everything from the moment we meet, and with no obligation. Read our step by step journey to holiday letting with Classic, from the first time we meet through to day to day support with your property, anytime, any day.
How it works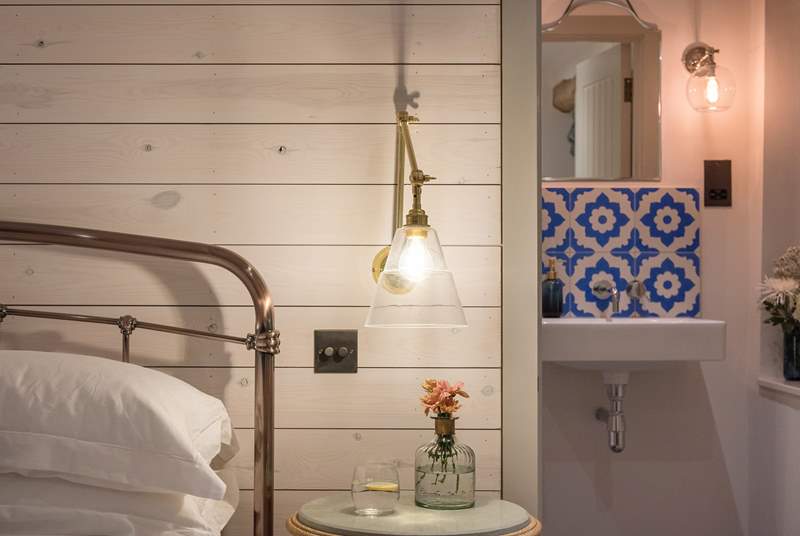 2. We're very factual...
One of the first questions we get asked is "how much can I earn?" and we will always give an honest answer. Whether it's about commission rates or cancellation policies or simply whether we think the carpet matches the curtains, we will always tell it how it is.
Frequently asked questions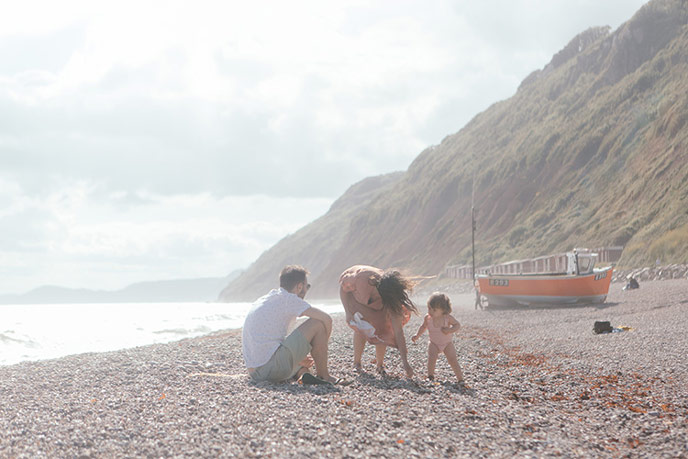 3...and flexible
We know circumstances differ - one size does not fit all. So we've used years of experience to come up with a fully flexible system to suit your set up. The main question is, what type of owner are you?
Fully managed service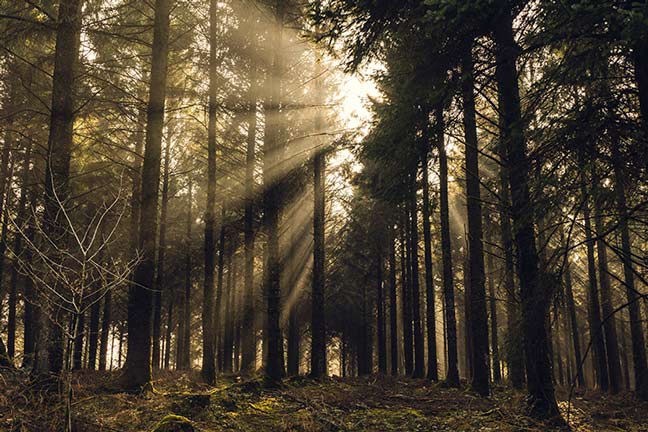 4. The fine print
We've got your back. Which is why we're incredibly diligent with our paperwork. We make sure you are covered for all eventualities in the industry so you don't need to worry about a thing.
Rates & policies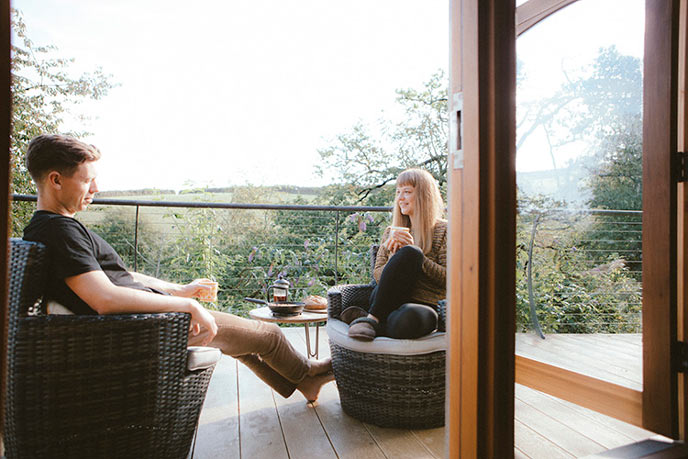 5. We keep things personal
It all starts with you and your home. We will send your Area Manager, an expert in letting holiday cottages in your area, to make a first visit to your property.
They will give you a full and honest appraisal, guiding you on your journey to property perfection, whatever stage you're at.
Let us introduce you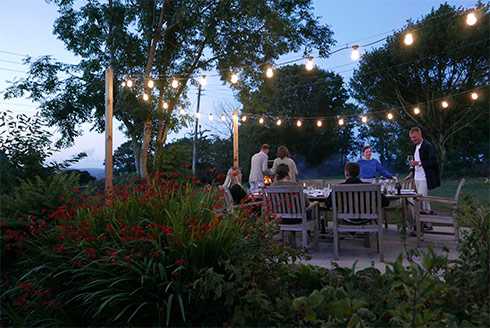 6. Our guests
Our community of discerning and loyal guests are the kind of people who buy into our way of thinking. The kind of people who will love your home as much as you do, respectfully enjoying all the little touches that make it more than just a place to stay.
Guest reviews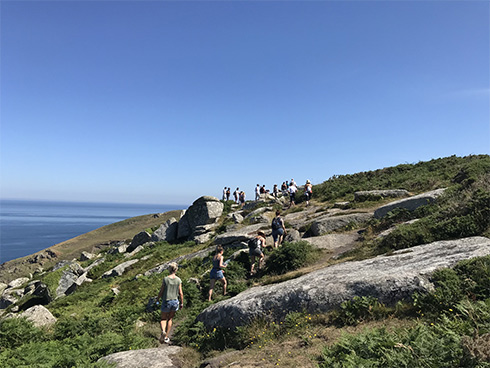 7. The team
A local agency with national reach and people at the very core of everything we do. People are the most important part of our business and our experts, both locally and behind the scenes, come with an extensive amount of industry experience.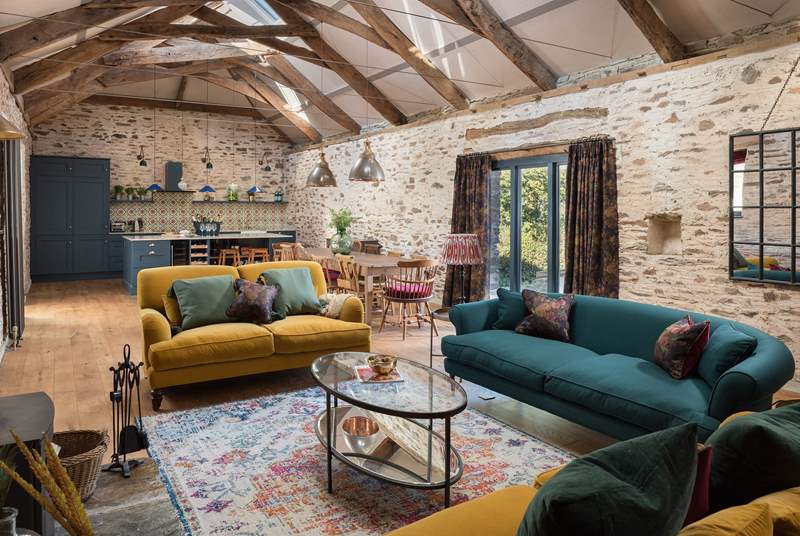 8. Exclusive portfolio
You won't be able to find a Classic Cottage listed on any other site. This is because we believe we're best for the job and would rather do it ourselves and do it right.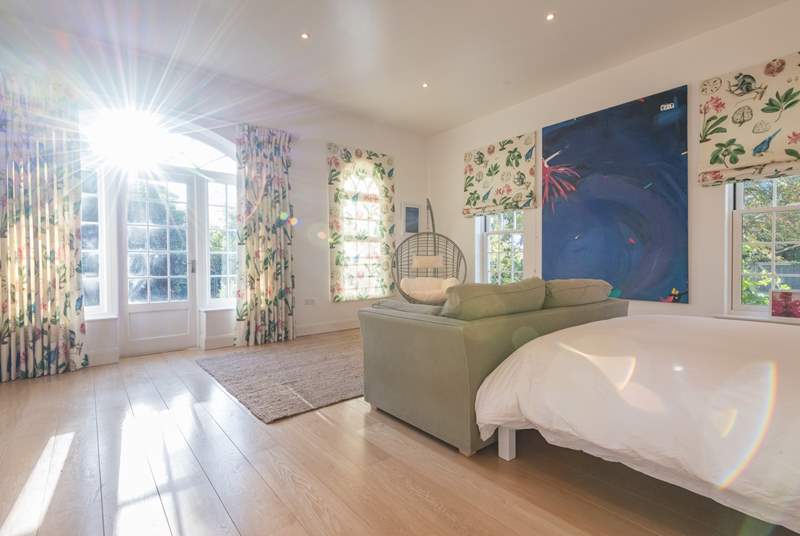 9. Our marketing expertise
Our marketing is first class, with in-house teams of creatives keeping our best foot forward. So if you don't know your Search Engine Optimisation from your Pay Per Click, don't worry because we carefully juggle all the key words to keep us on top of the search pages.
Our marketing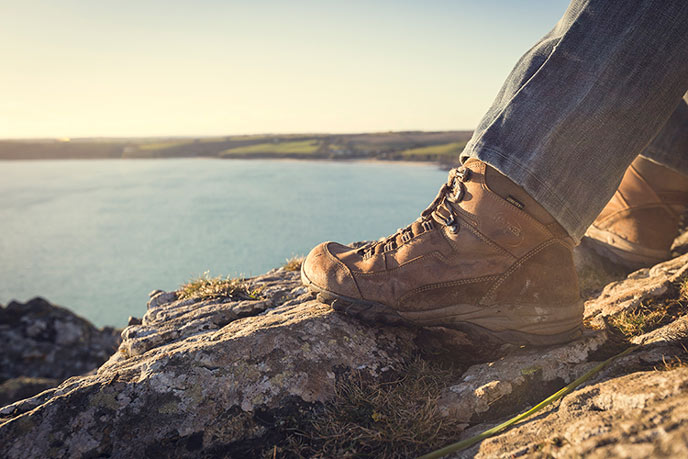 10. The Classic Way
We've got experience, over 40 years of it to be exact. Whilst continuously evolving, there are a few things where we've certainly got set in our ways. Like valuing of quality over quantity or a face to face conversation over the faceless digital age.
Think we're onto something? Let your cottage, the Classic way.
About us