15 ways to make your holiday cottage fun in the rain
How to holiday let
The South West enjoys some of the best weather in the country, but inevitably we also get our fair share of rain. Although heading out into the elements can be lots of fun for a spell, it can make prolonged time outside difficult. With this in mind, we've put together our top 15 ways to make your holiday cottage fun for guests caught in a storm.
A welcome mat
It's not always possible to offer a porch, but having somewhere to take off dirty shoes and dry soggy feet is really important, and also avoids any wet footprints trailing through the house.
Arts and crafts
From colouring books to knitting needles, kids and adults alike can while away the hours getting creative. Why not leave some personalised cottage greetings cards for guests to colour in and send to their friends and families.
Books
If the rain isn't quite ready to let guests create their own adventures outdoors, why not let them get pulled into one with a book? Oak House, Sherborne, has lots of books for both children and grown-ups.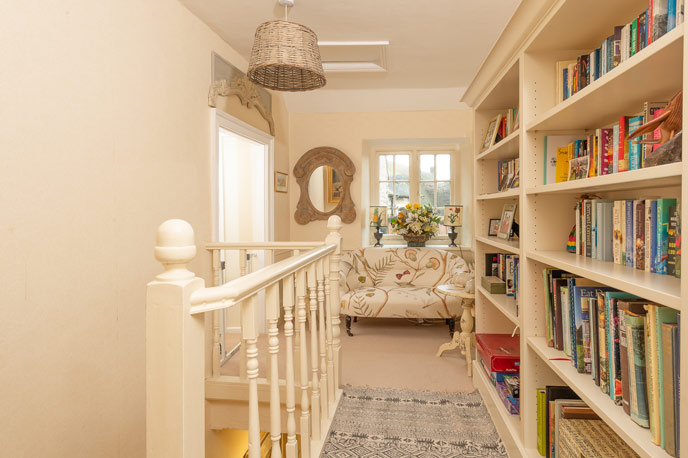 Board Games
Board games have been a popular pastime amongst families for generations and are a great way to spend time together. The owners of Number 3 The Old Antiques Centre in Colyton dedicate a corner of their living room to a puzzle table, chess, books, games, box of Lego, and to top it off, each lucky child who visits is given their own cuddly toy to take away with them too! Perfect for a rainy day. Meadowgate in Welcombe has a cupboard full of games for everyone.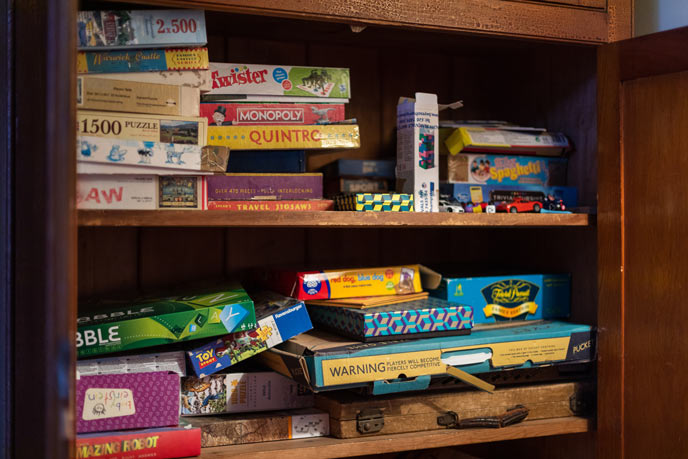 Cards
For very little money you can buy a pack of cards. No matter the size of your group, hours of entertainment will ensue.
Game consoles and toys
Loved by both kids and big kids, games consoles will happily entertain the whole family. Games don't just have to be electronic though, Katie's Cottage in St Just provides a little play area perfect for children, complete with all sorts of toys.
Gym equipment
Let guests burn off energy whilst inside. with some simple gym equipment, like dumbbells, a yoga ball or mat, or something bigger like a rowing machine or exercise bike.
Indoor sports
Indoor sports tables like snooker tables, table tennis tables and ice hockey tables are always really popular and great additions to any holiday cottage, if there is space available. Take the Old Coastguard Station in Falmouth and Redcliffe in Shaldon which both house fantastic games rooms.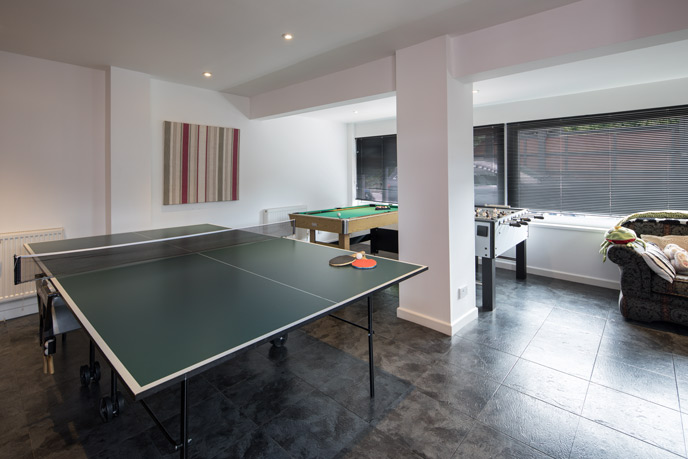 Puzzles and brain teasers
Leave some crosswords and puzzles out for guests to test their minds and memories.
Radio and music
Sometimes the best way to pass the time is to sit back and listen to music or a story on the radio.
Recipes
Recipes and cookbooks are a great way to keep guests busy on a rainy day in your self-catering accommodation.
It's not just people who can have all the fun though, check out our dog-friendly blog and read our simple and easy recipe for homemade dog biscuits.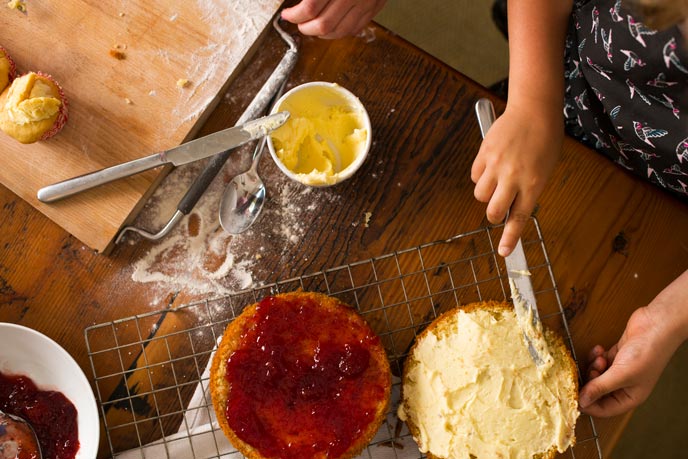 Television and DVDs
A TV and collection of DVDs can really make a small yet significant difference to your guests' holiday experience.
Umbrella, shoe and coat storage
Like a welcome mat, providing adequate space and storage for outside gear will keep your guests happy and your cottage clean.
Wi-Fi
According to a survey we carried out, 94% of guests said they preferred to have internet access on holiday. Internet access is now a necessity for many, and allows them to browse what's on nearby and stay connected.
Wood burner
Wood burners have a huge impact on the feel of a property, and installing one can take a rainy day in the cold to the perfect day in, snuggled up and warm.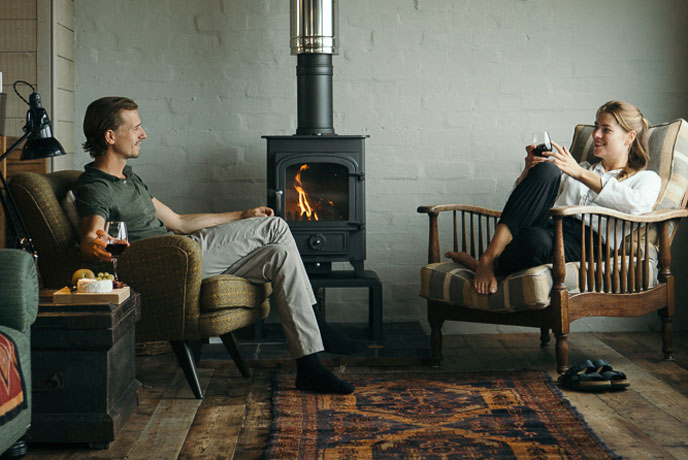 With plenty to keep your guests occupied, bad weather shouldn't have to dampen spirits. If you've maximised your cottage, use the Classic Guide to look for new ideas and information to add to your Cottage Information Folder about local indoor events and attractions nearby.