Maximise your autumn bookings
How to holiday let

With blue skies and brilliant sunshine complementing fantastic South West scenes, it's fair to say we've had another glorious summer. The weather has been beautiful and business has been better than ever, reaching new records for both this year's and next year's cottage reservations.

This is great news but naturally we want the success to keep going, even when summer is over and September and October come around. As a holiday home owner, you may have earmarked these shoulder months to start carrying out some TLC on your property, but there are things you can do to keep your guests on board and maintain booking momentum through the autumn months.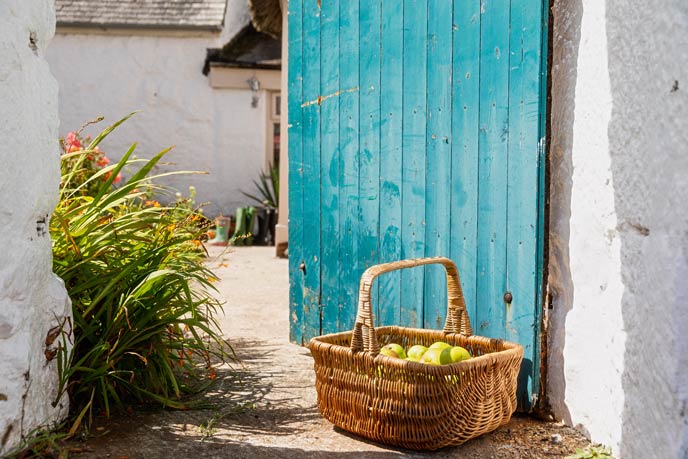 Our Property Managers are always on hand to offer tailored advice and tips for letting success if you're looking for specific suggestions regarding your cottage. That said, there are some steps that we've noticed come up time and time again and make a huge difference to properties' bookings.
Woodburners
The first feature involves wood burners. Fires radiate warmth and add a unique atmosphere to any room, so make sure you don't miss a beat when the temperature starts to drop. Letting guests know you're looking after them, and offering simple things like free logs, can really take their stay to the next level and also encourage them to come back. If you haven't already got one, the end of summer can also be a great opportunity to get a burner installed, as installation companies tend not to be as busy.
Dog-friendly
What's even better than snuggling up in front of warm, toasty wood burner then? Snuggling up in front of warm, toasty wood burner with your best friend, that's what. The second feature that always positively impacts on bookings is welcoming dogs, and the summer shoulder months are a great time for dog owners. With beach bans lifted and footpaths less crowded, dog owners make the most of the calmer times and getting out and about with their four-legged companions, so it's well worth considering your dog-friendly status.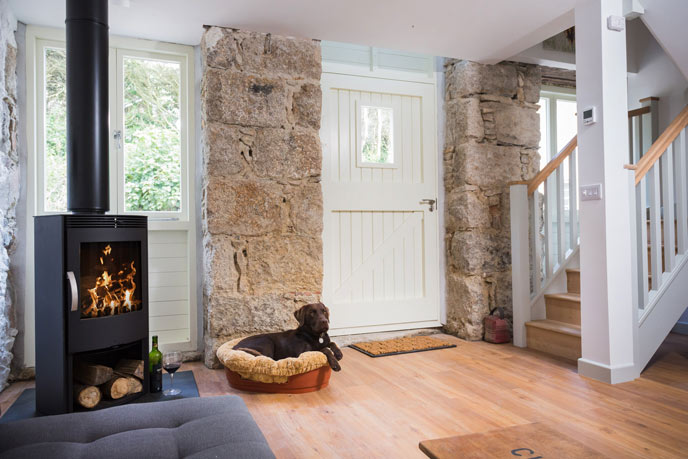 Flexibility
Another feature that may seem obvious is flexibility. Beautiful interiors and tempting incentives put you on the right track, but if guests only have a few holiday days left to take from work, they'll look elsewhere for short getaways. Whilst offering short breaks may mean extra cleaning charges and changeovers, you'll appeal to a much greater audience who are limited by work, commitments and also expensive travel, and you'll also tap into a market for return bookers for the following year who might want to stay for longer.
Prices for short breaks are worked out as follows:
3 nights – 70% of the weekly price
4 nights – 75% of the weekly price
5 nights – 80% of the weekly price
6 nights – 90% of the weekly price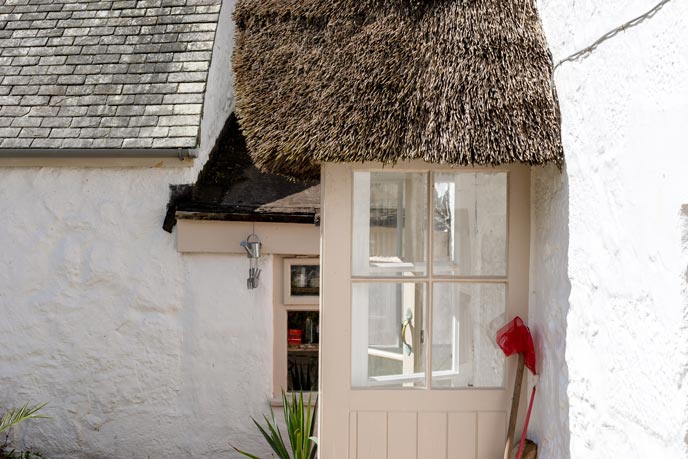 Once summer is over, thoughts turn to cooler days and darker nights. Making your holiday property as open and welcoming as possible is the key to keeping bookings going, and will particularly appeal to couples looking for romantic getaways once the schools have gone back. If you can think outside the box and also provide feel-good home comforts, you can make the most of booking potential once summer has been and gone.