The lush rolling green hills of Devon hold a lot of history with their attachment to manor houses and estates that commanded the county for hundreds of years. Now they're home to some of the most beautiful open gardens and amazing exhibitions of how people used to live.
Whether you're planning a romantic afternoon seeing the flowers with your significant other or you need some space to let a brood of children run and play, each of these places to visit in Devon has something to offer. Some are attached to National Trust estates so you have somewhere inside to explore, some have the seal of approval from the Royal Horticultural Society so expect well-presented creative gardens. There are plenty to choose from so no matter where you stay, you can certainly see one of these Devon gardens.
Choose your Devon holiday cottage and start planning your holiday now.
Arlington Court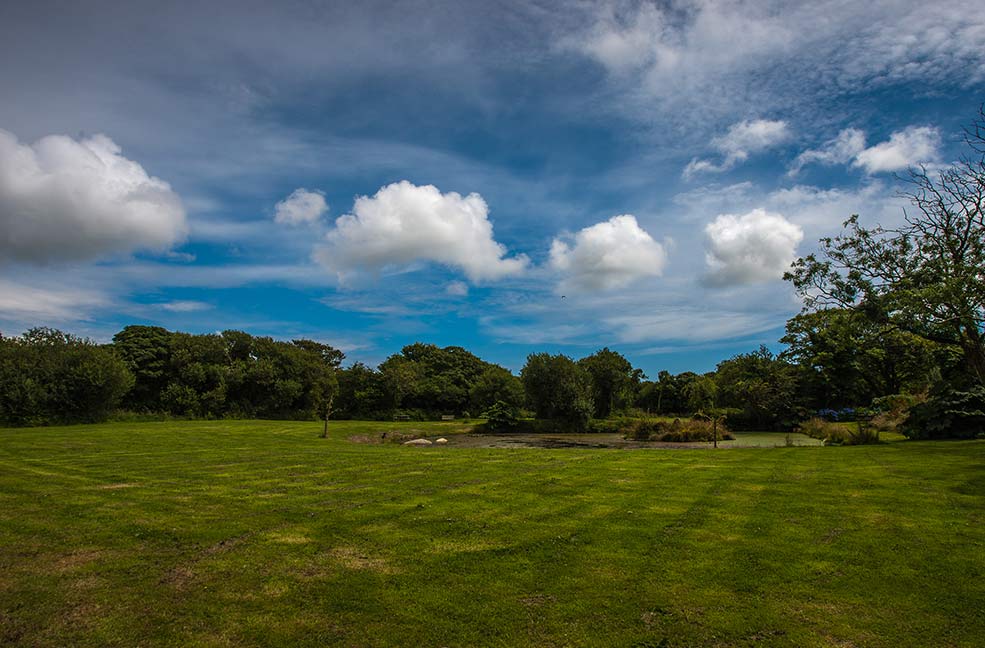 When it comes to National Trust gardens in Devon, there's an incredible selection, most of them are attached to stately homes like Arlington Court. This estate has lots of woodland paths to explore, edged by snowdrops in the spring. The Regency home also houses a huge collection of horse-drawn carriages from throughout history.
Saltram
Saltram house sits on acres of parkland that welcomes cyclists, walkers and dogs so you have lots of space for a good walk on your day out. Hunt out the secret garden for an extra dose of peace and tranquillity while on holiday.
Overbeck's
This 20th Century estate is home to some unusual plants and trees. The sub-tropical gardens host a collection of rare and tropical plants from all over the world, creating beautiful combinations of exotic scents and bright colours. If you're seeking inspiration for your own garden, look no further. Read about Philip's family day out at Overbecks>
Killerton
Over 6,000 acres on the estate are made up of parkland and an 18th century landscape garden surrounding the Georgian family home. There are lots of hidden secrets to uncover on the grounds of Killerton, including an unfinished house that was left for over 200 years.
Dartington Hall
This restored 14th century estate has been a hub for the creative arts for hundreds of years. A visit to the hall will show you why artists, musicians and creatives have been inspired by this place and may even inspire your little ones to try out their own creative pursuits.
Greenway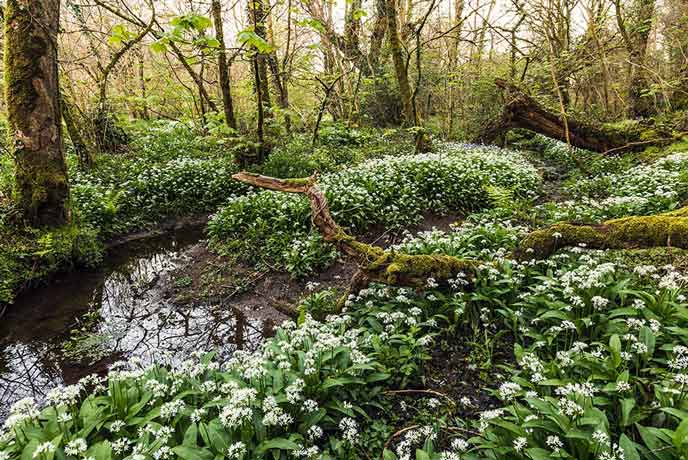 Perched on the river Dart, north of Dartmouth, Greenway was the home of Agatha Christie. A place of inspiration that continues to bring visitors to south Devon. Catch the ferry from Dartmouth to see the grounds in all their glory, the water gives you the best vantage point.
Check out Philip's family day out at Greenway.
Castle Drogo
On the edge of Dartmoor, the castle stands proudly above the Teign Gorge. See the collections inside, the delicate garden and the quaint Wendy house before stepping outside of the grounds into the sheltered woodland paths of the Teign Valley.
Compton Castle
Compton is a fortified manor house with a small formal garden and acres of land. The property featured in the film adaptation of 'Sense and Sensibility' so you can pretend to be Jane Austen as you swan around this pretty estate.
Hartland Abbey
The Abbey is a stunning combination of beautiful gardens and an historic home for long walks on woodland paths, down the hallways of the abbey and through the colourful formal gardens. In the spring, the garden bursts into life with colours in every direction, it's such an uplifting place to be.
Coleton Fishacre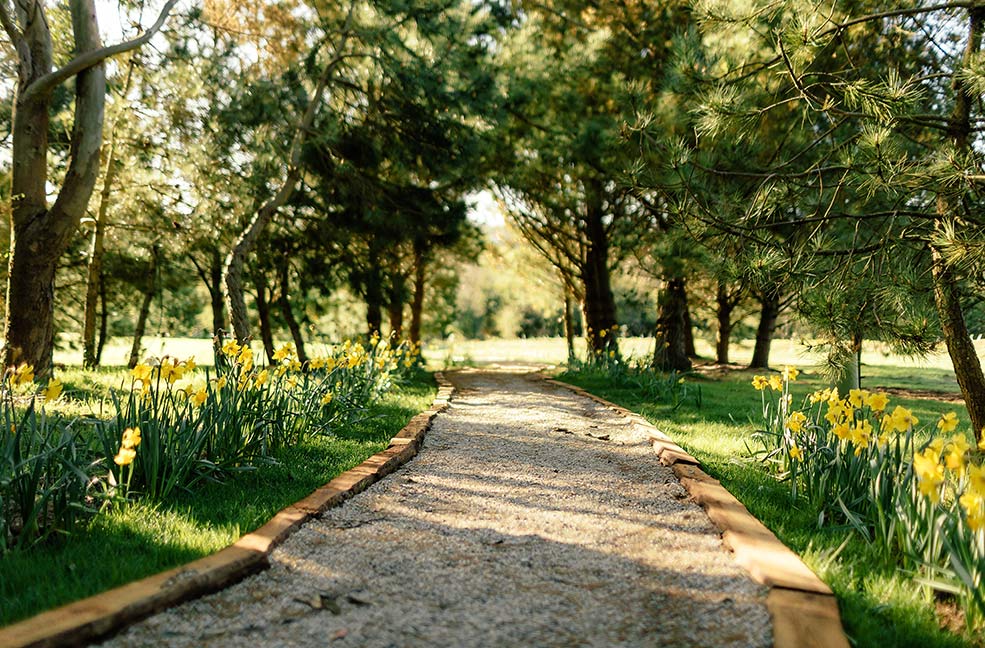 A welcoming 1920s country retreat run by the National Trust. Soak up the Art Deco style inside with a Jazz piano in the saloon and nods to the 1920s and 30s. The luxuriant garden is perfect for little ones to run around and makes the most of views of the sea.
RHS Garden Rosemoor
One of four Royal Horticultural Society gardens in the UK, Rosemoor sits in a lush green Devon valley giving it the ideal environment for growing formal and informal gardens. With such a prestigious seal of approval expect every detail to be thought through from colour to scent, these gardens are carefully created for your enjoyment.
The Garden House
This small but perfectly-formed garden is on Dartmoor and is surrounded by pretty Devon countryside. The garden is filled with beautiful colours and scents with a lovely thatched cottage at the heart of this hidden haven.
Broomhill Sculpture Gardens
Bound by its own stream, Broomhill gardens is in the Broomhill valley in north Devon. The sculptures are embedded into the garden creating one of the largest permanent collections of sculptures in the South West.