Tom Raffield's Lunar Chic Interiors
Interior design

Tom Raffield creates new ways of living with original lighting, homewares and furniture. Inspired by the natural landscapes of Cornwall, Tom's aim is to transform living spaces and leave a lasting impact without having an impact on the very thing that drives him - nature.

His team of skilled artisans create each piece by hand using traditional processes in sustainable and innovative ways. In particular they employ a steam-bending technique; remastering an ancient skill for modern times and creating pieces that highlight the lines of nature in every design.

Whether you want your property to stand out or you simply want to bring your interior-styling up to scratch, Tom Raffield's new 'lunar chic' pieces are an instant way to bring that boost. With a natural beauty, neutral colour palette and clean lines, these celestial designs are an effective way to furnish your property so it shines.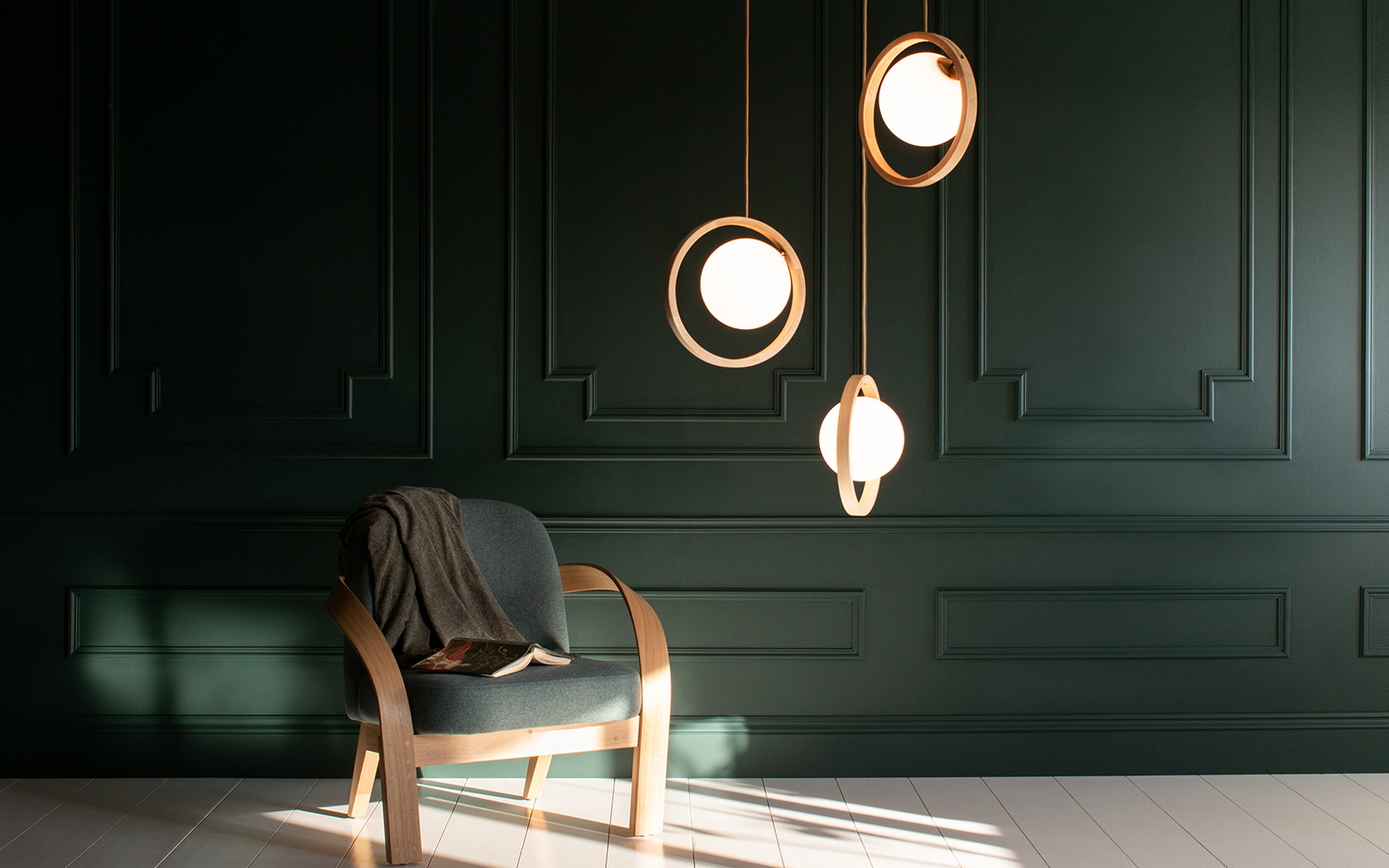 Modern design meets the moon in the Loer Pendant light. Bringing minimalist, planetary form to the forefront while illuminating your room with a warm glow, this astral lighting design is perfect for Scandi inspired spaces. Meaning 'Moon' in Cornish, the Loer Pendant features a translucent glass orb suspended within a sleek halo of supple ash wood. Held in place by detailed brass fittings that reflect the soft lustre of the spherical globe, this divine feature pendant makes for a perfect bedside lamp or reading-nook book light.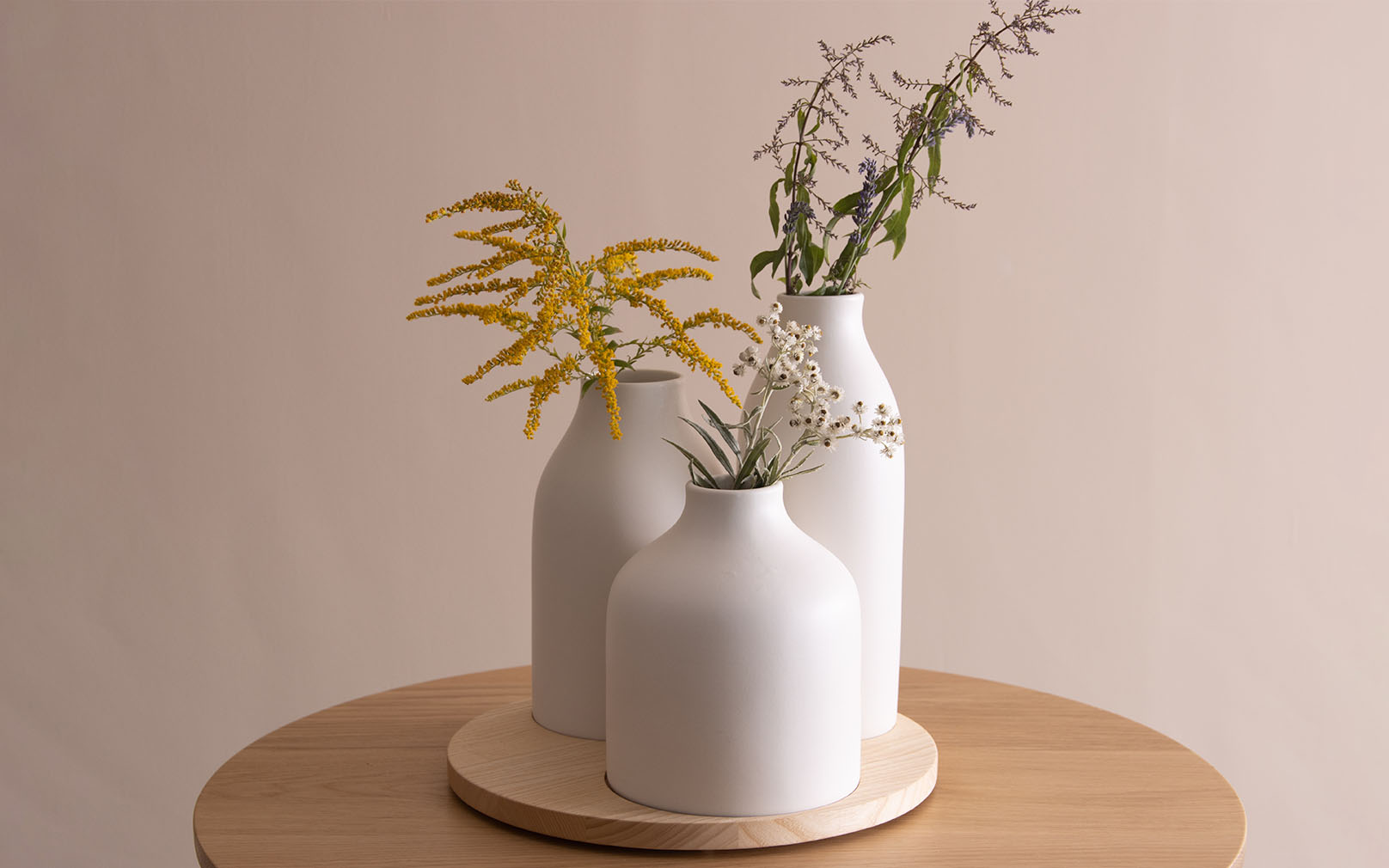 The way forward? Paring it back. Small, considered additions to your property will make a great impression when home styling. With a streamlined silhouette and contemporary curves, each Kyru Vase is a tactile, hand-glazed earthenware masterpiece, swathed in their signature matte outer glaze and nestled into a bespoke, sustainability sourced, ash wood base. Whether in the kitchen, on the coffee table or perched on a window seat with a sea view, each vase brings an earthy sense of grace to any cottage interior.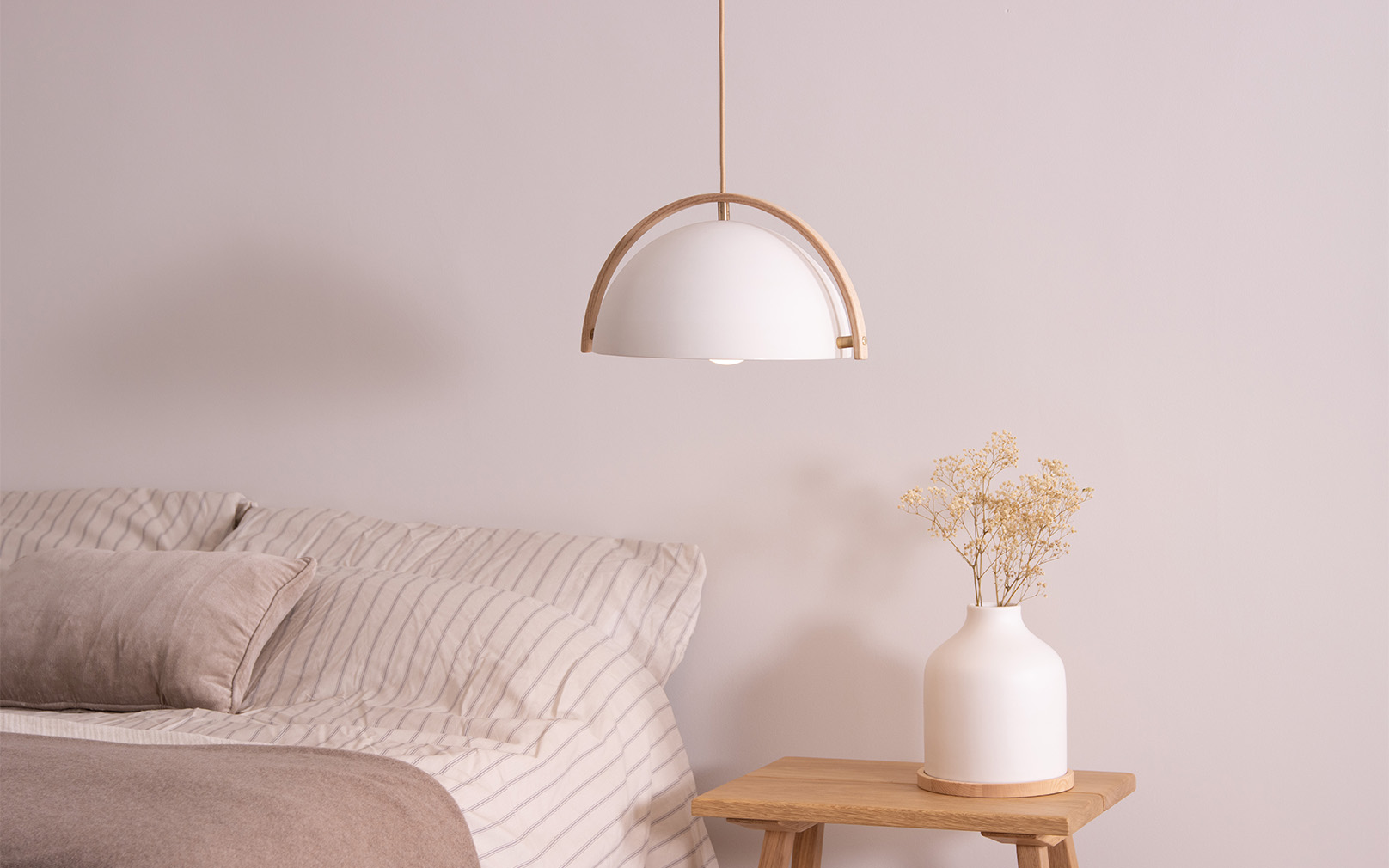 Exuding calm, the Enka Pendant celebrates the relationship between two traditional crafts: steam-bending and ceramics. Working in harmony, the steam bent arch of sustainably sourced ash wood circles the dome-shaped, hand-glazed earthenware lampshade. Secured with luxurious brass flourishes, the ceramic Enka ceiling light is perfectly balanced to set a serene scene with soft ambient downlighting. Ideal for relaxing bedroom spaces, Scandi kitchens and soothing self-care sanctuaries, the Enka's contemporary dome design suits a myriad of spaces.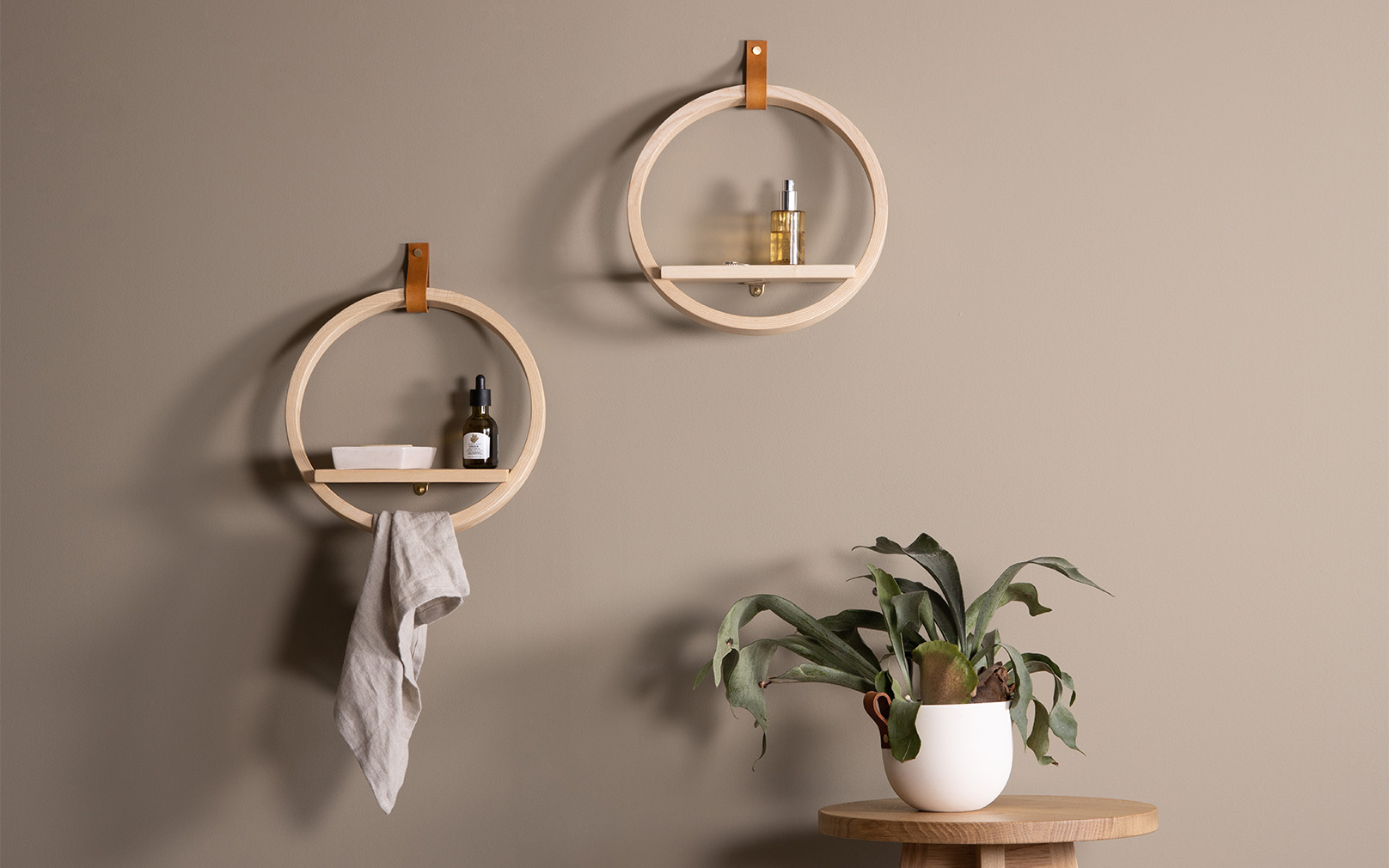 As your interior odyssey continues to grow, clever storage will become a must. The Housel Shelf Small is perfect both on its own in smaller spaces and hanging in multiples for statement, curated wall storage. A solid wooden shelf nestles within a flowing steam bent hoop, creating a practical wall space for your favourite treasures. Why not place one above the bathroom sink with a mirror sitting inside? Or hang one in the hallway to help guests remember their keys? A well-placed Housel Shelf can make a daily routine run smoothly and make a holiday cottage feel like a home.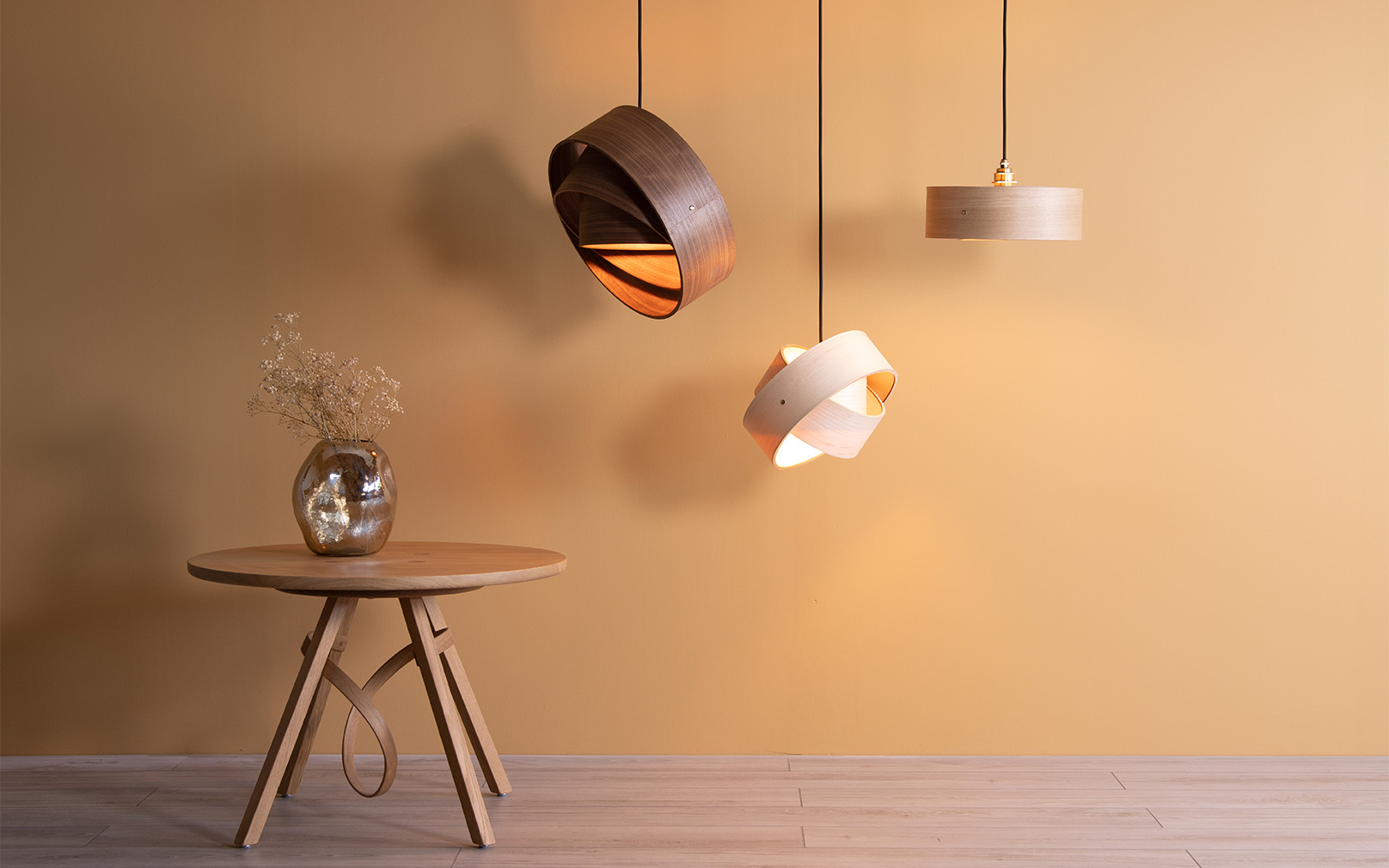 From downlighting to an ambient glow, whatever illumination your space is calling out for – the Semper Pendant suits. The Saturn-like outer wooden rings can be adjusted to guide beams of light throughout your property, allowing you to keep your room perfectly lit as the sun levels change. Ideal as a centrepiece in your living room or above a dining table, the Semper Pendant surprises each space, from sunrise to sunset, with its ever-changing beauty.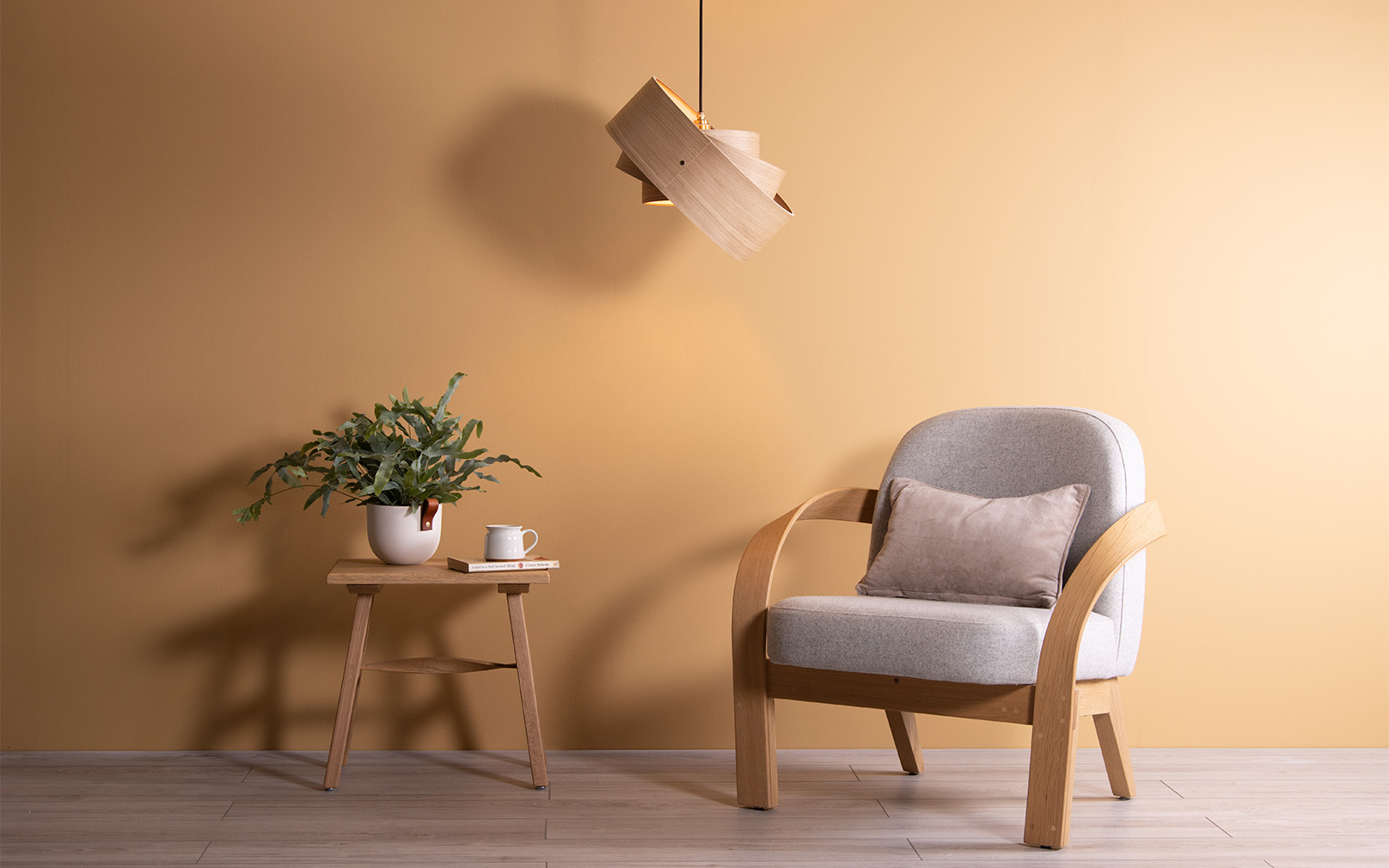 If you would like to see the Tom Raffield range in person and gather advice or inspiration for adding their handcrafted designs into your holiday home, you can make an appointment with a product specialist and visit their Cornish showroom.
They offer trade accounts for holiday homeowners, which you can set up by contacting the sales team at sales@tomraffield.com.
As an introductory offer, Tom Raffield would love to offer you 15% off your first order* by using the code CC-TR-15LIGHTING at the checkout when you buy direct from tomraffield.com. Valid until 31/08/2023.
*15% off all lighting. Not valid on other product categories, ceiling kits or bulb bundles. Code only valid once per account. Expiry date 31.08.23