Bringing the outside in to your interior design
Interior design
Bringing the outside in: the perfect way to create an extra special look and feel in your property
We all come on holiday for a wonderful change of scenery so why not make sure your guests enjoy the outside even when they are inside, perhaps having a lazy start to the day in your holiday property, or when opening a bottle of wine after exploring the great outdoors. Plants bring an innate sense of calm and well-being, so make it about the location with a little bit of plant life from the garden.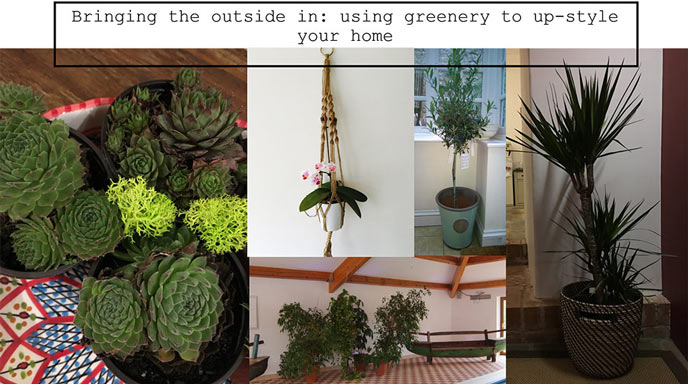 House plants are back and they are rapidly finding their way back into our hearts and homes. A great way to bring some greenery into the house and add interest to any space, often a house plant can fill a space that nothing else can. A trachycarpus in the bathroom, or for smaller spaces why not try an air plant, succulents or some cacti? (similar can be found at www.botanictribe.co.uk). Macrame plant hangers are also now widely available and can be used singularly or grouped for a larger effect.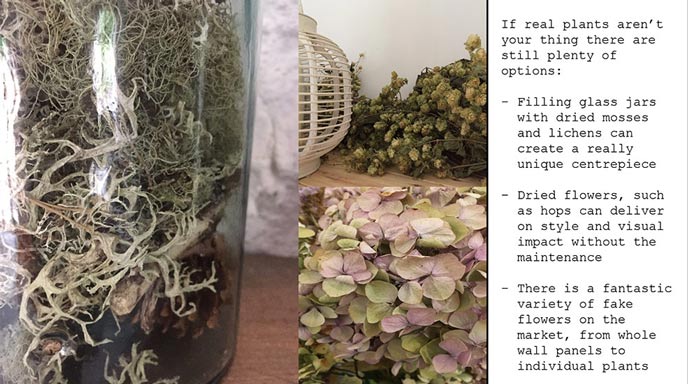 A grand oak framed garden-room can double up as a dining-room to make the most of a special setting. Keep all the colours as simple and neutral as possible for a calm atmosphere, letting the outside do the colouring. Don't worry about curtains so long as you have other living space that feels cosy and snug. Fabulous leafy throws emphasize the point and to soften and contrast with the strong oak frame - try Turnbull & Thomas 'Voyage Maison' range.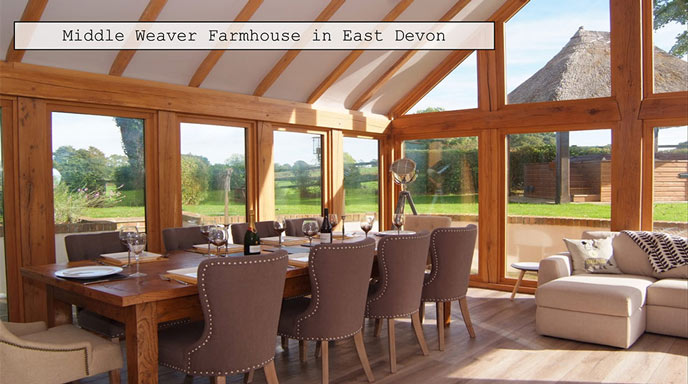 Bi-fold doors will of course take up a chunk of any budget, but if your French windows need replacing anyway, what a perfect way to frame a garden. The pure simplicity of whitewashed walls bring the outside greenery view to the forefront. Choosing complimentary lighting like the glass lampshade used in this property gives a soft diffused light even on a duller day, and a large mirror can also help to bring in reflections and colour from outside.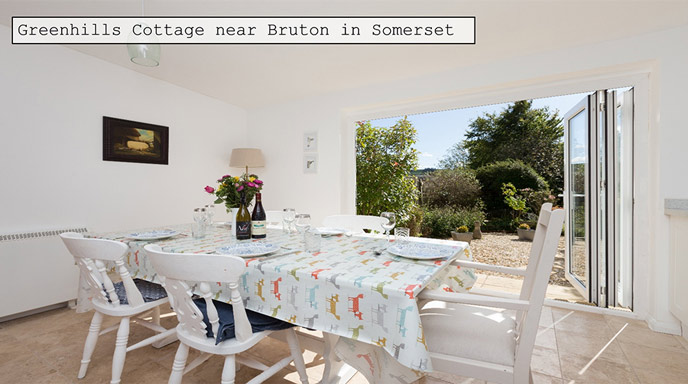 Bring in the night light, not just the daylight – position your seating so that you can enjoy the colourful cinema of the sky turning from sunset to dusk to night. Turn off the main lights and let inset spotlights to mirror the night sky. The smaller the spotlights, the more twinkling and magical the effect, and layers of light will really enable you and your guests to create a mood for any occasion.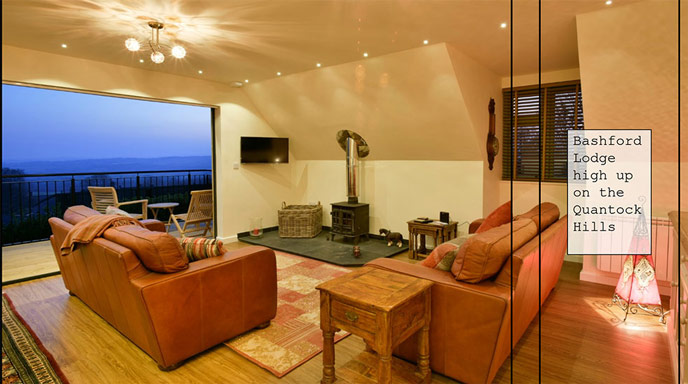 For more inspiration on plants, interior colour schemes and all things holiday cottages, have a look at our Classic Cottages Pinterest page.