Supporting local businesses to boost letting success
How to holiday let

Living in the South West we are lucky enough to have a wealth of local food producers, restaurants, shops and galleries at our fingertips. With this in mind, we consider how using local businesses can boost holiday letting success.

If you're a holiday cottage owner, you'll know that leaving a little welcome tray and an information pack out can make not only a guest's arrival, but their whole self-catering experience, more special. Making the most of local businesses therefore and using locally sourced goodies, from crafts to cuisine, to add to your guest's welcome tray can be a match made in heaven.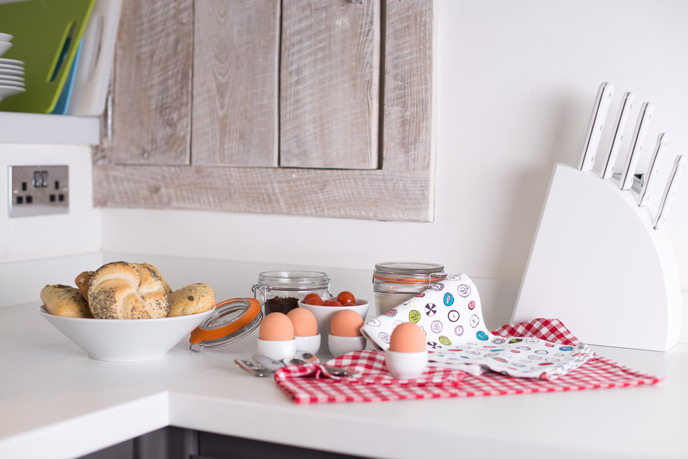 With locally sourced produce soaring in popularity over supermarket goods, we're spoilt for choice with carefully handpicked and crafted food readily accessible at reasonable prices. A whole range of local delicacies can be found at village shops and markets, and popped on a little welcome tray for guests to tuck into. If you don't want to go over the top, biscuits, cakes and cream teas are always happily received. After all, they do say the way to the heart is through the stomach!
The South West doesn't just specialise in food though for taste bud tickling sensations. Let guests wash it all down with a bottled beverage such as fine wine from Furleigh Estate, or some tea from Tregothnan waiting to revive. Every welcome sip will be a novelty and a treat, and settle guests into that perfect holiday mode.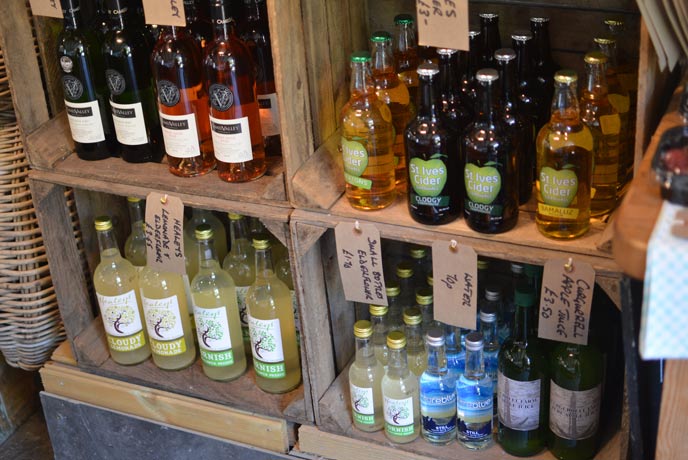 Taking the time to find out about other local businesses near your property could be financially rewarding too. If you've got a shop or delicatessen nearby, why not agree a regular sale at discounted price? Similarly, if there is a local cafe or restaurant you'd recommend, see if you can collect some vouchers to leave in your holiday home. That way, you can provide added value to your guests and create custom for other businesses too.
If you're interested in the idea and would like someone to prepare something for you to give to your guests, plenty of companies ready make welcome hampers, sourcing the very finest of South West produce. From bubbly to chutneys to delicious confectionery, wide selections of hampers can be lovingly put together by hand to create the ultimate South West bundle.
Local lotions and potions like soaps, candles and creams can also be left as little gifts for your guests if you want to try something a bit different. Additionally, local activity centres and attractions may offer incentives for sharing information, so it's worth making a few calls. By getting in touch with local suppliers, you can make the most of all the South West has to offer and add that extra personal touch that will leave your guests with fond memories and wanting more.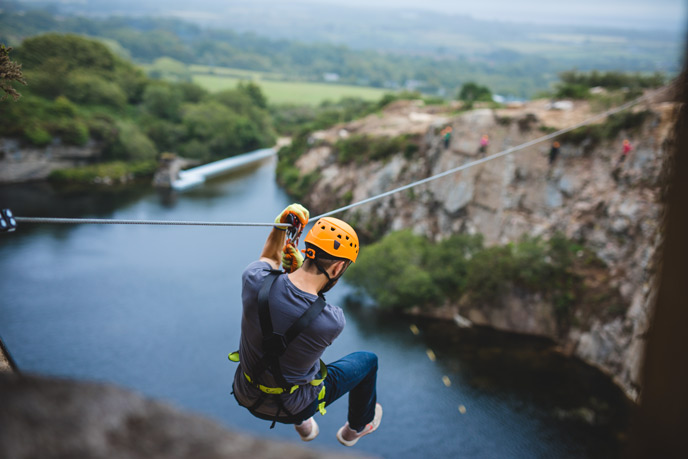 For just a small outlay, you can welcome visitors into your cottage and give them a holiday to remember. Not only that, but by joining up with other local businesses you can create unique partnerships, providing mutual support and boosting the local economy.