Short breaks and holiday letting
Letting with classic
In a word, probably.
Before we start, a quick disclaimer – don't feel bad if you can't offer short breaks. We understand it is not always practical for those of you who handle your own changeovers. But if you haven't considered the possibility, it might be worth your while.
The world of holiday cottage letting is a competitive one, with guests looking for the best among a growing range of options. They can afford to be fickle. And they have specific wants. So, it is important to be flexible and accommodating to have the best chance of closing the deal.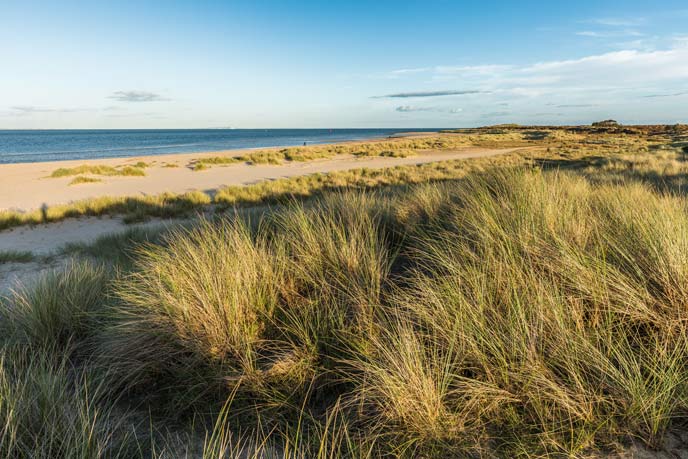 The traditional week's holiday doesn't fit so well with modern lives. It's too constricting, too difficult to fit in, and possibly too expensive. Now, we're not saying it's dead and gone – it still makes up most of the business. But last minute and short break holidays are coming up fast and strong. It might be easier to organise a special occasion in a big property for a weekend rather than trying to get all the families together for a full week or a couple might not have to work the weekend after all and would like to get away for a couple of nights.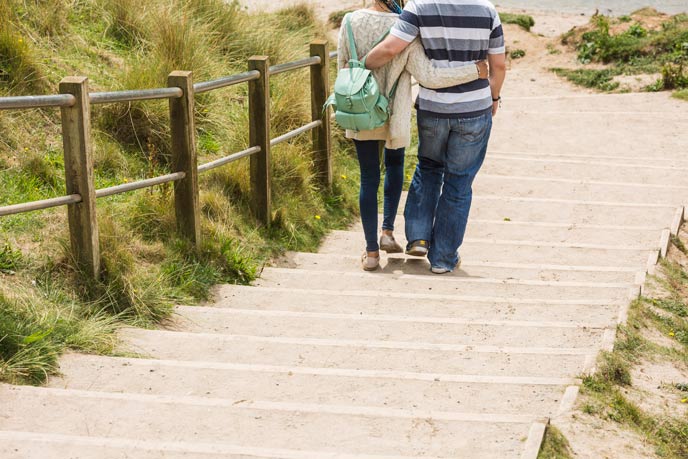 Aside from the reasons guests are choosing a few days rather than a fortnight, it's just a positive offering – there is that choice available should they so need, a freedom to custom fit their holiday to their own individual lives. It looks good on the property C.V.
And now to some hard facts. We know the numbers, hence we're writing this blog and fact is, cottages that offer short breaks are already 1% ahead in revenue on the year to date. Analysis of income on 2015 shows that the properties that accepted a short break during 2014 and 2015 had an average of around 13.1% increased revenue at the end of 2015. So, if it's logistically possible, it might be worth trying short breaks.