Carefree Breaks and the Classic Foundation
Letting with classic
Welcome to the Shared Society.

Unpaid carers make up the backbone of the healthcare system with 80% of home care provided by friends and family. They're often unwell themselves and struggle to make ends meet, cut off from society and rarely have a day off. In fact, 68% will not have a break this year.
'This is not just about carers. It's about our whole society and our community all giving something back.'
Ruth McLeod, Kernow Carers' Service
The Classic Foundation is the charitable branch of our family tree and supports Carefree Breaks in facilitating holidays for carers in need.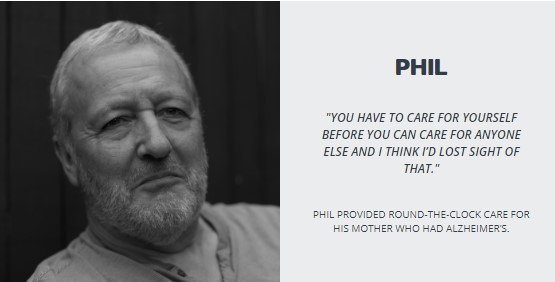 We're proud to say Classic owners have always been generous in donating off-peak weeks - if you've not had the chance before, all you need do is call us on 01326 555555 or email hello@classic.co.uk and let us know what dates you'd be happy to donate free of charge (The Classic Foundation are happy to cover the cost of the changeover for you). The donated breaks are for:
An adult carer plus a companion
a 3 day or 7 day break
any date between 1 Jan and 30 April 2019
For more information about Carefree Breaks and how their Shared Society works, visit their website:
Or download their pdf for holiday accommodation owners: