A Guide to Under Occupancy Discount
Letting with classic

Any owner with a property of more than one bedroom could benefit from offering an Under Occupancy Discount. This works by discounting the weekly rental by an agreed percentage for a lower number of occupants.
How does this work?
For example, if your property sleeps a maximum of eight guests you could offer a discount at certain times of year if 2 guests were to stay using one bedroom, or 4 guests were to stay, using two bedrooms. The other bedrooms would not be made up, saving money on housekeeping, heating and wear and tear. If you own a larger property with an annex, or two separate sitting-rooms, again access could be limited so guests only use the space available. You can of course choose not to exclude any space, the choice is entirely yours.
When to offer discounted rates
It would be entirely up to you. Some owners offer lower occupancy rates throughout the year, some offer these outside of school holidays (as they know they can command the full rate in holiday times), others just during low season from October to March. The beauty of offering these discounts is that they are tailor made for each individual property and you have total control of this.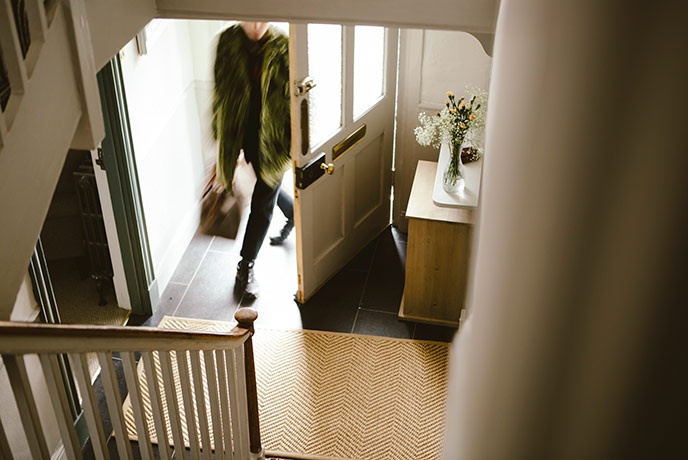 What discounts should I offer?
There is no set percentage rate and again, discounts can be tailored. Owners tend to offer 10%, 20%, 25% and maybe 30% for different sized parties, e.g., for a large property which accommodates 10 guests you could choose to offer a 30% discount for parties of 2, a 25% discount for parties of 4 and under and a 20% discount for parties of 6 and under. Your property manager is the best person to advise on this.
The benefits of offering Under Occupancy Discount
Basically, your property will offer better value for money for smaller groups which is very appealing, certainly to guests who are searching for out of season breaks. Your property will be seen by a wider audience as a search will put your property in both the larger search list and the smaller occupancy search list. As unused bedrooms do not need to be made up or heated, there will be savings made on laundry and utilities, plus of course wear and tear.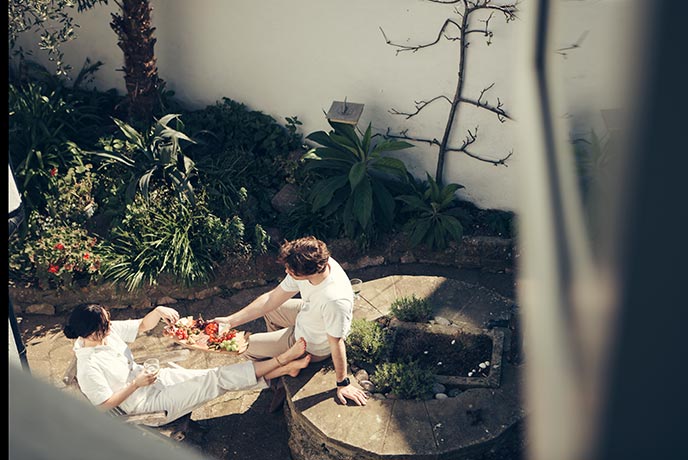 The benefit to guests
For guests, the benefit is having a larger house without the requirement for all the bedrooms, ideal for smaller parties and a great incentive to book, especially during off season.
How does this work?
When you have been set up in our system as offering Under Occupancy Discount guests will be encouraged to view any discounts at the top of the property information page.

When the offer is viewed, the guest will then see all the discounts listed, what percentage of discount will be offered, the dates the offer is available and which bedrooms/living space will be included/excluded. Guests will be asked to confirm their choice of bedroom at the time of booking, giving you plenty of notice.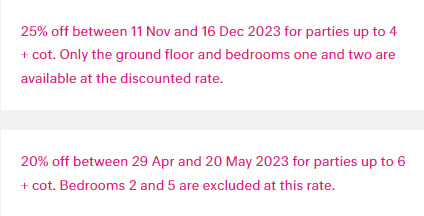 We anticipate this is a positive way to encourage more bookings, and if you find you are happy with the number of new bookings received at the discount, it can be removed at a moment's notice so no further bookings can be taken using the Under Occupancy Discount.
The discounted Under Occupancy Rate also applies to short breaks, so you will also be visible to guests looking for a shorter stay.
Points to note
Should a guest book on the lower Under Occupancy Rate they have entered into a contract confirming the lower number of guests. If closer to the time they decide to increase the number of guests they will be charged the higher rate, if it goes over the threshold.
If you would like to know more about information regarding Under Occupancy Discounts, feel free to drop one of our team a line. The property team can be reached on owner.support@classic.co.uk or by calling 01326 555500.