How your kitchen can add value to your holiday home
Interior design

Here in the beautiful South West, we can offer holiday homes at amazing locations to suit all ages and interests. As the owner, you have the ability to make choices that can make the experience stand out from the rest. Updating your kitchen can add value to your property and get your listing noticed.

There is a lot to consider when choosing a new kitchen, such as a layout that works well, but for a holiday home, it is also worth considering what else will appeal to potential guests to create the right atmosphere and mean your clients will want to return for many years to come.
The Layout
Lots of storage is not usually a consideration unless you intend to live in the property in the future. However, a good-sized fridge, broom cupboard, large bins, and wine fridge would be high on the list of our recommendations. The kitchen will be the main hub of their stay, so think about how your guests will use the space and create a layout that allows them to cook, eat and dine together. You could also let your appliances take some of the hassle away by using clever technology, such as an induction hob, which is safer than ceramic or gas and easy to keep clean.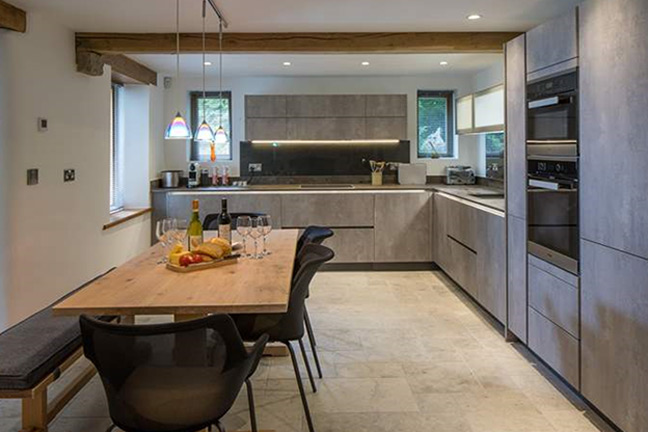 Materials
It is important to use materials that will stand the test of time, so we would advise easy to clean door fronts, hardwearing worktops and durable flooring.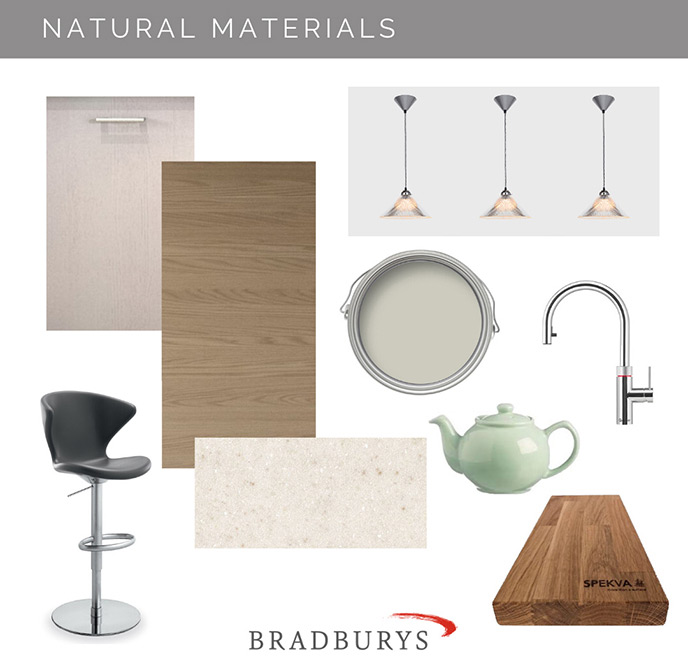 Style
The style of the kitchen and materials used can also contribute to how your property will be viewed. If you want to appeal to a wide range of people, then neutral colours are the best place to start. Plus, because you are not refurbishing to sell, you can afford to be a bit bolder and braver with furnishings and accessories. Have fun with your design! You could add style and a feeling of extra space with a mirrored splash-back. Good LED lighting will also make a big impact.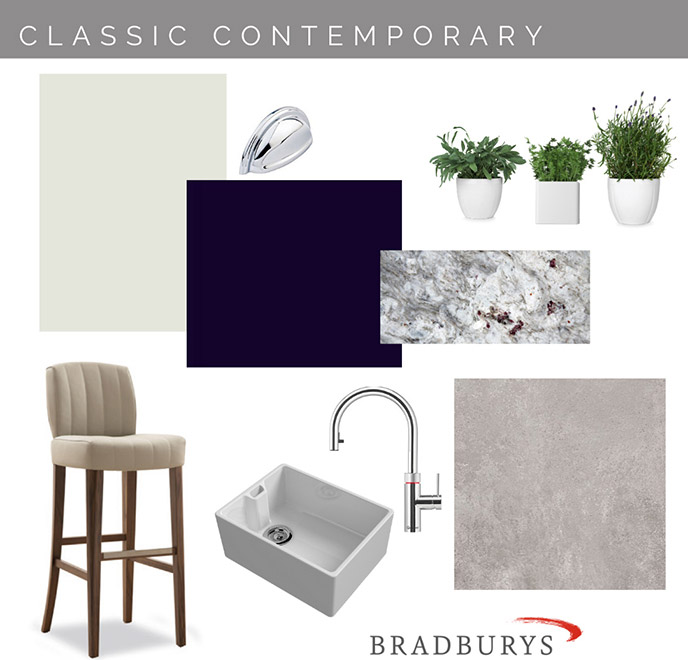 Working with a designer
Your kitchen designer can help you with the myriad of design options available in today's market. Give them as much information as possible about the whole space to get the best results. Work with them to decide whether to go contemporary and handleless or for a more classic look. Consider the style of property as a whole, but don't feel restricted by the age and period of the building; unless you are refurbishing a listed property, where a very traditional style is the selling point.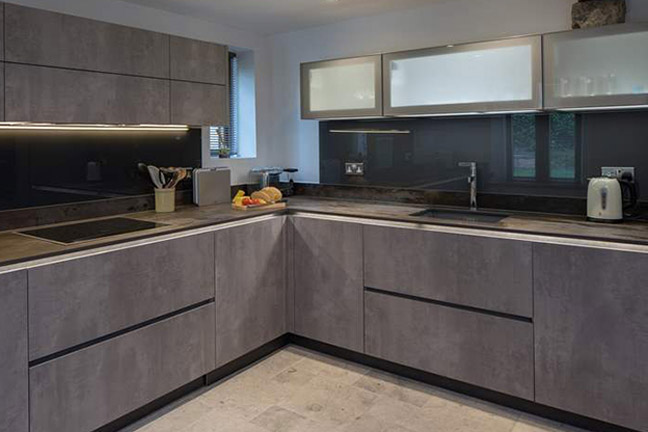 Finally, whichever style you choose, keep the space inviting, but free from distracting clutter to allow your visitors to enjoy their holiday in a beautiful home.
Written by Cathy Canham, Bradbury's of Exeter