The Rise of the UK Staycation
In the news
Classic Cottages Report Record Sales for 2021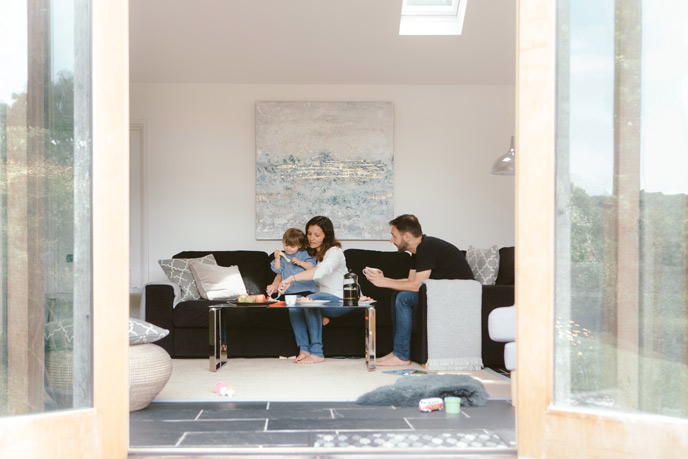 Classic Cottages, a Cornwall-based holiday letting agency with over 1,000 self-catering properties across the UK, has reported record sales for 2021. Despite the lockdown restrictions of the first three months of the year, the company's occupancy levels are currently 50% higher compared to previous years. With holiday cottages quickly selling out for 2021 and increased numbers already booking breaks for 2022, those looking for a rejuvenating UK break are encouraged to book fast.
The rise of the staycation has been an increasing phenomenon in recent years, fuelled by concerns over climate change, Brexit and most recently safety fears and international travel restrictions due to the coronavirus pandemic. Reconnecting holidaymakers with the beautiful British Isles and avoiding the stress of foreign travel, the increasing popularity of staycations has created an even stronger demand for UK holidays for 2021.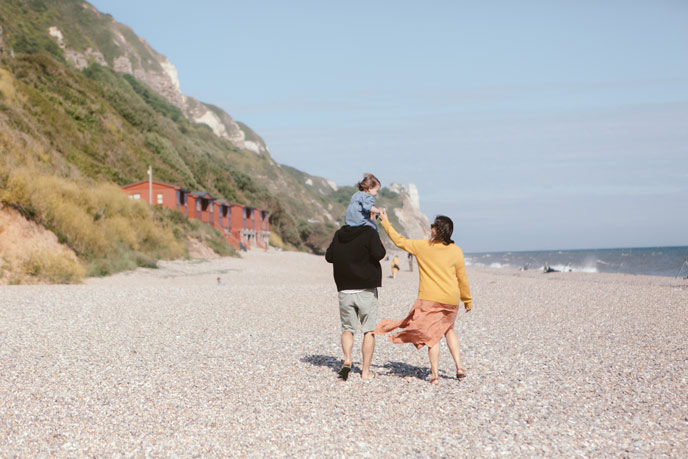 Looking ahead, there are no signs that the demand for the UK self-catering holiday will be slowing anytime soon either. Following the Government announcement on Monday 22nd Feb 2021 outlining a roadmap for the months ahead, Classic reported the busiest sales week on record. With an almost sell-out summer and the announcement prompting bookings for April, May and June, overall occupancy levels are looking very encouraging from spring onwards. Penelope Dale, Marketing Manager for Classic Cottages, says:
"We are seeing our holiday cottage sales soar at the moment. We have just had a record sales week in February, which is amazing and shows the demand for staycation breaks. In the wake of Covid-19, we think people are really looking to reconnect with their favourite places in the UK and enjoy a stress-free escape".
Following Prime Minister Boris Johnson's plans, the travel industry is optimistic hospitality and tourism will be getting back to normal by July. With all eyes and ears on updates from the Government, it's likely that many of the UK's coastal, country and city retreats will be quickly snapped up. Penelope's advice?
"If you can't wait for a holiday this year and are ready to fall back in love with the UK, it's best to book your accommodation now to avoid disappointment".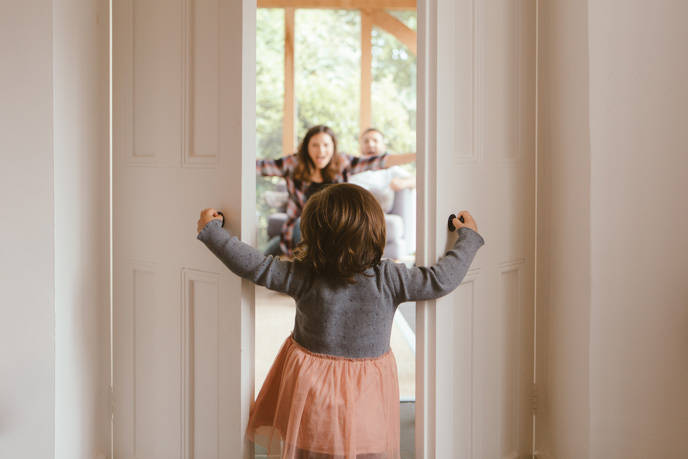 Classic Cottages are the holiday cottages specialists for the South West and UK. With over 40 years' experience, they offer a wide range of the highest quality holiday properties, from sea-view cottages to cosy cabin hideaways. If you have been considering holiday letting, see our Why Choose Classic page on the website and our useful guides to holiday letting. Or simply contact our Property Team on property@classic.co.uk and a member of the team would be more than happy to talk to you about everything holiday letting, whatever stage you're at.