Countryfile and the Rame Peninsula
In the news

Last weekend, Countryfile featured the Rame Peninsula. Cornwall's "forgotten corner" was certainly rediscovered by the television team who delved into traditional fishing, heritage crafts and the UK's first ever native dark honeybee reserve.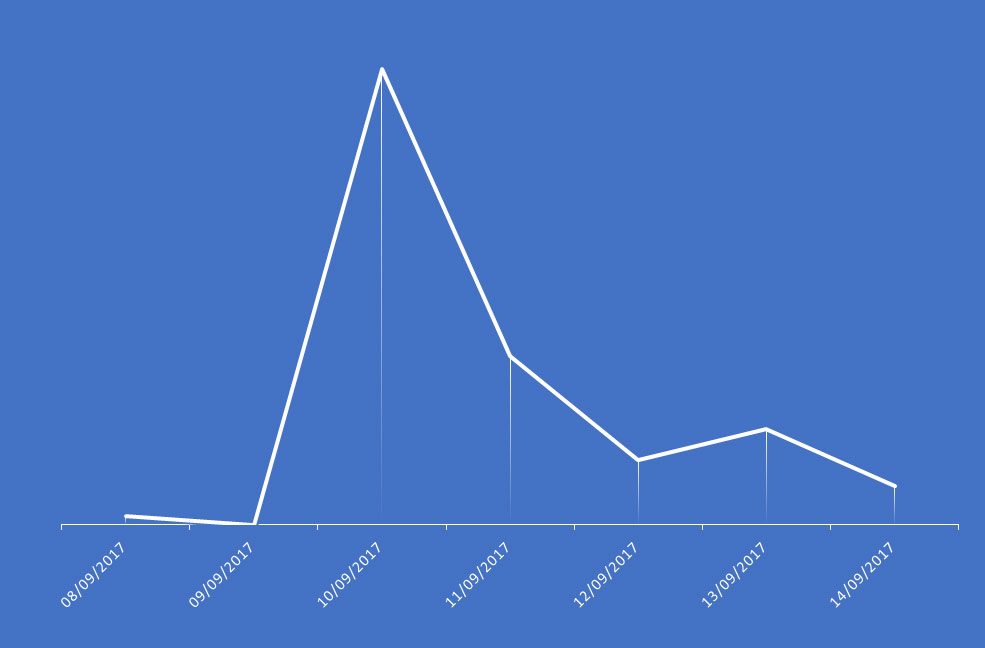 We saw the influence of the programme as it caused a spike in our website traffic statistics. As the show continued, more and more people were searching online for the Rame Peninsula and holiday cottages in Rame. Our hard work on Search Engine Optimisation and Pay Per Click marketing for this area paid off as we appeared top of the organic listings for 'Rame holidays', 'Rame peninsula holiday cottages' and 'Rame peninsula holidays' therefore collecting the majority of traffic on these search terms for the weekend.
We had hundreds of people visiting our Rame peninsula pages over the weekend, giving good coverage for our cottages in the area and introducing more guests to Classic Cottages.