What are holiday letting agents fees?
How to holiday let

The road to choosing a letting agent can be filled with uncertainties and questions. There are lots of things to consider like what makes certain companies different and what can they do for you? Not least, there's also the question of money: how much can you make and what do you need to put in?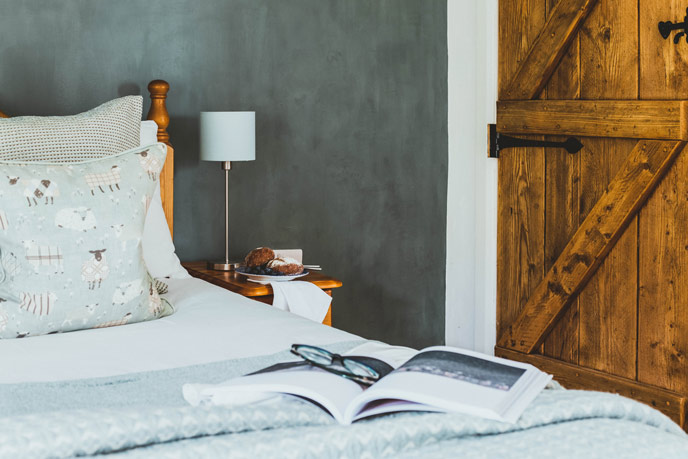 The problem with picking a marketing agent is that it often involves a lack of transparency. You may be encouraged to call a company, rather than have figures openly presented, and many letting agency fees can be omitted from conversation. Even once you have signed a contract and agreed an initial commission rate, this can latterly be subject to change and a number of additional services added to your account.
Make sure you know which letting fees are included:
- Commission
- Administration charges
- Initial inspection
- Planning application support letters
- Advice on specialist insurance agents
- Fully-managed service
- Design consultations and advice on how to boost income
- Website listings
- Annual inspections
- Service charges
- Photography
… the list goes on.
Finding the right letting agent should mean creating the right partnership. This means having an open, honest relationship with no hidden catches, and this includes an understanding of what you're paying for instead of having costs creep up.
Make sure you know what questions to ask and check whether property manager inspections and callouts are charged for. You should also query whether advice and support you receive post-contract is complementary, and if not, how much you will be charged.
What you can expect from us
Classic Cottages charges a commission of 20% (plus VAT), a Cancellation and Administration charge which guarantees your income for each booking regardless of any cancellations, and that is it. There are no hidden fees.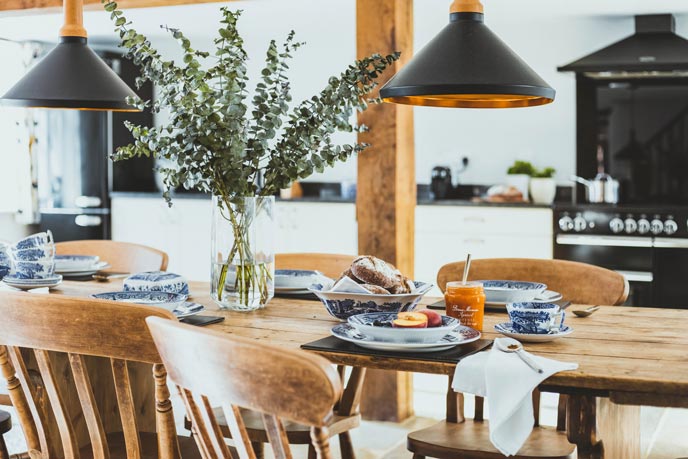 So what else do you get for your money?
By joining our team, you will also benefit from:
- 24/7 advice and support
- Your own personal Property Manager ready to share their extensive knowledge on all things cottage, business and region
- Round the clock support for guests, dealing with any queries directly so you don't have to
- In house expert teams handling everything from IT technicalities to Search Engine Optimisation and Pay Per Click advertising
- Search engine pride of place and maximum visibility
- Engagement from millions of website users and our data list of over 60,000 guests
- Access to our fully comprehensive Owner website, with up to date bookings, full financial and questionnaire information
- A specialist Marketing team, creating innovative strategies and campaigns
Classic Cottages are the holiday cottages specialists for the UK with over 45 years' experience. Many of our cottage owners have been with us for countless successful years, and the fact we are a people company, not just a property company, has been fundamental to these partnerships.