Quick guide: New laws for blind safety
How to holiday let

These days, health and safety is at the forefront of everything we do. Some fairly recent changes involve blind safety, and were set in place for business and holiday homeowners to keep their premises safe.

As of February 2014, the BSEN13120, BSEN 16433 and BSEN 14634 laws were introduced. They were created to safeguard babies and young children, preventing them from getting tangled in blind cords and chains. The laws followed a number of fatalities in the UK, and set out the safe installation of window blinds and the revision of standards.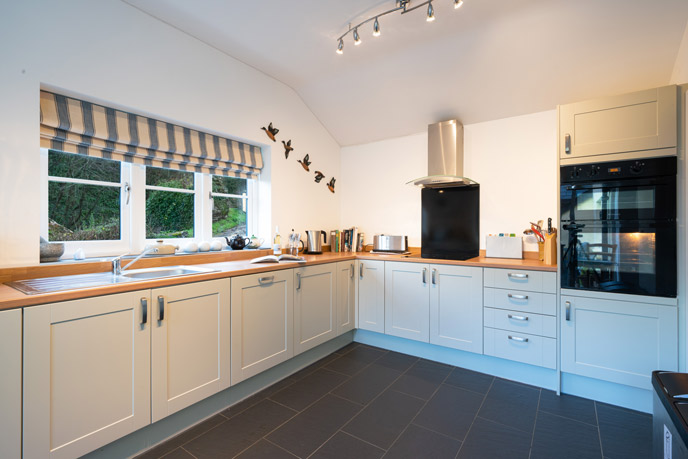 Whilst existing blinds that were fitted before 2014 are not covered by the new standards, the British Blind & Shutter Association (BBSA) includes information on how to retrofit safety devices, and avoid dangerous situations.
Ideally, it is recommended that blinds with alternatives to cords and chains be chosen, for example tensioned pleated blinds. However, if this is not possible, the laws explain what to do to prevent hazardous loops from forming.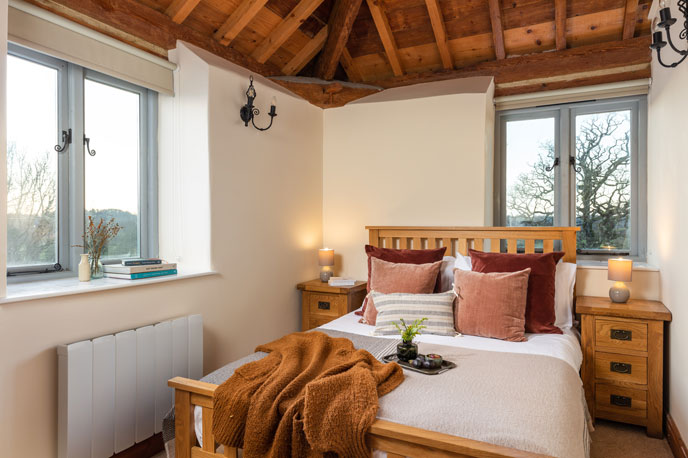 Where a blind chain or cord is necessary, the length should be determined by its installation height and whether it is fitted with a breakaway device:
If the cord is not fitted with a breakaway device, the blind cord must be 150cm from the floor. If the cord is fitted with a break away device, the cord may be 60cm from the floor. However, it's worth bearing in mind that these calculations do not make allowances for objects such as kitchen units, which make access to cords easier.
Once installed, all blinds and safety devices must be subjected to checks to make sure everything is working properly.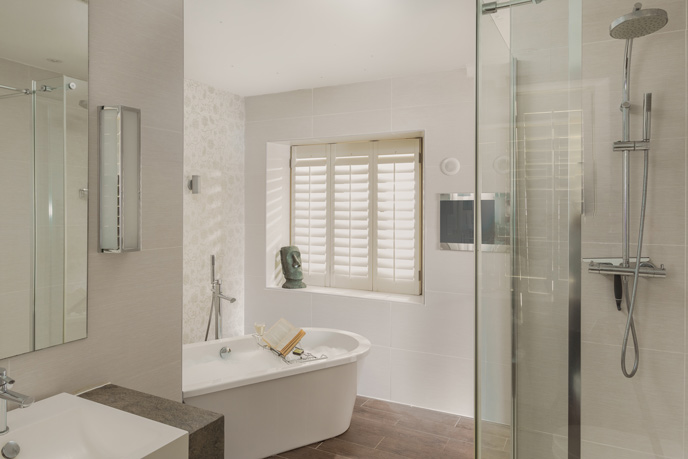 The new laws comprise 40 pages, and in summary states that:
- Safety devices be fitted to prevent dangerous loops forming in cords or chains
- All blinds and their safety mechanisms be thoroughly tested
- Safety devices now be fitted at the point of manufacture
- The length of cords and chains be restricted to a maximum length
- Warnings and instructions be included
For more information read here.