How to: Child and baby-friendly cottages
How to holiday let

If you have a cottage that accepts babies or if you want to go the extra mile to become one of our baby-friendly cottages, this blog is for you.

Making sure all guests are comfortable and catered for is the key to happy holidays, but going that extra mile for our younger generations can take a holiday experience to the next level. All of our tailored baby-friendly holiday cottages are equipped with a cot, high chair, baby bath, bath mat, changing mat and stair gates where necessary; but how else can you make sure your cottage is extra friendly.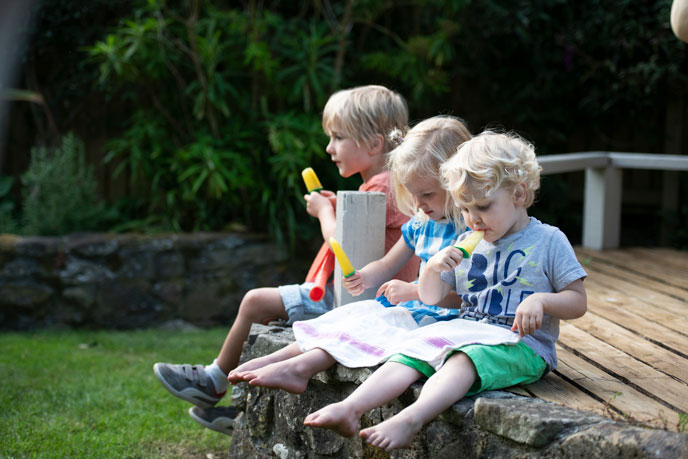 The serious stuff
Pools and ponds
If you have a pool or pond inside or out, make sure you have the appropriate covers or fencing securely fitted and that they are regularly checked and maintained.
Road safety
We all know our little ones love to run around and explore; if you're near a road, minimise any danger by fencing off the grounds and preventing access to traffic.
Think layout
If you're in the early stages of design or you fancy a bit of a room rejig, why not consider having the master bedroom next to the children's room? Feeling closer together can reassure both parents and kids, and create a greater sense of calm all round.
Blind safety
As of February 2014, the BSEN13120 law specified, amongst other things, that the length of a blind chain or cord should be determined by its installation height and whether it is fitted with a breakaway device, preventing any risk of ligature. If the cord is not fitted with a breakaway device, the blind cord must be 150cm from the floor. If the cord is fitted with a break away device, the cord may be 60cm from the floor. However, it's worth bearing in mind that these calculations do not make allowances for objects such as kitchen units, which make access to cords easier. Read here for more information.
Remove plug socket covers
As modern plugs are now so safe, VisitEngland have advised plug socket covers are no longer a necessary requirement. These days, even the smallest, most determined fingers would struggle to reach any live implements within the socket. Not only that, but modern sockets now also come with automatic shutters, which close as soon as plugs are removed, adding an extra safety layer. Read more here.
Pointy bits
Making sure sharp instruments are kept up high and out of reach is a simple trick to prevent any accidents. Similarly, when furnishing your cottage, why not choose furniture with rounder edges as opposed to sharp corners that are less forgiving on little foreheads?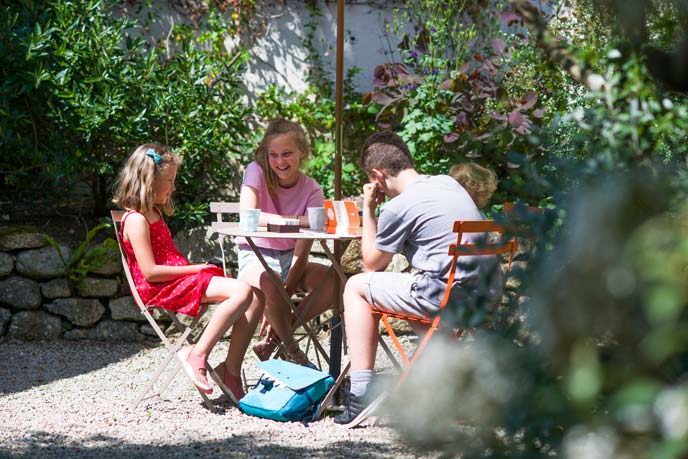 The not-so serious stuff
What's on
If you'd like to become extra child and baby-friendly, provide information about family-friendly attractions nearby. Giving parents a heads-up and suggesting days out that will suit all ages will be very much appreciated.
Fun and games
Offering a small collection of toys, games and activities in the form of a play-corner or room will allow young children the chance to entertain themselves, and more importantly, their parents' to relax and enjoy some precious moments of peace.