How to name your holiday cottage
How to holiday let

You may have a cottage that's new to the market, or may you have inherited a property with a less-than-inspiring insignia. Either way, here are a few things to think about when naming your cottage.

You may think that once you've found your ideal cottage, lovingly renovated and decorated it and added all the final trimmings, the hard part is over. However, the clincher that can often take guests from the searches and onto your cottage page is all in the name.

Whether it's something you've already spent hours tripping over or if you haven't thought about it at all, the name of your holiday home is really important and our Property Managers regularly offer advice on names to seal the deal.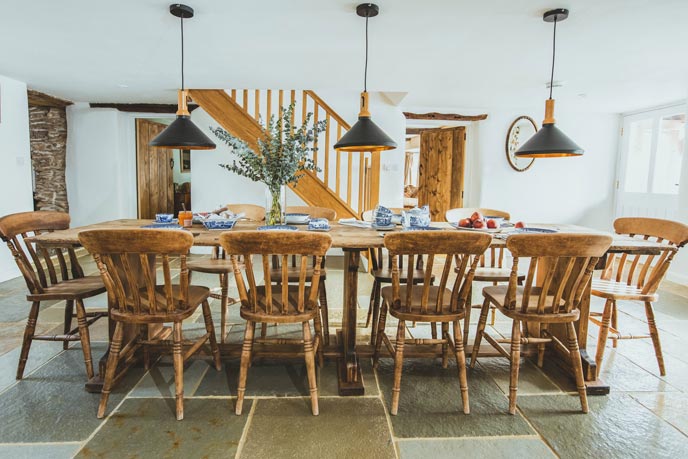 Traditionally, house names would relate to whoever owned the property or where it was located. These days, people are opting for names that are more memorable and different, and whilst walking the line between risky and creative can be challenging, it is also a very rewarding task that can create the air of intrigue crucial to letting success.
Here are a few things to think about when naming your cottage:
Is the name memorable?
Firstly, it's important to think about whether the name you choose is going to be memorable. If it's humorous or quirky, people are more likely to remember it, not to mention be drawn to have a lookout of sheer curiosity. Whizziwig in Falmouth, a personal favourite, for example, a very popular Classic cottage with brilliant a name. If the name of your holiday home makes people smile, you're already onto a winner.
What does it evoke?
Does the name of your cottage evoke the pull of a long-forgotten memory, or inspire the desire for new horizons? The power of words is undeniable and can summon a thousand sentiments. Stargazy Skies draws you into daydream about night-time worlds.
How will other people read, hear or pronounce it?
This may sound obvious, but how a name can be pronounced, read and heard can often be open to interpretation and may impact on your decision. Try not to make it overly complicated, and make sure there are no potentially embarrassing mispronunciations too!
Is it true to itself?
Does your chosen name reflect something genuine about your cottage? Being true to your property's personality or place can tantalise your audience, but can also leave them disappointed if it's not strictly honest. The wonderful Sea View House and beautiful apartment Rolling Surf appreciate their stunning environments. If your holiday home has something to be proud of, don't be shy about using it.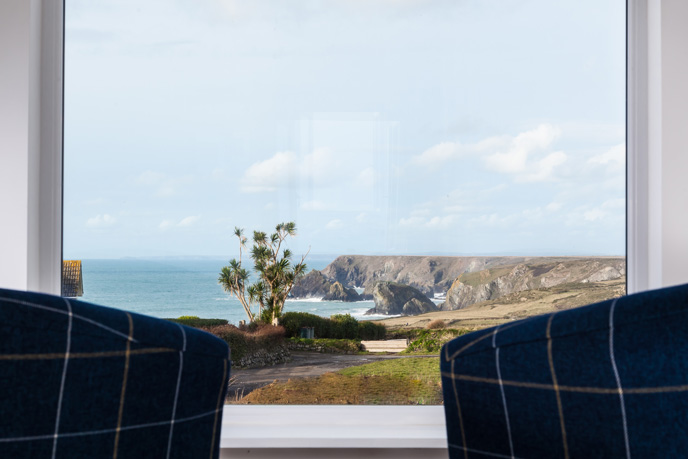 How will it age?
Like a fine wine, names shouldn't go out of date. Pick a name that will last, and you'll stay one step ahead.
Is there a story behind it?
If there's a story behind your name, it can help to create context and give your guests something to talk about. The Old Coastguard Station is proudly named after its former role and is jam-packed with history. The Pump House in Crewkerne is also just that, an old pump house, beautifully converted and very popular year-round.
Is it original?
Finally, is your name original? Old classics are warm and familiar, but original names draw attention and create intrigue. If your name is original, it'll carry its own presence and people will remember its uniqueness.