Field to finish with Unique hideaways
How to holiday let

If you're thinking of creating glamping accommodation, you're in the right place. As part of our Unique Hideaways service, we are able to offer a complimentary 'field to finish' consultancy service to help you make your glamping dreams come true.

We can help you to turn a patch of land, whether it's in an orchard, field, woodland, or on a clifftop, into a glamping getaway.
What sort of glamping site should I build?
We can advise you on what would be the most suitable depending on your location and setting, but you could build anything from a hut on wheels or a cabin to a safari tent or even a treehouse! We would love to work with you to create something really special.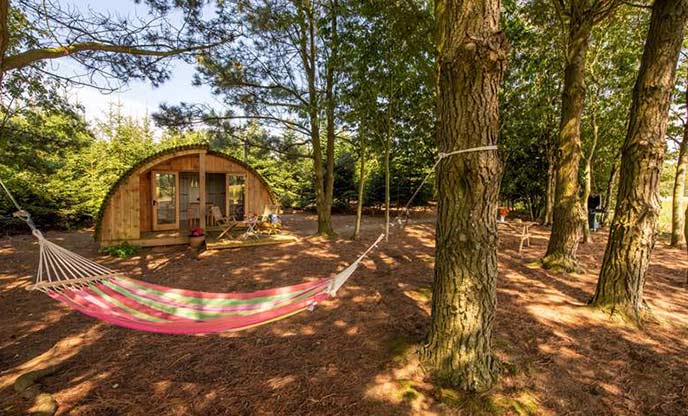 Why set up a glamping site?
Glamping accommodation in the right setting provides a good return on investment and as long as it has the key ingredients of a great location and excellent facilities, it should pay for itself within three years.
Do I need planning permission?
Yes, you will need planning permission. Often, it is easier to obtain than permission for a permanent structure.
Why should I work with Unique hideaways?
Unique hideaways has years of experience as part of Classic Cottages, which was set up in 1977. Our hideaway expert, Linda has years of experience in the glamping industry and can help with any queries you may have. We know what guests want, we provide marketing expertise, from SEO to Pay Per Click to maximize your booking potential, and we will handle IT, admin and finances so you don't have to! You will have you very own owner portal, which will allow you to stay on top of your finances, bookings, availability and feedback.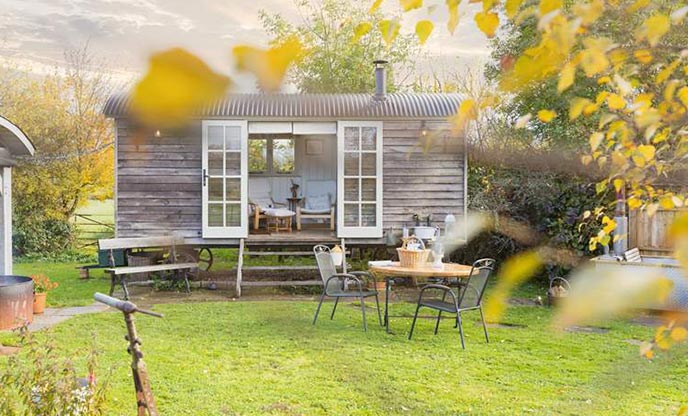 How do I get started?
Simply get in touch! As long as your glamping accommodation will meet the high standards our guests expect, we will be able to guide you along the process. We are also able to recommend suppliers and can advise on planning, costs and interior design.
If you would like further information, please contact us on 01736 230140 or email hello@uniquehideaways.com.