A Guide to Short Breaks
How to holiday let

Short breaks are booming and as we're seeing more and more demand for short breaks, we thought it would be useful to put together a guide. With lots of holidaymakers preferring to go away for a few nights, it is a market not to miss out on and it is always a great idea to offer guests this option, both to benefit guests and yourselves.
Should I be offering short breaks?
The decision is yours, however there is a chance that if you're not allowing short breaks you may be losing out on potential bookings. The rentals for short breaks are not charged as pro rata, rather we tend to charge 60% of the weekly cost for two nights, 70% of the weekly cost for three nights, 75% of the weekly cost for 4 nights, 80% for 5 nights and 90% for 6 nights. These percentages are not set in stone and you can change the percentages if you wish to do so.
How popular are short breaks?
Short breaks are increasingly popular, with many UK guests in particular choosing to book a short break rather than a week long holiday. Short breaks can be very profitable for you, especially if you get two in the same week, or even if you take the one at 70% of the full week price for three nights. This also means less wear and tear on your property.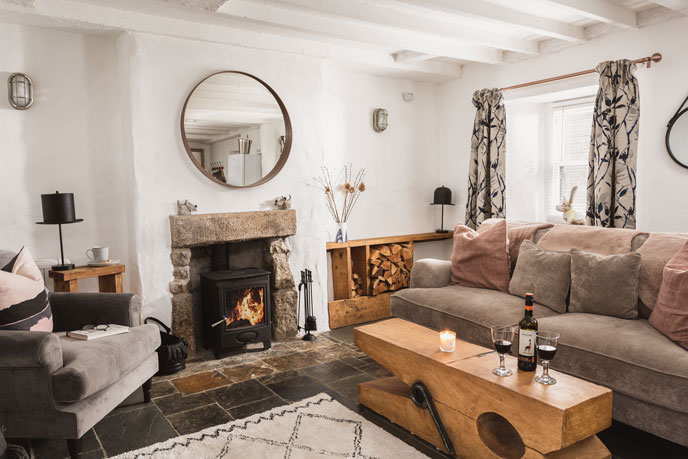 When can I offer short breaks?
Popular breaks tend to take place Friday – Monday, or Monday – Friday. Alternatively, you can offer short breaks that over the span of two letting weeks, for example Thursday – Sunday. If the short break spans over two letting weeks we will always phone you, for instance we would not accept a booking from Friday to Monday if your changeover day is Saturday without asking you first (so you have the opportunity to turn it down).
What about arranging housekeepers?
If you have a flexible housekeeper and they are able to do midweek changeovers, then you are in the very fortunate position! You could get a 3 night holiday followed by a 4 night holiday in 1 week. If you have a housekeeper that can only work on 1 day of the week, we can set you up to accept one short break a week only (and block off the rest of the available days in that week once a reservation is taken). If you have a housekeeper that can only work on Mondays and Fridays, we can set you up with short breaks, Monday to Friday, Friday to Monday. Restrictions with housekeeping can prove to be an issue at times, however if you're able to source a flexible housekeeper, or look after the housekeeping yourself, it opens up the possibility of more short break bookings.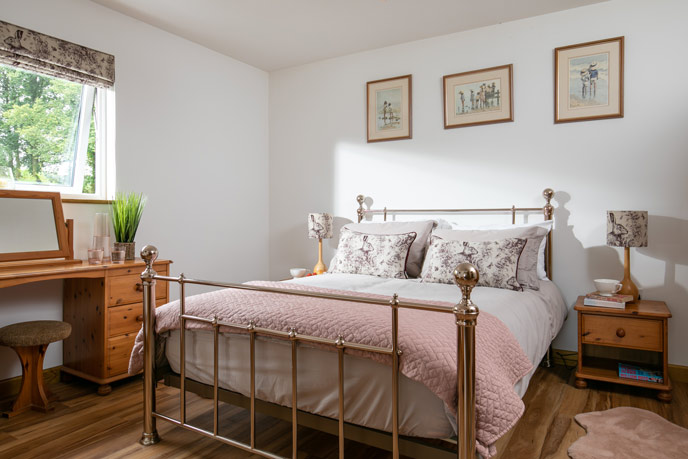 What is the most popular duration of a short break?
3 night breaks tend to be the most popular choice as guests are then able to enjoy a luxurious long weekend. You can choose a minimum number of nights if you wish to. If you block off your property for a few nights and do not change your short break settings to "Accept", we cannot book the remaining days that week. This often happens if you block out a long weekend that spans over two letting weeks and both weeks are set to "No Short Breaks" therefore we are unable to let the remaining days.
How far in advance do guests tend to book short breaks?
We used to see an influx of last-minute short break bookings, but now it is increasingly common for short breaks to be booked up to 18 months in advance. It is not always a last-minute option!
What time of the year is best for short breaks?
We would recommend offering short breaks all year-round as it opens up the likelihood of more bookings, especially in those shoulder months. If you don't wish to take short breaks during certain weeks of the year, we can make those periods "Weekly Bookings Only". You can choose not to take them during August for example and accept them during June and September. There are no set rules for you to follow. You can take short breaks all year long, or only accept them two weeks of the year, the choice is yours. We do find that you are more likely to get two back to back short breaks in the school holidays than at any other time. The earlier the first short break comes in the better chance you have of booking another one to fill the gap. You can even put gaps on the special offers page if you wish!
If you have any questions, we are more than happy to talk you through your individual circumstances and set your property up with your bespoke settings just for you. Please get in touch by contacting us on 01326 555500 or ownersupport@classic.co.uk and we will be happy to discuss this with you.