Mullion Cove is everything you want from a little Cornish harbour and more. Our live streaming webcam is perched in the perfect spot on the roof of one of our Mullion Hotel holiday apartments. Get a sneak peek of the view you could enjoy all day long if you stay in a Mullion Harbour Apartment, watching the ever-changing colour of the sea with the ebbing and flowing of the tide.
Guide to holidays in Mullion
Booked a break in one of our Mullion cottages? Here are our best guides to things to do in the area.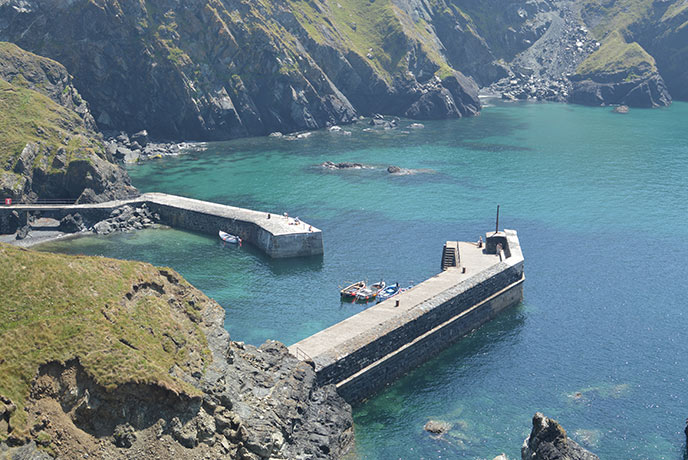 A pretty village at the heart of the Lizard Peninsula, Mullion makes for a great day out in Cornwall.
Read More »