Royal Cornwall Yacht Club – Falmouth Webcam
The cosmopolitan seaside town of Falmouth is a mariner's dream with one of the deepest natural harbours in the world. There is always something to look at sailing across this bustling port and now, thanks to our friends at The Royal Cornwall Yacht Club in Falmouth we can bring you this fabulous view. If you would like to watch either regular club races or enjoy world renowned sailing events, you can sit back and watch them here.
Guides to Holidaying in Falmouth
There's endless activities to keep everyone happy in Falmouth. Here are our best picks.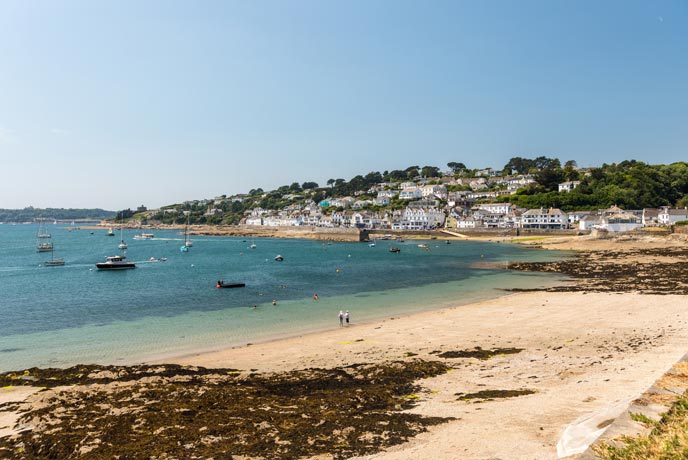 See our guide to everything South Cornwall has to offer, from its glorious beaches and coastal towns and villages, to pubs and restaurants to visit.
Read More »