Welcome to our newest webcam location with a fabulous view towards the harbour in the pretty village of Boscastle. Renowned for stunning scenery, beathtaking views and with a gorgeous historic village to explore, Boscastle is a wonderful place to spend time. Thanks to the owner of Harbour Light you can enjoy this magical view from dawn till dusk. To find your perfect Boscastle holiday cottage please click here.
Guide to holidays in Boscastle
Planning your next holiday? Here's our recommendations for the perfect Boscastle getaway.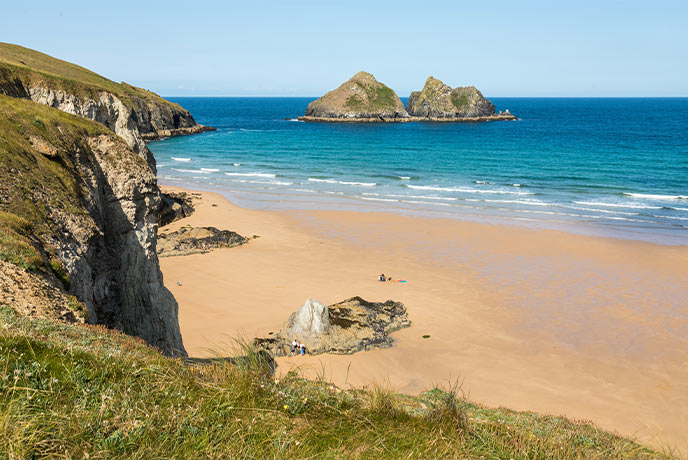 Take a look at our guide on everything North Cornwall has to offer, from its striking coastline and beaches, to villages, pubs and restaurants to visit.
Read More »