St Ives, made famous by its popularity with artists from far and wide, has a rich culture of both the artistic and seafaring nature. We wanted to share with you one of our favourite spots in St Ives, so our webcam shows you the comings and goings on the slipway of this iconic harbour. We are grateful to Moomaid of Zennor for helping us bring you this view. If you're planning a St Ives holiday, an ice cream from Moomaid's is a must.
Guides to Holidaying in St Ives
Booked a holiday in one of our St Ives cottages? Here are some of the best things to do.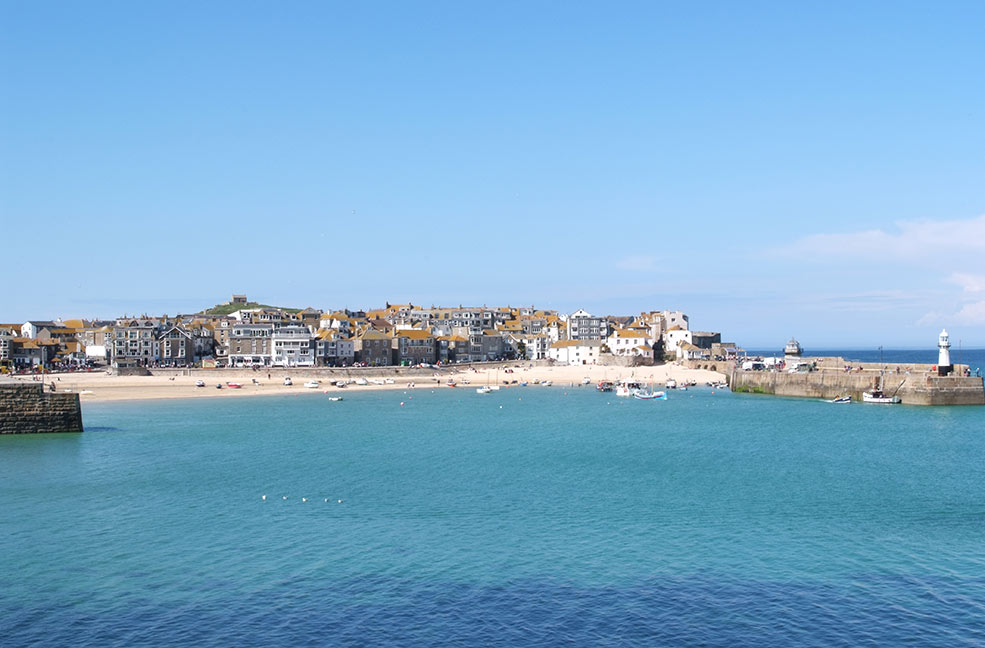 Deadlines and alarm clocks quickly become a distant memory, replaced by thoughts of cream teas and tide tables
Read More »