A bustling seaside town with a strong nautical history and arts scene, Falmouth is a popular stop for visitors. Our webcam faces the deep natural harbour, which in summer brims with sails and masts. We can bring you this view thanks to Harbour Lights, an award-winning fish and chip shop. If you stop by Falmouth, enjoy this view for yourself from their restaurant and sample their top notch offerings. Find out more on their website.
Guides to Holidaying in Falmouth
There's endless activities to keep everyone happy in Falmouth. Here are our best picks.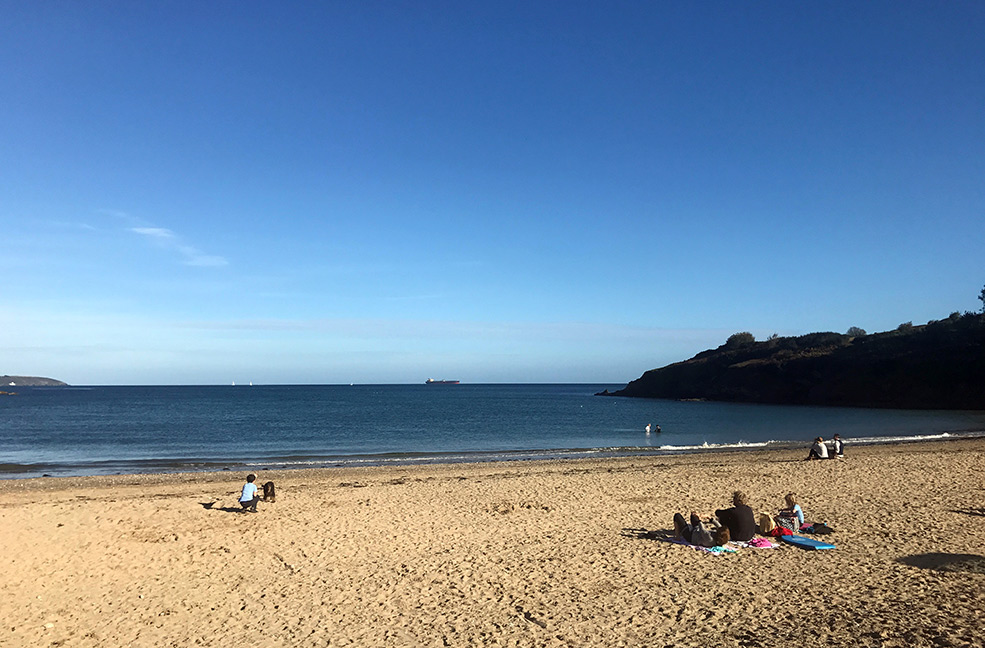 Take a look at these sandy havens sheltered in Falmouth bay, ideal for your next day out to the beach.
Read More »