We are continuously striving to protect and conserve our natural environment, support local communities and contribute to positive change across the UK. We do this through collaborating with various local and national charities and sponsoring wonderful initiatives within local communities. We're proud to work with the following organisations…
Cornwall Area of Outstanding Natural Beauty
With our head office based in Cornwall, and a portfolio of properties across the county, we know how important it is to take care of Cornwall's beautiful yet fragile environment. We're delighted to be a Business Supporter for the charity - which helps to conserve Cornwall's AONBs and offer grants for small environmental projects created by local communities and individuals.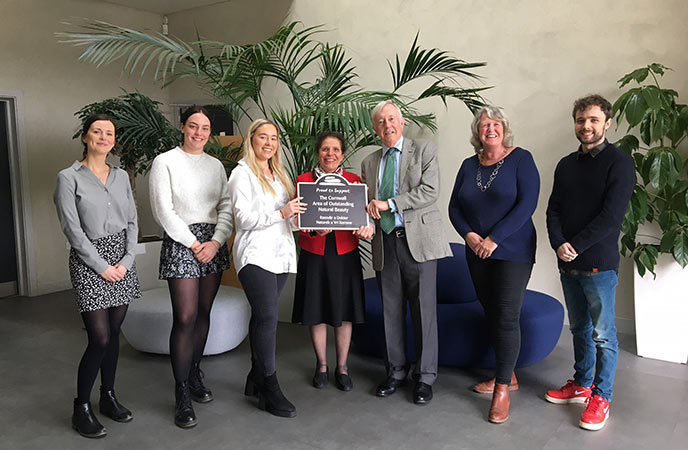 Wildworks Theatre
We all love an evening enjoying a local theatre performance, but we realise not everyone gets the opportunity to go. We believe that arts should be accessible for all, so we funded 200 community tickets this year - a wonderful initiative created by Wildworks Theatre, inviting people who wouldn't usually get the chance to attend one of their shows.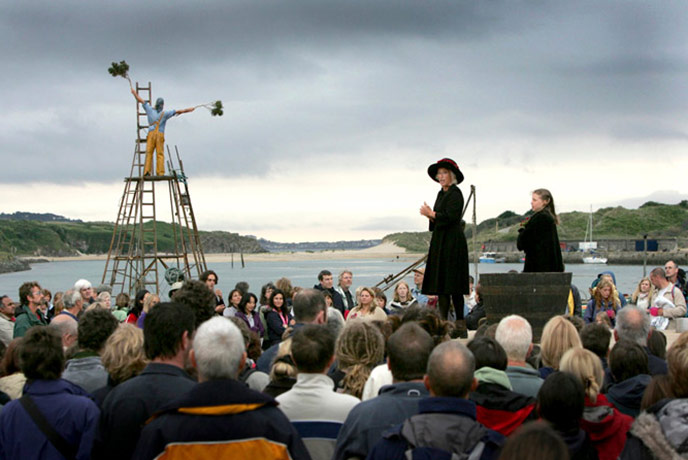 South West Coast Path
With holiday cottages dotted across the South West, and both our guests and staff regularly making use of the wonderful coast path, we felt it was important to support the South West Coast Path's Mile Maker Campaign - set up to help to maintain and improve the coast path for all to enjoy.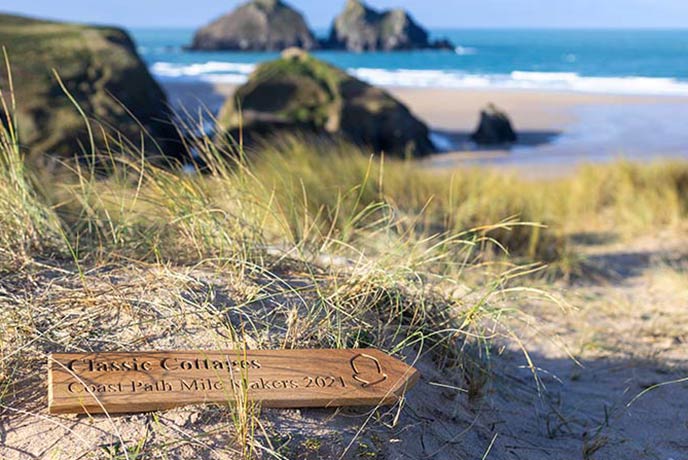 Roseland Youth Sailing Trust
We were really inspired by the Roseland Youth Sailing Trust, who provide opportunities for young people in Cornwall to learn to sail. We were delighted to support their Tall Ship campaign in 2022, where 14 young people got the opportunity to go on a sailing expedition from Falmouth, and to learn valuable life and sailing skills along the way.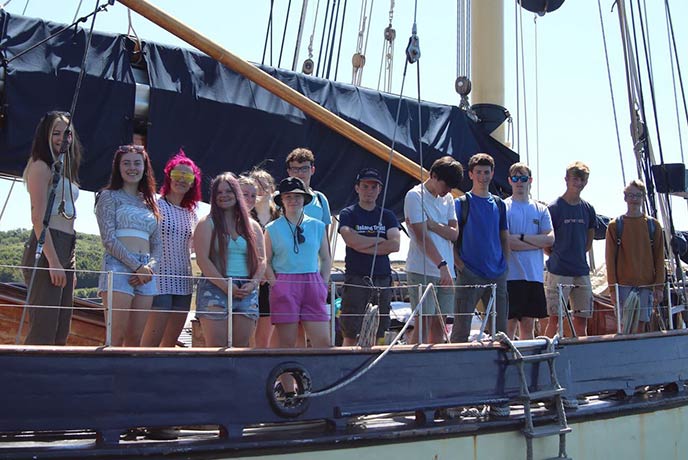 Somerset Wildlife Trust
We're delighted to be supporting Somerset Wildlife Trust, a fantastic charity doing vital work to take care of Somerset's landscapes and wildlife.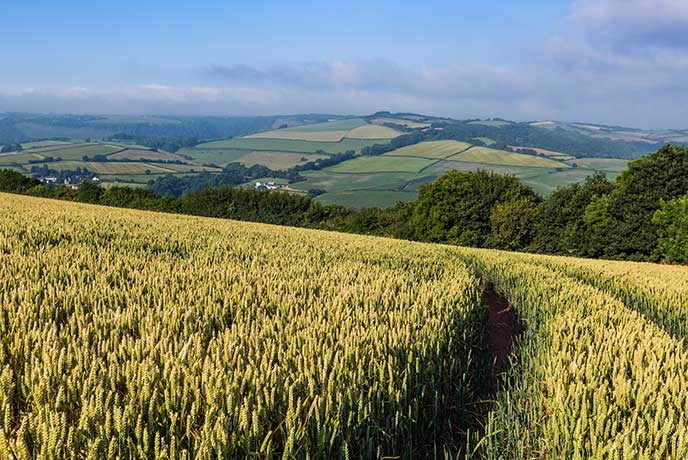 Mullion Surf Life Saving Club
Teaching local children water safety and how to save lives at sea, Mullion Surf Life Saving Club have an incredibly important role in the community. We're really pleased to be able to support them by donating a new Rescue Board and kit.