Classic Cottages are delighted to support Mullion Surf Life Saving Club with their fundraising for a new Rescue Board and new kit. Take a look at their story and how we were able to help…
Mullion Surf Life Saving Club, situated on the Lizard Peninsula in Cornwall, teaches children about water safety and how to save lives, including their own. This is such an important role in the local community, especially for children growing up close to the sea! In March 2020, Mullion Surf Life Saving Club closed their doors due to COVID, but from June to September, their lifeguards kindly volunteered their time to deliver a beach warden service on local beaches to cover the absence of the RNLI. They saw first-hand the need for increased water safety awareness and training among beach users.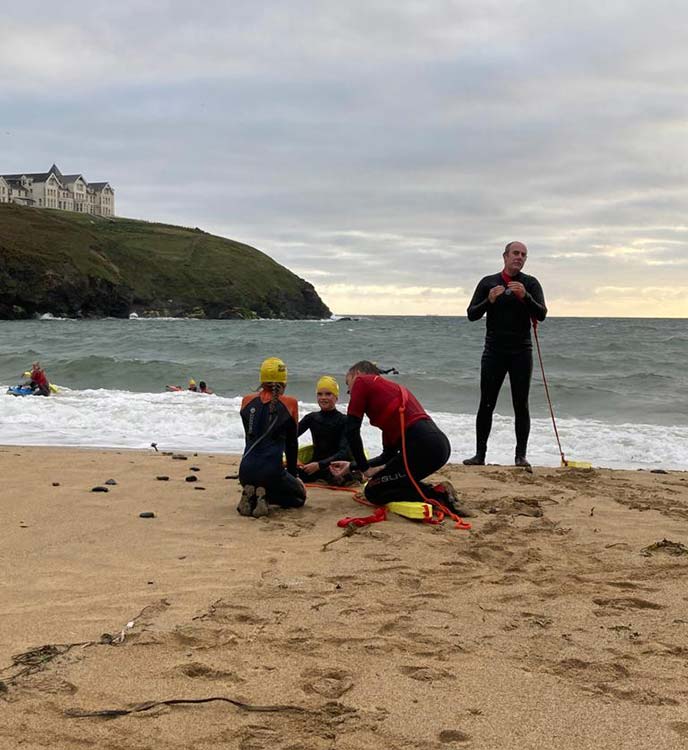 We were delighted to provide branded hoodies to the club for both children and adults, along with a Rescue Board in order to help them to train more of their members. Louise Dale, Classic's local Property Manager, attended the final Nipper session of the season at Poldhu Cove and presented a rescue board as well as Club hoodies for all adult and child members of the Club.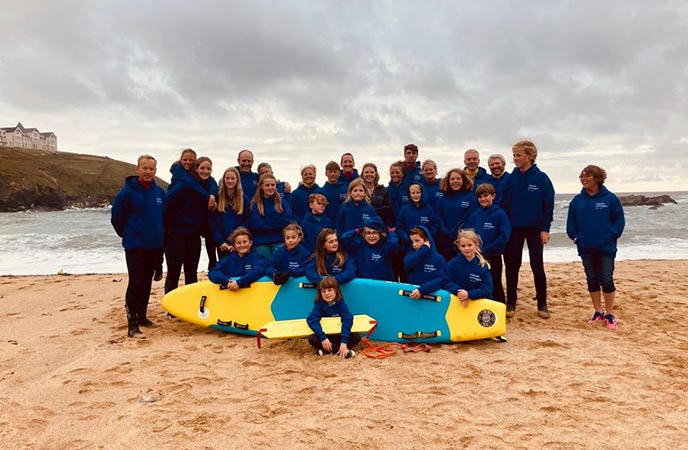 Commenting on Classic's support, Club Chair Simon Mitchell, said: 'The new inflatable rescue board is a really valuable addition to our club which will help our trainee lifeguards learn how to handle these craft and rescue people with them. The hoodies look fantastic too and are perfect for warming us up after our training sessions. We are really grateful to Classic Cottages for making such a difference to our club.'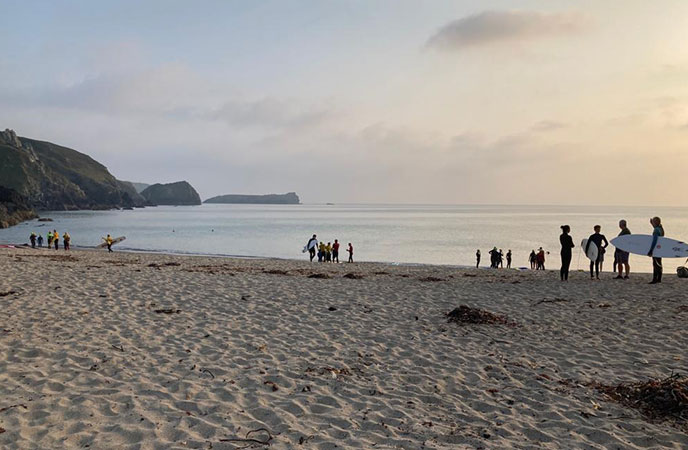 Louise commented: 'It was lovely to be down at Poldhu to see how excited and happy everyone was with the hoodies and paddleboard. It was an honour to be involved in our small way as I can now see how important the lifesaving club is to the community.'
If you would like to learn more about this beautiful part of the world, take a look at our ultimate guide to the Lizard Peninsula.