From idyllic breakfasts looking out to sea to classic pub dinners by a roaring fire, the wilds of West Wight are filled with amazing places to eat on the isle of Wight.
The Isle of Wight is fast becoming a go to place for foodie delights. Here are my top choices for dining out in West Wight;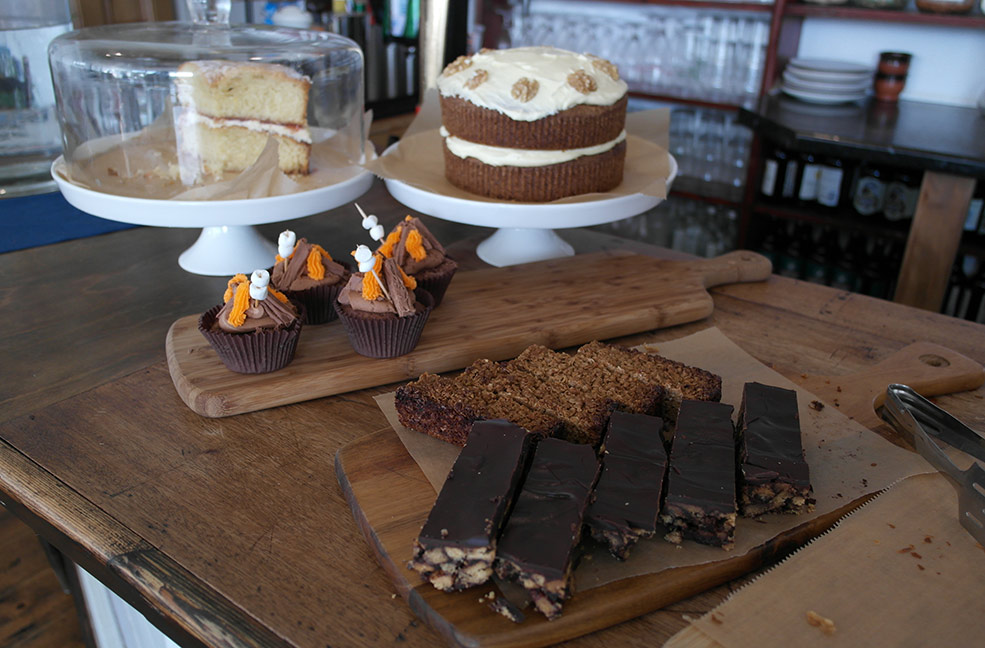 Located on the main road heading West, this retro bar/café opens for breakfast, lunch, dinner with everything in-between. There's a limited amount of outside seating (great to watch the world go by on a sunny Island day) and inside the décor is a wonderful mix of traditional and retro (look for the wooden elephant seat; I want one!).
Food is cooked to order and locally sourced. I particularly like the mezze boards, full of colour and flavour. The Piano even has its own unique freshly ground coffee called "Piano Piano" available (you can even buy some to take home). Cakes are freshly baked daily and pretty hard to resist.
At least once a week on a Thursday, Friday or Saturday you can enjoy live music and often a pianist accompanies Sunday lunch. Park either on the roadside close by or in the pay and display a five minute walk away.
Freshwater Bay is a two minute walk down the road and you can take a look the weather here today from our Freshwater webcam.
Standing proudly next door to All Saints Church, this traditional red brick building offers comfortable and peaceful surroundings, warmed by log fires in winter. There's ample parking in the village and scenic outdoor seating for al fresco dining.
The menu is created using local produce and The Red Lion even has it's own herb garden so you know the ingredients are pretty fresh. Real ales and a well- stocked wine list complete the experience here so call in for a drink or meal; well behaved dogs are also very welcome.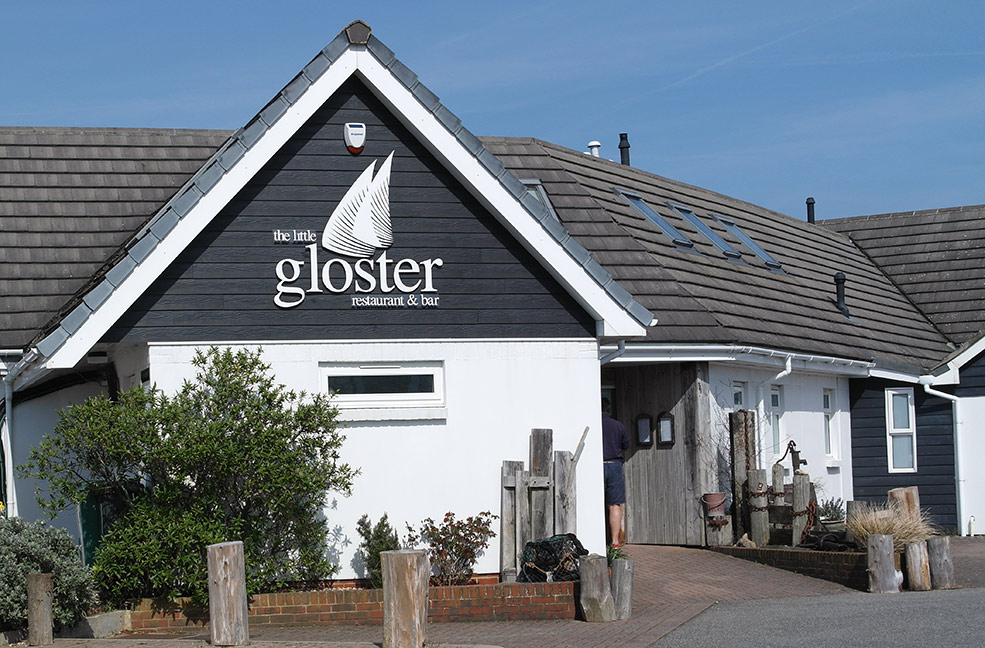 Situated in the heart of Gurnard, this restaurant offers Scandinavian influenced dishes, popular with both visitors and locals alike. I love the light and airy dining room with stunning views across the Solent and could simply spend hours here just watching the world go by. Outdoor seating offers even better views in the summer months. If you're enjoying a holiday on the Island this really is a place to try; do book ahead though, it's a popular spot.
This restaurant reminds me of dining in the Caribbean with dining tables on wide open sun bleached decking and views of azure blue sea stretching out over the Solent. It's a relaxed place so no need for formal wear and the food is, not surprisingly given the location, very fish orientated with classic twists. Open all day during the summer months, call in for lunch in the sun (don't forget your sun cream) or candlelit dinner. Book ahead though, it's the place to go when the sun is shining!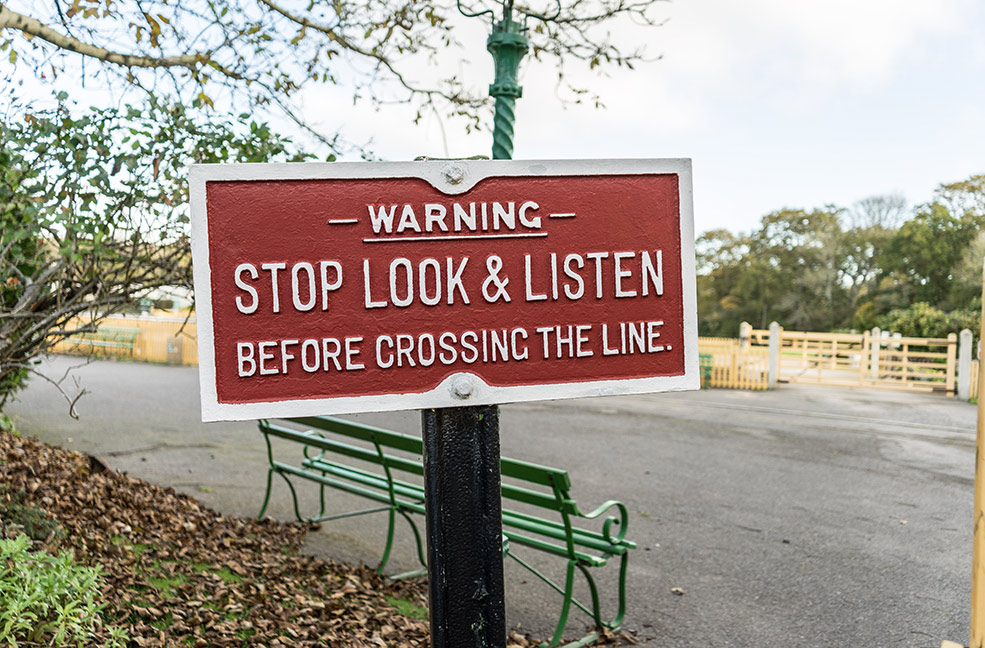 The trains stopped running along this line into Yarmouth in 1953 but the opening of this quirky cafe in 2014 has revitalised the area giving walkers, cyclists, visitors and locals alike somewhere to visit for breakfast, lunch and dinner (open Friday and Saturday evenings). The seating inside is reminiscent of sitting in an old fashioned railway carriage and there's outside seating too for warmer weather. The menu has been interestingly created with a railway theme with such delicacies as Controller's Chowder and The Platform on offer. As a dog lover I think it's a great idea to have a dog friendly menu. This place certainly thinks of everything! The old railway line is now utilised as a cycle and walking path so it's the perfect place for a pit stop.