You can't escape the sea when on holiday on the Isle of Wight, but head inland towards Newport and you can enjoy a waterside location that's slightly less salty. Island Harbour is a riverside development around a picturesque marina, quiet and peaceful with lock gates maintaining the water level so you're never left dry. It's the only harbour on the island that has this feature and helps control the tidal flow of the estuary. Situated halfway down the River Medina, it's a beautiful place to while away the hours watching the plethora of local wildlife and the comings and goings of pleasure boats and yachts.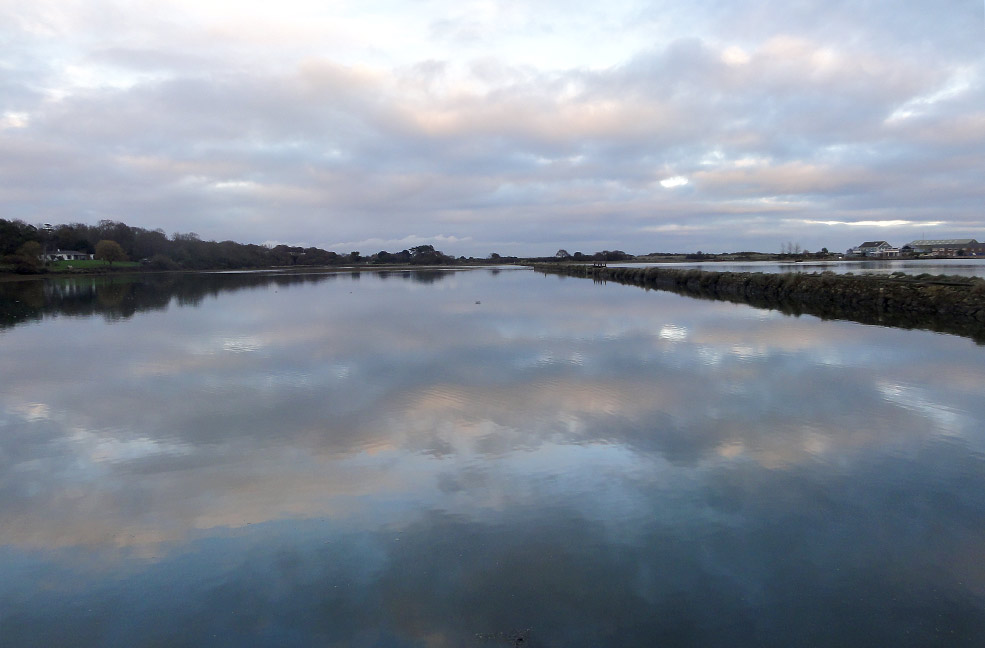 There's plenty of things to do around Island Harbour, with footpaths in every direction – head south towards Newport Quay and you'll find a family friendly play area complete with football pitches, a skate park, tennis courts and of course children's play equipment. Seaclose Park is also the site for the Isle of Wight Festival in mid-June so a popular destination. Walk (or cycle) north and you'll end up at the Folly Inn for food with a river view at lunch, followed by an afternoon amble onwards to Osborne House, where Queen Victoria loved to holidayduring her reign.
If walking isn't in your remit, stick to the marina and eat at the Breeze restaurant and bar on the edge of the boatyard. In good weather it's a great al fresco dining spot, with countryside views to occupy the eye. Or just pop in for a pint when the inclination strikes.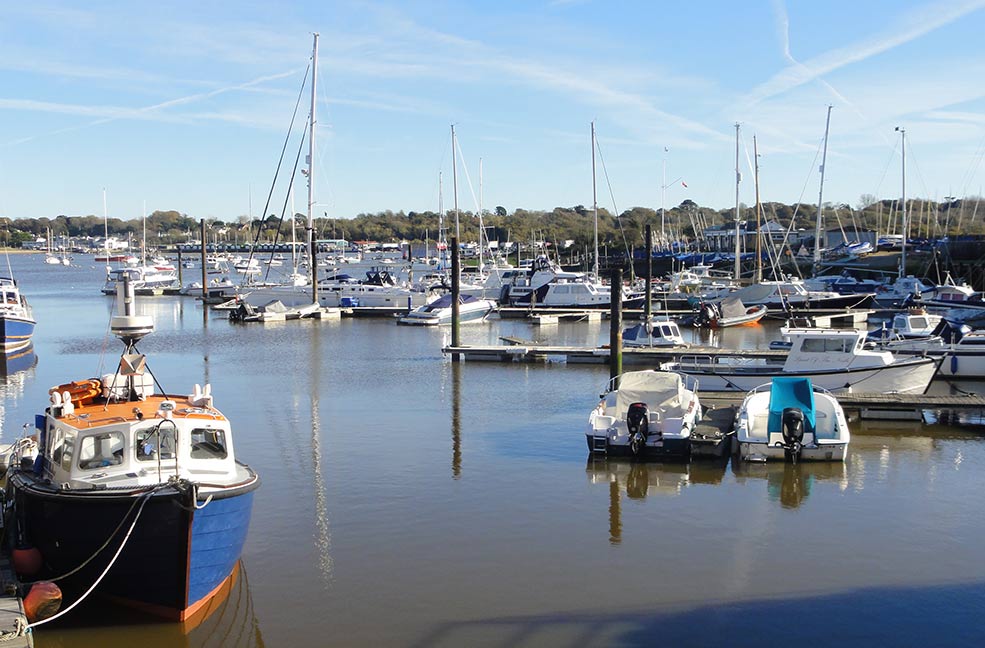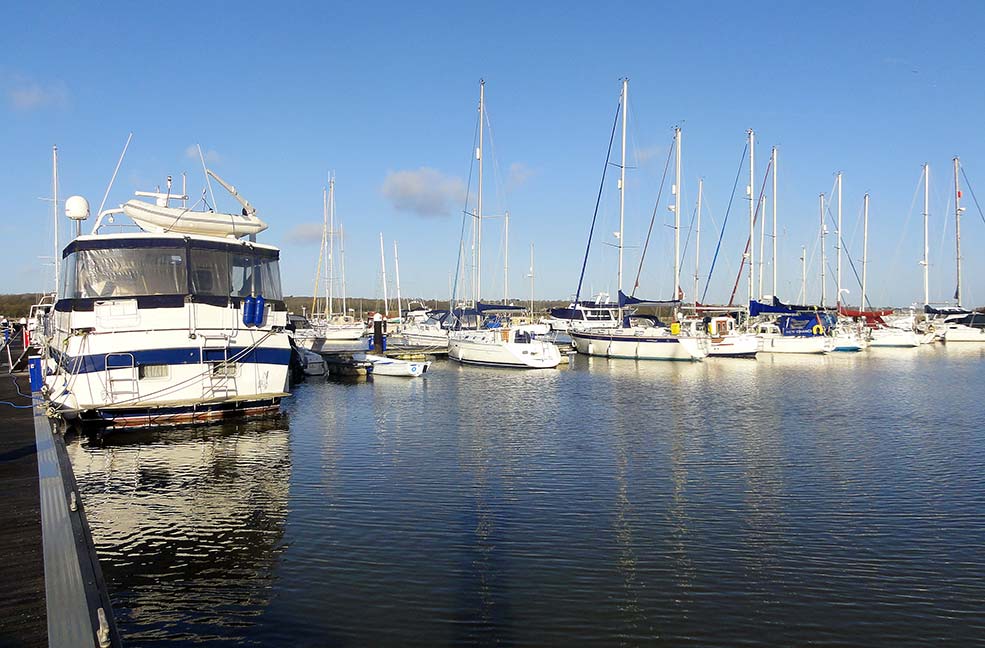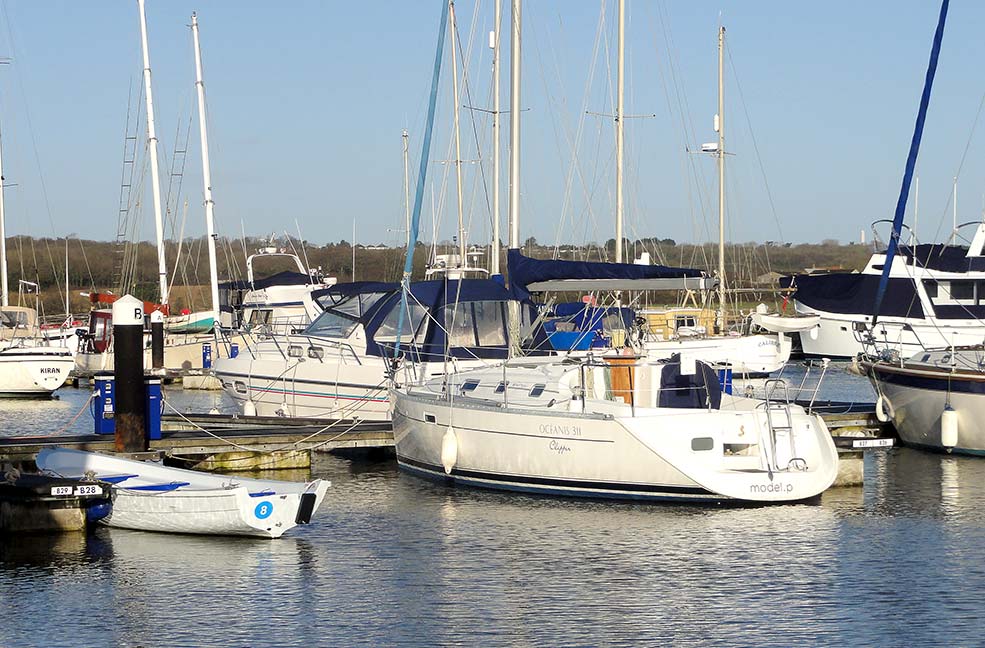 Explore the area and you'll come across interesting focal points such as the 'Spice Bus'. 90s children will recognise this 1978 double decker from the infamous 'Spice World, The Movie'… worth a look if you're into transport restorations. Otherwise, seek out the Ryde Queen Paddle Steamer that's docked itself on the riverside for the past half century. It had a brief spell as a nightclub in the 70s and 80s but now has gone to ruin. It still makes for some great photographs though.
All in all, this is a lovely part of the island to rest and relax only a short distance from the seaside but with a more rural appeal.