There's lots of ghostly goings-on in October half term in Somerset but if Halloween is too spooky, there are other things to do. Fireworks and apple picking make the most of the darker nights and seasonal produce.
The International Motor Museum at Sparkford has some new visitors – ghosts have moved in! You get free entry if you dress up and there's a treasure trail to explore.
Family apple picking at Glastonbury Tor 22-23
This is what the autumn is all about so get in to the spirit of the season and help the rangers collect Avalon apples whilst learning and playing games.
Free music, workshops and activities of art and other things, perfect for a half term day of free fun. Birthday cake obligatory…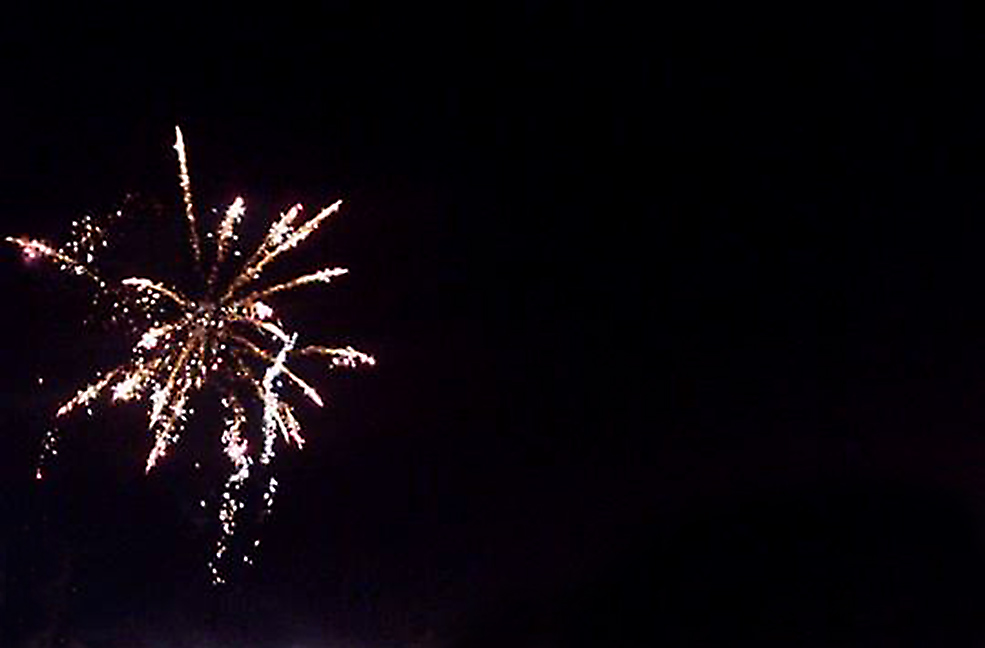 The skies over Weston-Super-Mare will be filled with bright bangs so grab a ticket to get on the Grand Pier itself for the best views.
There are over 100 events and activities across 22 of Somerset's museums, from children's fun to filmmaking and food or even making a life sized drawing of yourself.
Pumpkin's don't have to be scary, so have lots of fun with the animals and activities west of Bristol.
After Dark at Dunster Castle 24-25
Scare yourself silly whatever your age by wandering around the grounds in the dark – make sur eyou bring a torch!
Dunster Spooky Pumpkin Trail 22-30
Complete a trail of freaky pumpkins around the gardens of Dunster Castle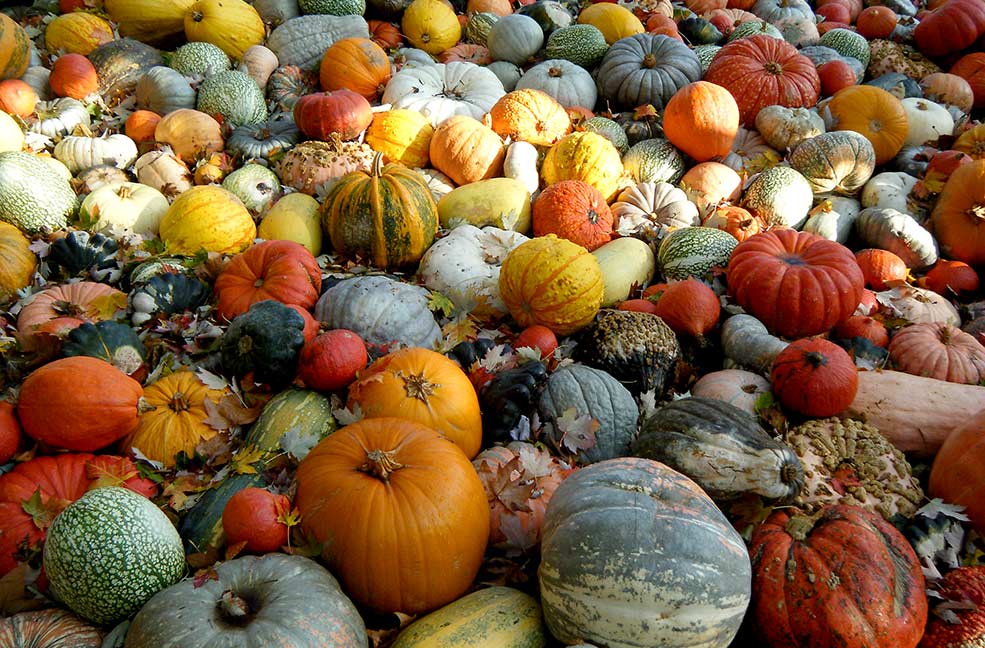 Creepy Critters at Dunster 24-30
How close will you get to the scary beasts from Exmoor zoo?
Half term Train Rides 25-30
Avon Valley Railway is letting children ride for free on their spooky trains when they come in fancy dress.
Halloween Willow Workshop 25th
Coates English Willow are holding a half term workshop creating witches hats and cobwebs from willow strands.
Autumn Colours Week at Forde Abbey Gardens 22-30
Really appreciate the time of year with a gorgeous annual display from Mother Nature. Make sure you get a leaf-rubbing kit…
Playful Pumpkins 22-30
A haunted trail and pumpkin rolling amongst all things pumpkin in a week of spine-tingling activities at Forde Abbey.
Halloween Trail at Ninesprings Park 31st
A trail in Yeovil for all the family, with a buggy-friendly version available.
Blackdown Birds 28th
Help make bid boxes in the Blackdown Hills and take home a free box after learning all about the local birdlife.
Two ghostly journeys on the West Somerset Railway with spooky things in and around the station gardens and goody bags for children.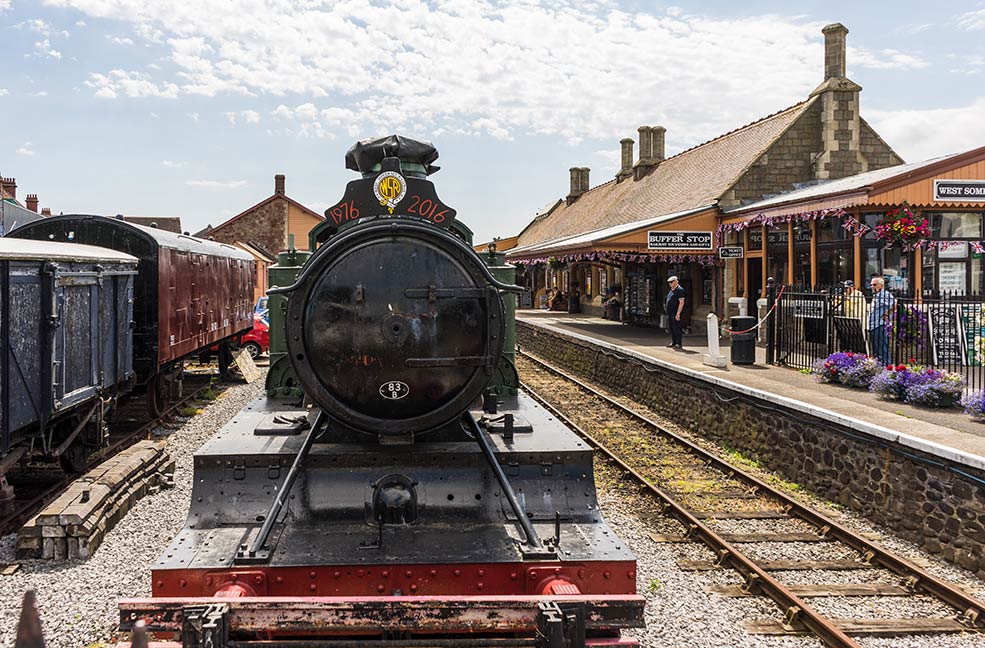 Have somewhere to head back to after a day's activities on your half term holiday in Somerset.