Bright and sunny, a warm welcome to west Cornwall. The holiday home is just above the beautiful Tremenheere Sculpture Gardens and perfect for a quiet couple's retreat away from it all.
This pretty bolthole for two sits beside daffodil fields with it's own enclosed garden, pond and trickling stream. With exclusive out-of-hours access to the sculpture gardens and amazing views of St Michael's Mount, you'll never want to leave this heavenly home-from-home. It joins our impressive collection of Cornwall holiday cottages.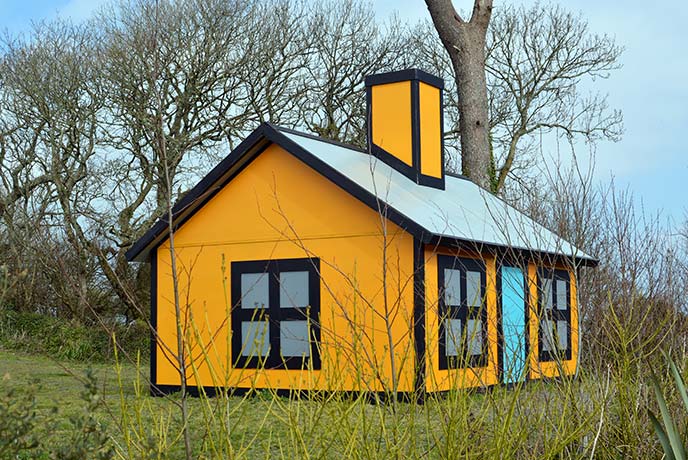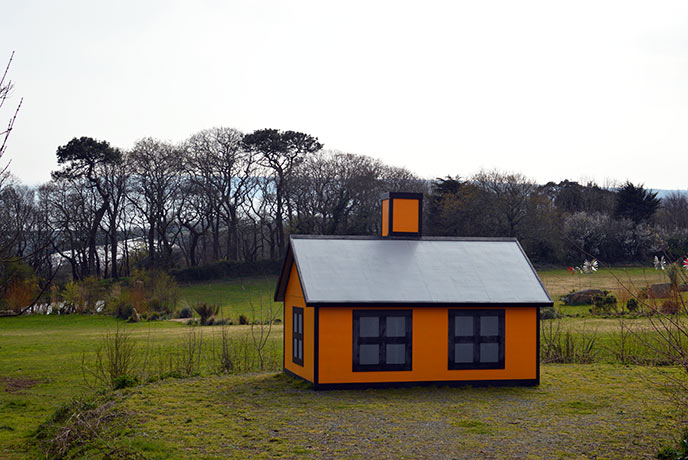 The owner of the holiday home is famed artist Richard Woods who expands his growing property portfolio with this latest addition. The most westerly property of his and probably the best of all of them, comes to Classic Cottages as part of a collaboration with Tremenheere Gardens and the Alan Cristea Gallery.
Okay… As you might've guessed, this "exclusive" property isn't available to book but is actually the latest installation at Tremenheere Sculpture Gardens. April Fool's!
However, with spring just around the corner the gardens are in full bloom and Tremenheere is a truly special place.
Making the most of Cornwall's breath-taking views with various raised platforms across the site, coupled with local and international art that is perfectly placed to compliment the gardens, it's a lovely day out in the Cornish sunshine.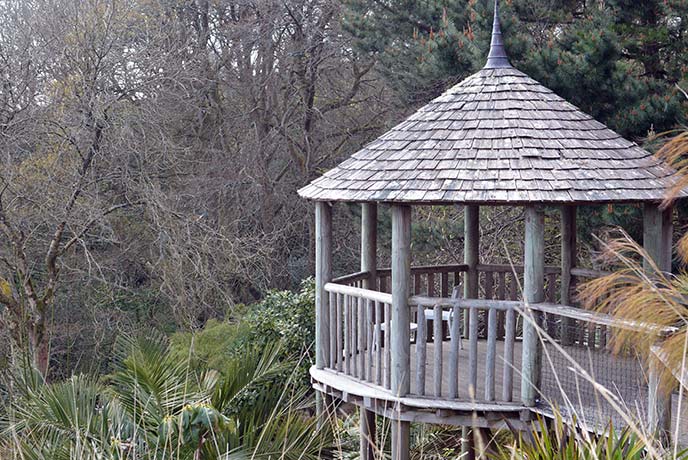 Wander through the woods to the top of the gardens and feel like you've been transported to a jungle. Follow the decked route along the trickling stream to a small pond. The well-placed benches make it easy for those who need more breaks and allow you to relax and enjoy the experience of the garden without worrying about where you'll break out your picnic.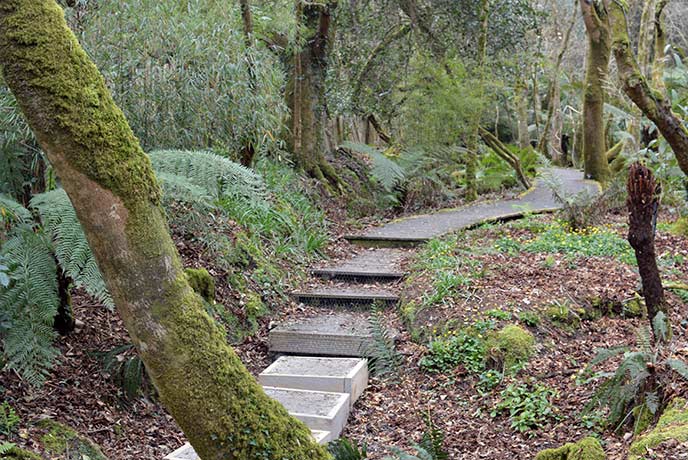 There are so many winding paths that no one route is the right route, visitors really spread out across the various sections of the garden and sometimes it feels like it might only be you in this vast green hideaway.
Tremenheere also welcomes well-behaved dogs into the gardens so it's the perfect peaceful afternoon walk for you and your four-legged friend.
Expect the unexpected at this hidden garden just outside of Penzance, it's a magical place to get lost for the afternoon with a mix of art, exotic plants and amazing views of Cornwall.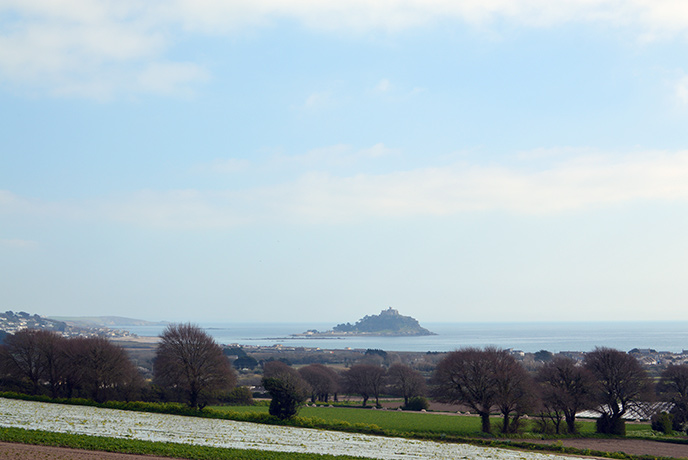 Browse the rest of our holiday cottages, we promise you'll be able to book these ones!