I stayed at Tredhowr (2621) during February half-term with my Mum, two daughters and hubby. It was a lovely family holiday and the property is very well suited to someone with mobility problems. The access to the property is all on the level and the ground floor bedroom with en suite, walk in shower is so convenient. There is plenty of room for everyone and if there is a smaller party they even do a lower rent band. There is a small pool table for the children, but my husband loved this so much, many an evening was spent around it!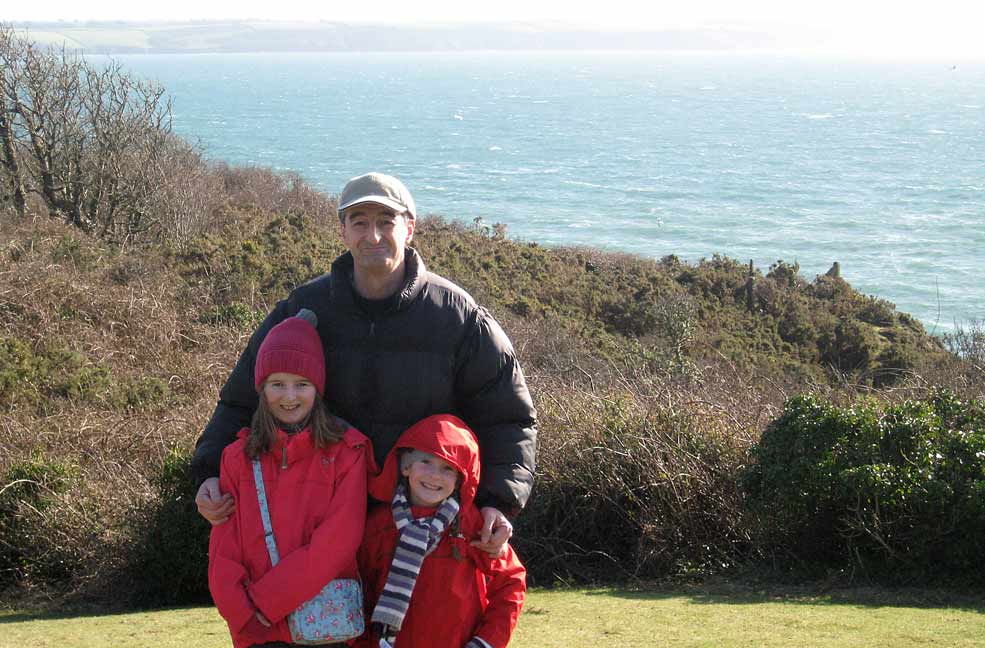 We took Mum in her wheelchair to the Eden Project, which is so close, and there is so much to do and see you can easily spend a couple of days looking around. My daughters went ice skating which was amazing.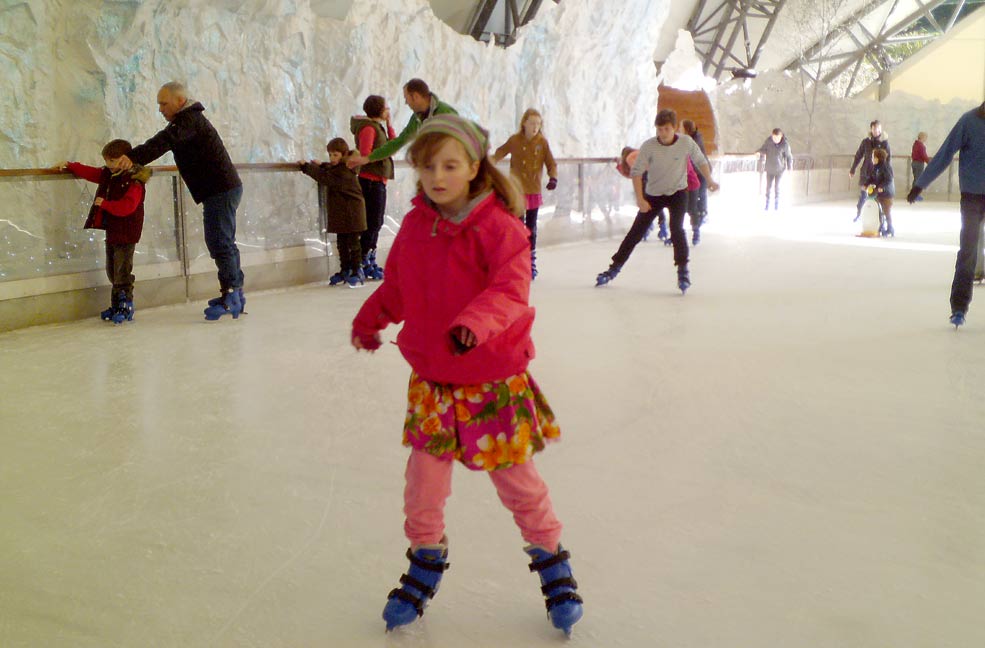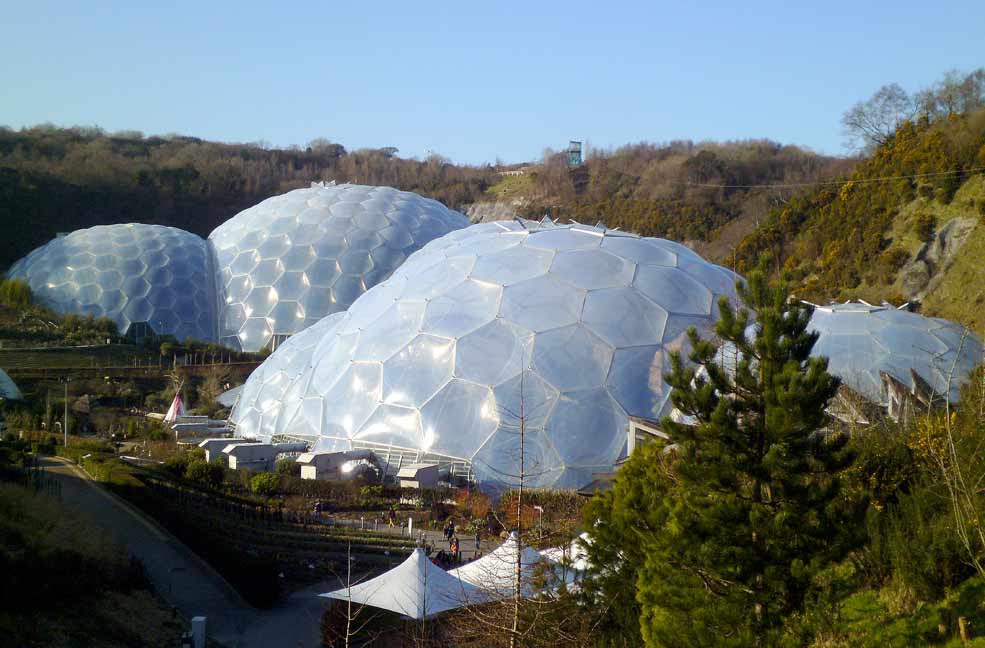 We went for a lovely Sunday roast at the local pub in Charlestown and went shopping in Mevagissey, all of which are within easy reach.
On one sunny day we look a walk along the coastal path from the property and across the fields to the beach, we had a picnic and walked back again. Lots of room for the kids to run and a very pleasant walk.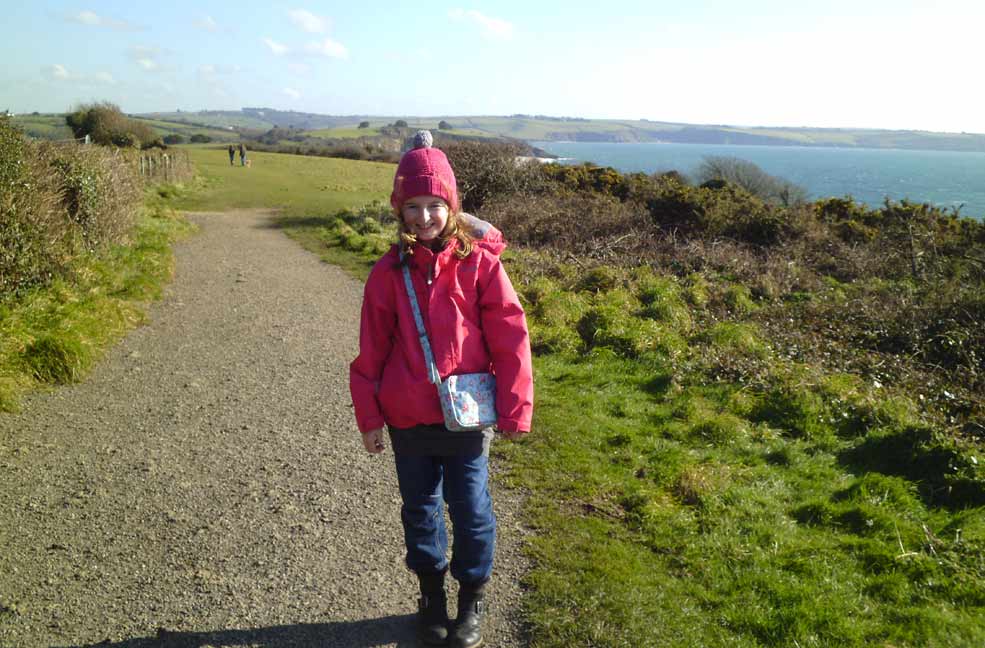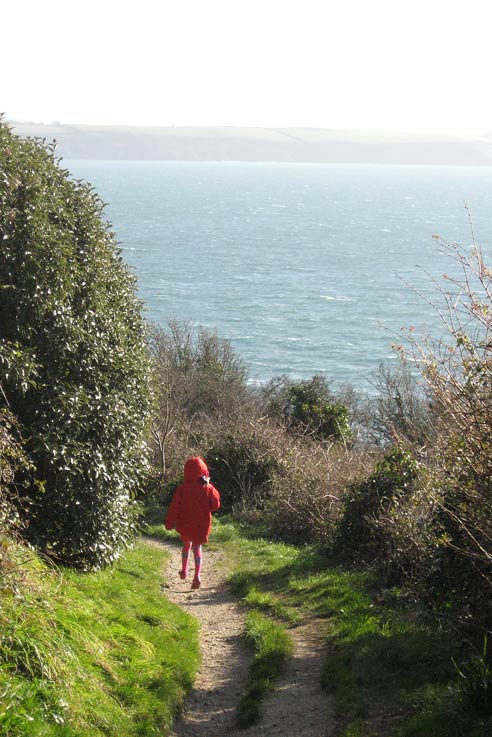 View more holiday cottages in Carlyon Bay, Cornwall.