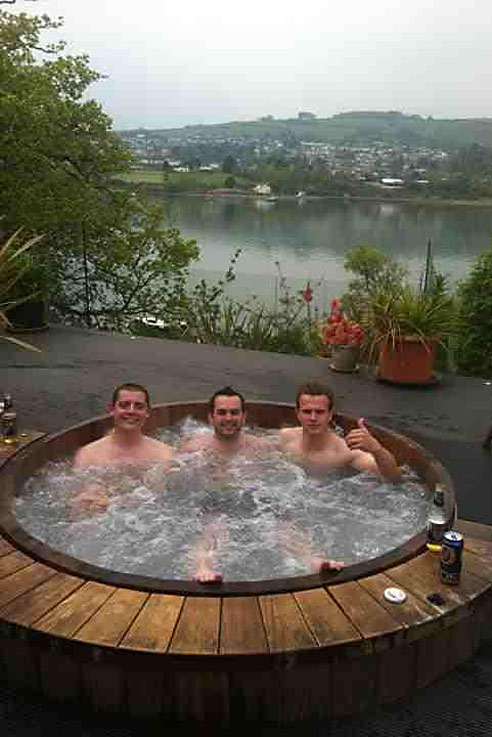 I booked a three night stay at Redcliffe (1767) in May 2012 for my friend's surprise 30th birthday and was initially drawn to it because of the facilities there, knowing that we would want to spend our time at the property and not venture out much. Redcliffe looked perfect because as well as nearly all the bedrooms having en suite facilities; they all looked reasonably large and catered for couples and friends, with the flexibility of the beds being double or twin in some rooms.

All I can say is...WOW...it already looked amazing in the photos on the Web site but we were all amazed at how lovely it was once we got there – obviously space was important to us being a large group but the house is so spacious it never felt like we were invading each other's space. Plus there was something for everyone and whilst us girlies were busy pottering around in the kitchen, the boys enjoyed table tennis and pool in the games-room just next door. Very competitive (and noisy)!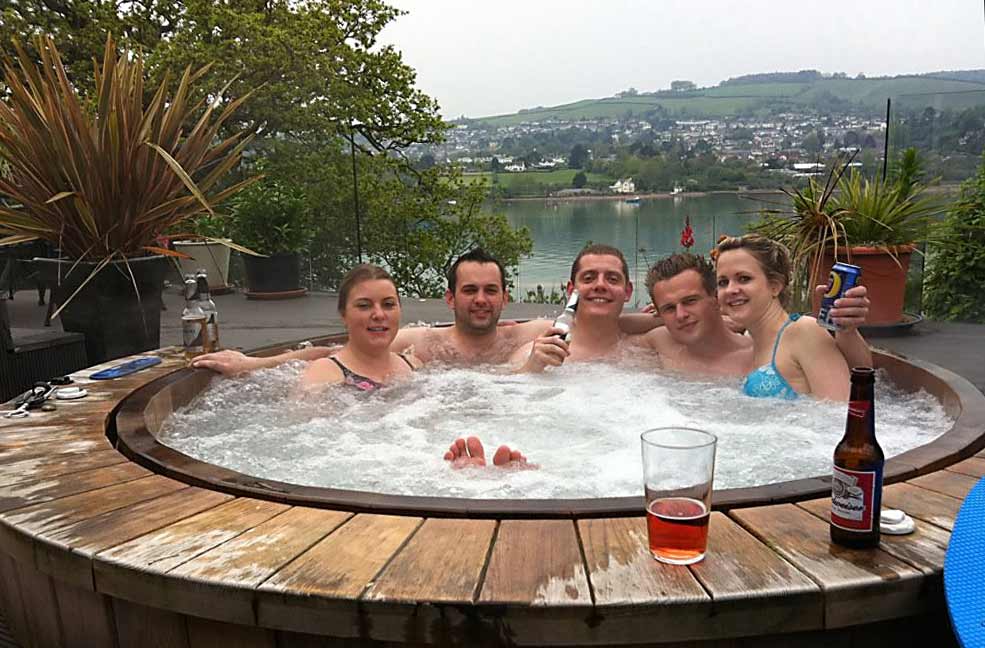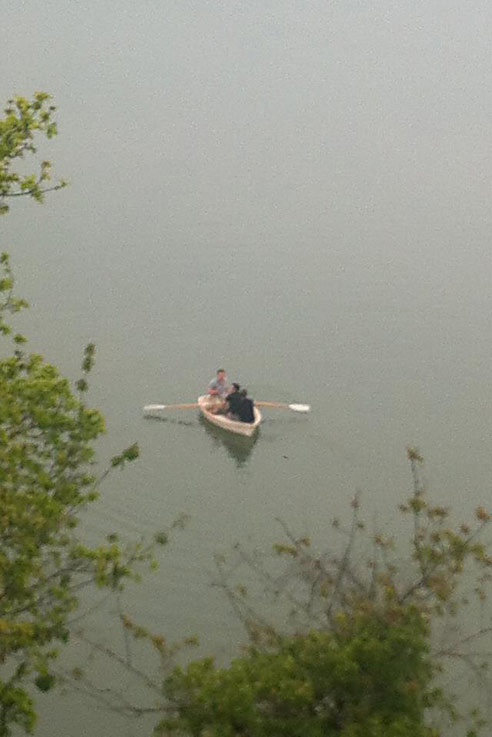 Overall, our holiday literally consisted of eating, sleeping and sitting in the hot tub – we spent hours sat out there drinking Pimm's and admiring the view over the estuary whilst the boys went out on the boat and kayak provided by the Owners. It was really nice to just spend time together in a lovely house where we felt at home and very relaxed – and to rediscover why we've been friends for so long.

I have booked Redcliffe again for a family holiday for a week in October this year so we can explore the area a little more, as well as taking the dogs. A short break here is just not long enough...I'm not even sure if a week will be but I will be sure to update you.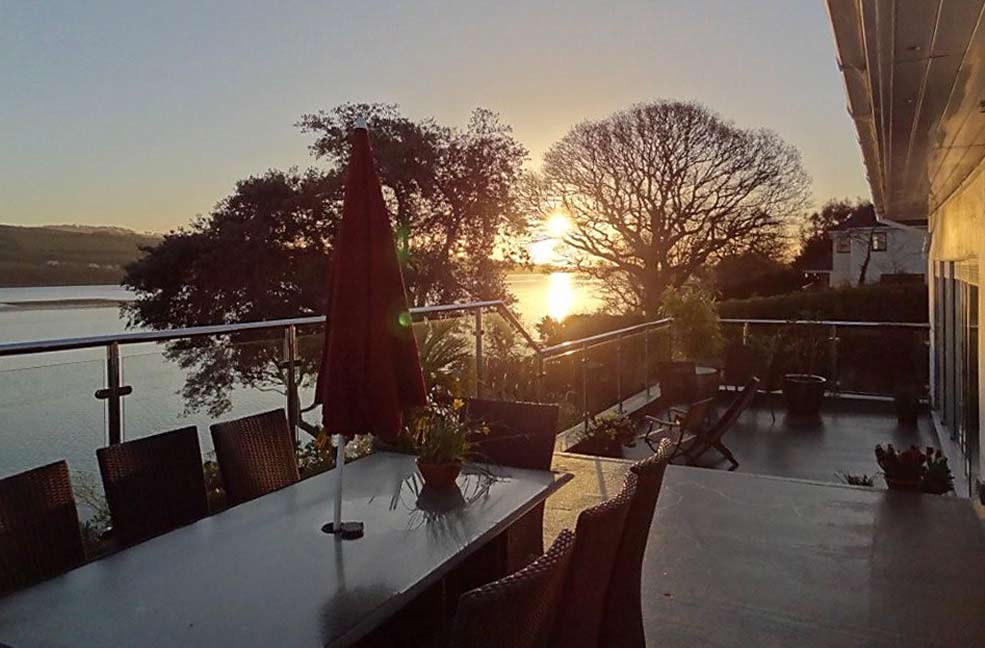 If you would like to stay here, have a look at Redcliffe on our site, or find more holiday cottages in Devon.