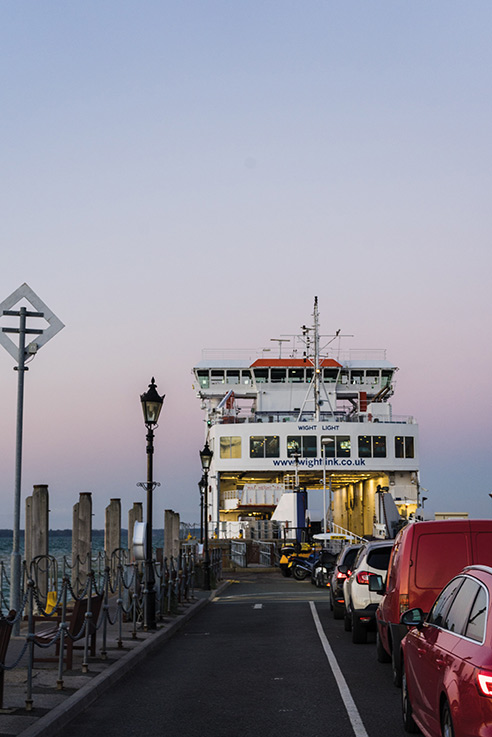 Not just an occupation of backpackers in the Far East, island hopping can be a beautifully British pastime. In this case, it's all about the transport, as recommended by our staff.
You won't need a travel agency to organise these quick trips, the beauty being the ease of exploring at the drop of a hat (although as a holiday company, we can offer you travel insurance and organise the IOW ferry for you with your cottage booking).
You'll feel a world away once you've crossed a small stretch of water with one of these mean modes of transport:
Isle of Wight
We'll start with an obvious one. Crossing from several points on the south coast of Hampshire, we're happy to book the car ferry for you but we'll just point out that the island does have the only passenger hovercraft in western Europe. So if you fancy a car-free excursion for your stay on the Isle of Wight, jazz up your journey with an adventure crossing.
Cornwall
St Michael's Mount Duck, an amphibious mode of transport that only appears in the winter so you'll have to hunker down in the beachside Godolphin Arms until it comes out of hibernation. It drives through the tide with a box of humans on its back, keeping them safe from the sea when the walkway is flooded - which it always is at high tide.
The moral of this travel news flash? Worry not, you won't get trapped on the island for long with this monster tractor.
Devon
Take an historical trip on the MS Oldenburg, a restored, mid-century vessel that cruises past pods of dolphins to the wildlife paradise of Lundy Island. If you don't have the time or money for Galapagos, go here. Ok, it's not quite a cruise around the isles made famous by Sir Attenborough, but blimey they're still pretty special. And scooting past it in this big boat makes for a travel experience to remember.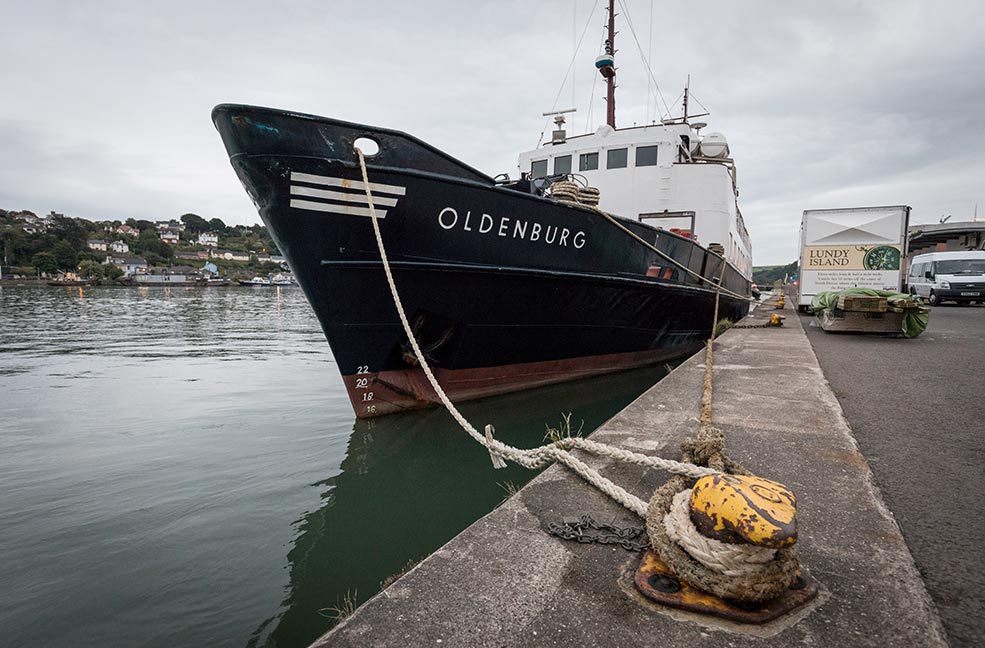 Somerset
Whilst there are plenty of watercraft that make use of the Severn Estuary, you can't actually land on Stert Island without permission (it's part of the Bridgwater Bay National Nature Reserve and a Site of Special Scientific Interest). So how can you enjoy a ride on the waves in this part of the world? We suggest saving yourself for the Stert Island swim; don your wetsuit at Burnham-on-Sea in August and take on this Millenium Project challenge. Ok, so it's a bit more effort than mechanical modes of transport but there's nothing like getting stuck in...
Dorset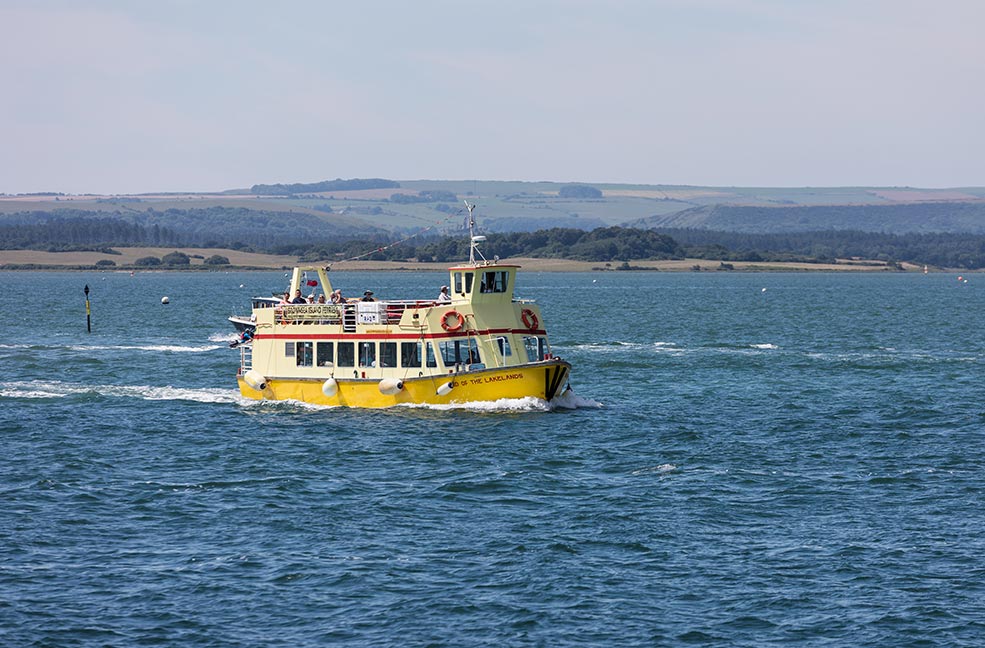 Seek out indigenous red squirrels on Brownsea Island by pootling across Poole harbour on a yellow boat. The yellow boats range in size and include the 'Maid of the Islands' – a picnic boat! They're locally famous, so make sure you take a travel selfie and a bag of nuts as alternate travel money to tempt the long-tailed fellows out of their hidey-holes.
Love the travelling? Try taking the route less travelled and journey around and about as a Timeless Traveller.