Take your time to adjust to the holiday clock. Don't rush it.
The first and last days of your holiday can be more than loo stops and I Spy. Extend the adventure by involving the roads either side of the motorway.
The journey doesn't have to be about the final destination. Don't just stick on google maps as your default journey planner for the fastest road route.
Instead, plan a route of epic proportions
Travel the coast roads
Really explore.
It's not just a straight line East to West. There's so much to take in, in between.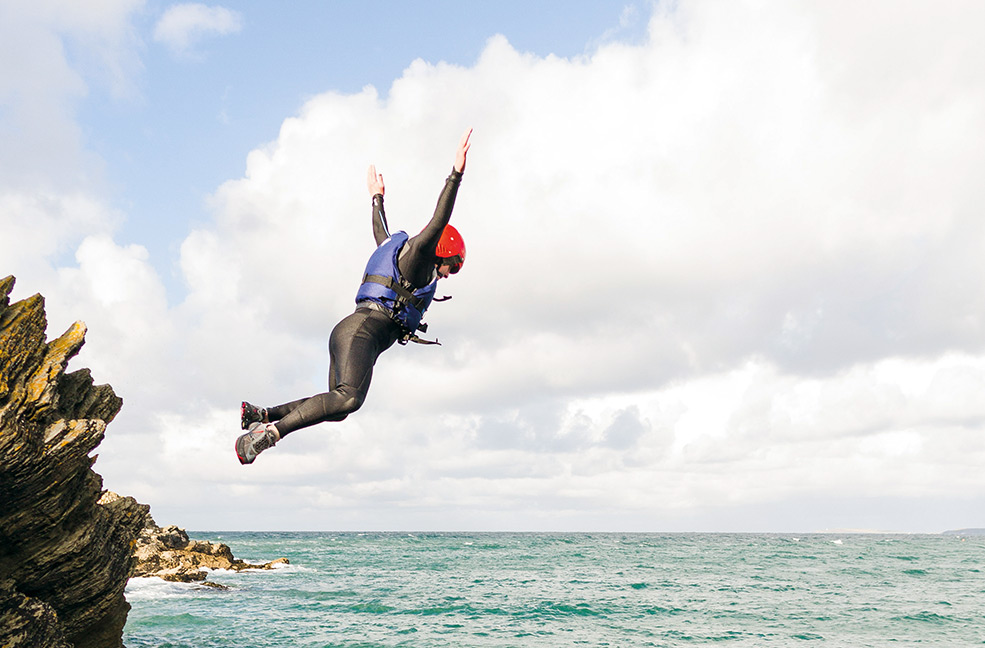 Head north before you hit Devon and take the long trip up over Exmoor – the journey between Porlock and Lynmouth along the Doone Valley is really quite special.
Have a sojourn into south Somerset and fall off the A358 between Axminster and Ilminster to stretch your legs in Forde Abbey Gardens.
Making your way to the South and West can involve a hard and fast route along the M4/M5 or a more pleasant meander along the A303. The latter provides stop-offs of tea-rooms and pub grub to make your first day about more than playing the number plate game.
Don't rush. Take a travelling time out by unpacking an unplanned picnic down a scenic 'road to nowhere'. Drive to a castle on the horizon (there's a lovely one in the Frome Valley) and sit among the battlements to eat your cherries bought from a layby seller (another excuse for a random stop-off).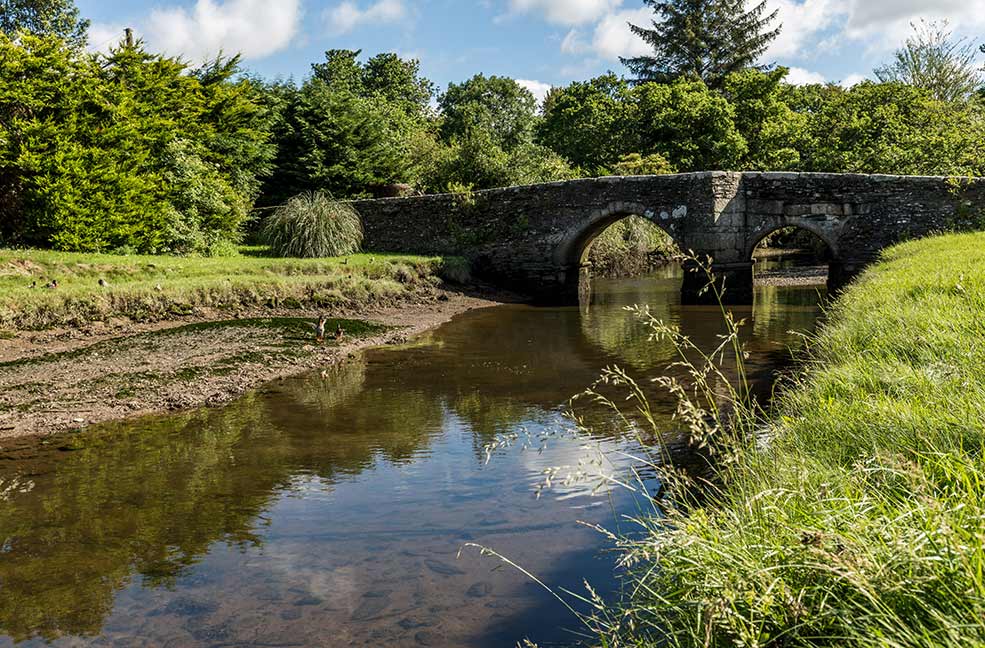 If you're feeling brave take the B-road from Exeter right through the centre of Dartmoor and out the other side. You'll see scenery you'd otherwise never see.
Try taking the old Atlantic Highway diversion off the A30 at Newquay and tour the north coast with a pasty stop at Portreath en route. You'll have clifftop views as you drive past Gwithian and Hells' Mouth before entering a whole new world of Cornish wonder across Pendeen. Go along the coast road between St Ives and Zennor, but make sure it's via The Gurnard's Head pub.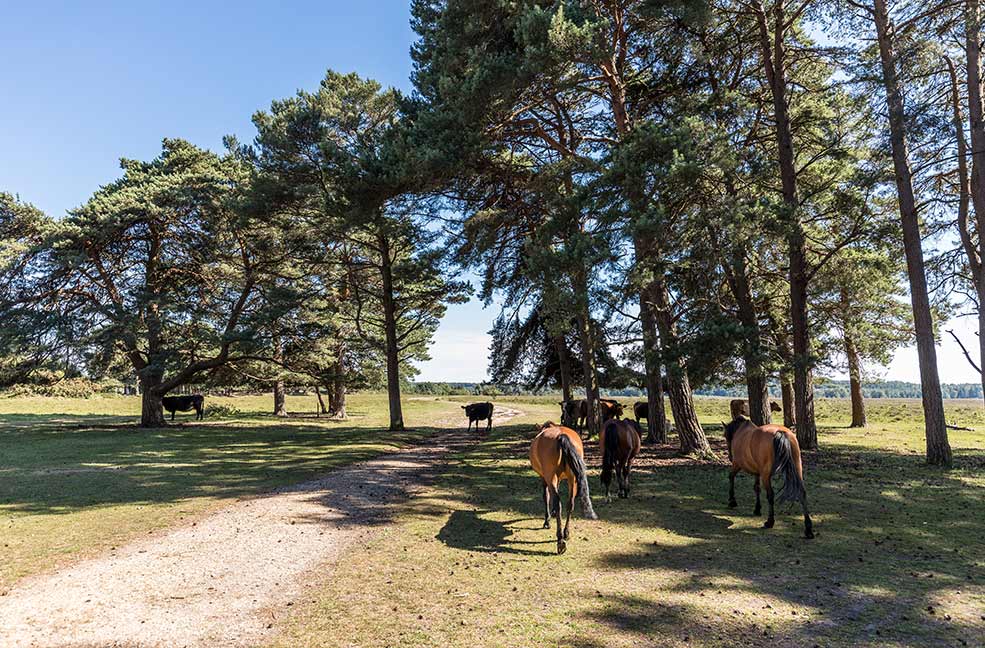 When planning my journey I like to think about the things I'm driving past and experience #FOMO (as the kids say, Fear Of Missing Out to you and me). Move the goalposts and take a new direction. Check your AA membership is up to date or you're on good terms with the RAC and route plan in a new way. Your holiday will seem all the longer for it.
If you get totally carried away with the idea, include it in your day trips with a spot of Island Hopping.