Under the Radar Places in Cornwall
Had enough of Poldark and pasties for one trip? Not to worry – there is much more to see in Cornwall! Today we're hitting the road less travelled, discovering lost gardens, hidden places and the best places to visit in Cornwall that you might not have on your checklist of Cornwall attractions.
Best beach: Chapel Porth
Chapel Porth is a wild beach flanked with cliffs and surrounded by history. Once you arrive and breathe in that fresh sea air, it's hard to believe this spot was once an industrial landscape – but look up the cliffs and you'll see the reminders of its tin and copper mining heritage.
Time it right and visit at low tide when the sea reveals a huge expanse of sand lined with interesting caves and rock pools. If you've got a pup, good news: you can visit from September 30th when the seasonal dog ban is over. And if you get nippy? Head to the beach cafe for a legendary hot chocolate or some homemade soup. It's open Friday, Saturday and Sunday throughout winter.
Good Woods: Cardinham
If you love woodlands, you'll love Cardinham! It's a stunning mixed woodland with a variety of waymarked trails to follow. Simply pick the distance and level you're comfortable with and follow the colour coordinated signs. Some of the tougher routes will take you deep up into the woodlands where you'll be rewarded with stunning viewpoints from hidden parts of secret Cornwall.
It's a popular place with dog walkers, horse riders and thanks to the great tracks, cyclists too. There is also a fun kid's area and a delicious cafe.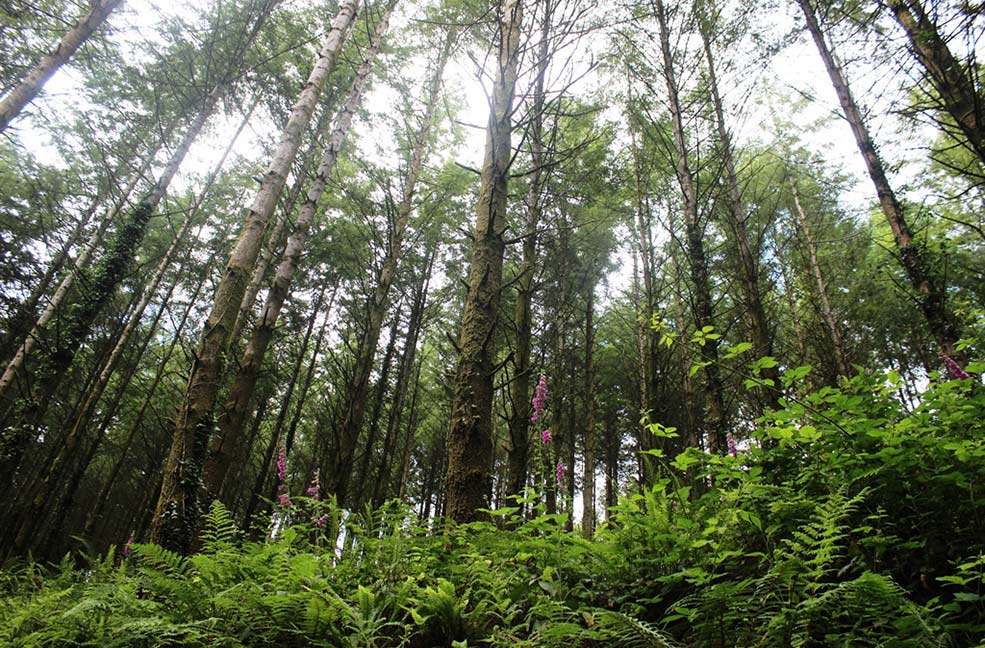 Great Gardens: Pinetum Park
Green thumbs will be in awe at this garden which features over 6,000 species of rare and unique plants. It was a true labour of love for the owners who travelled the world in search of the seeds. Today you'll find a formal garden, cottage garden, the pinetum, arboretum, Japanese garden and a three acre winter garden. Open year-round, this is a real gem.
The best swimming: Bude Sea Pool
First established in 1930, Bude Sea Pool was created to provide a safe swimming space. Today the semi-natural pool is still enjoyed and remains a much-loved feature of the popular resort town with locals and visitors alike.
Tucked into the craggy north Cornish cliffs, the pool is built using the curve of the cliffs and fills up twice a day at high tide. Free to use, donations are welcome and go towards the £40,000 annual running costs.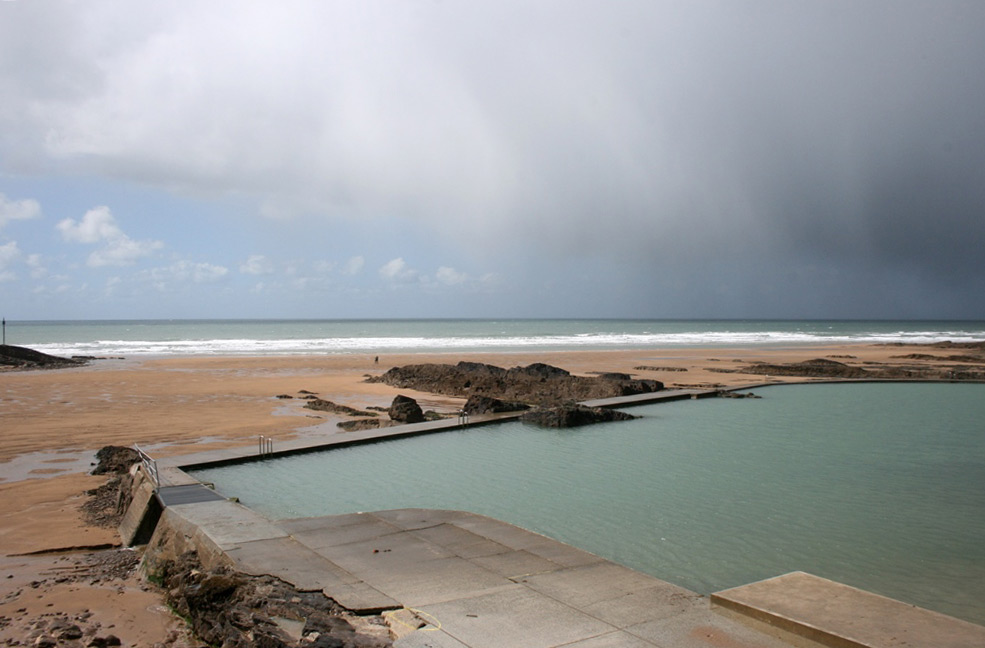 Hidden history:
Chysauster Iron Age Village
If history is your subject, you'll want to pop this on your 'to see' list. This Iron Age settlement was occupied almost 2,000 years ago and is one of the finest examples of such a settlement in the country.
Back then the village was made up of several stone-walled courtyard houses which are found only on the Land's End peninsula and the Isles of Scilly. Today you can walk around the village settlement and imagine what used to be.