For an active holiday in the South West, cycling is a great choice for seeing the sights and working up a sweat. We've chosen our favourite places in Somerset to hop on your bicycle whatever your ability.
Naturally, there's a lot of choice when it comes to exploring the Great Outdoors in Somerset. Around every corner is a beautiful place, an Area of Outstanding Natural Beauty or somewhere you can stop for a picnic with a view, making it tough to make a decision about where to explore first. We know there are so many hot spots for cycling in Somerset but if you're new to the area, or just want to try somewhere new, these are the routes you must visit.
Whether you plan on cycling with children, including bikes with stabilisers, or you'll be going on a solitary journey for one, these are some of best routes in Somerset for cycling:
1. Cycle the ancient drovers' trails on the Somerset Levels
2. Get lost on the woodland paths of Nutcombe Bottom on Exmoor
3. Head high into the hills of the Quantocks on your mountain bike for spectacular views
Somerset Levels
For easy cycling, follow these flat trails that run just south of Wells and Glastonbury. Stick around this area for some more metropolitan days out or head into the depths of Somerset through the Polden Hills.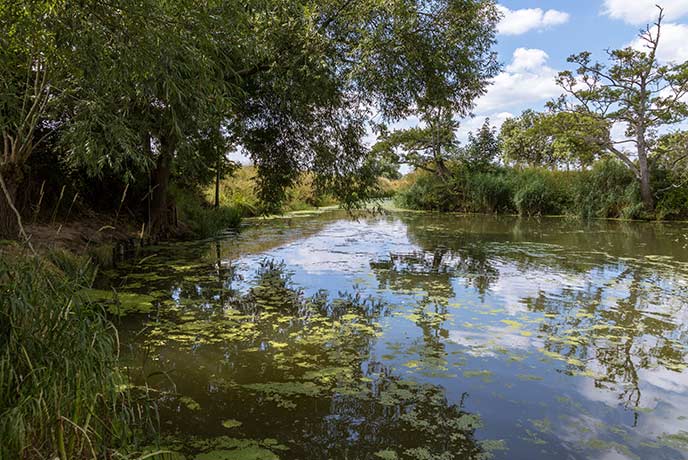 The unique flat landscape is ideal for young cyclists who might still use stabilisers on their bicycle as well as young speed demons who love getting ahead of the crowd on the cycle path. Racing through the countryside is what holidays are for, right?
If you want to stay nearby, we'd recommend these properties:
See more of our cottages near the Somerset Levels.
Exmoor
If you love woodland cycle routes, Nutcombe Bottom near Dunster is a beautiful location for following forest trails and feeling like you're lost in the Somerset countryside.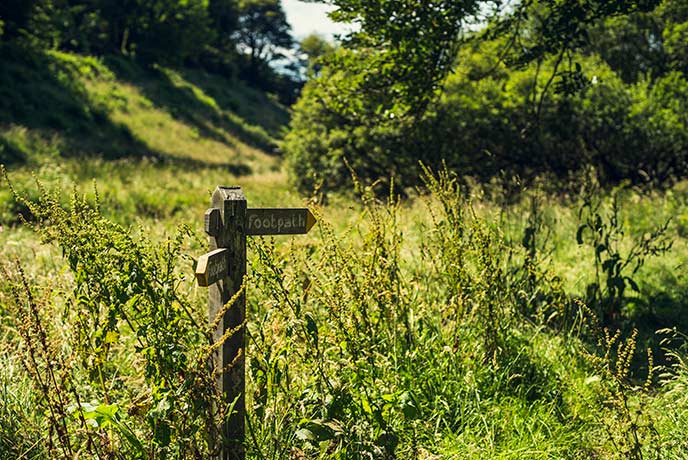 Look carefully and you'll find the tallest tree in the British Isles hidden in the acres of woodland. It's a magical place to cycle and stay for a picnic before heading home to your self catering cottage in Somerset.
Want to stay nearby? Here's where we'd suggest:
Learn more about holidays on Exmoor.
The Quantocks
Get off road and pulse-raising as you climb high into the Quantock hills. Follow the paths and routes as you move across the hills through forests and up into the clouds. On a clear day you can see across the Bristol channel and the rest of the county around the hills.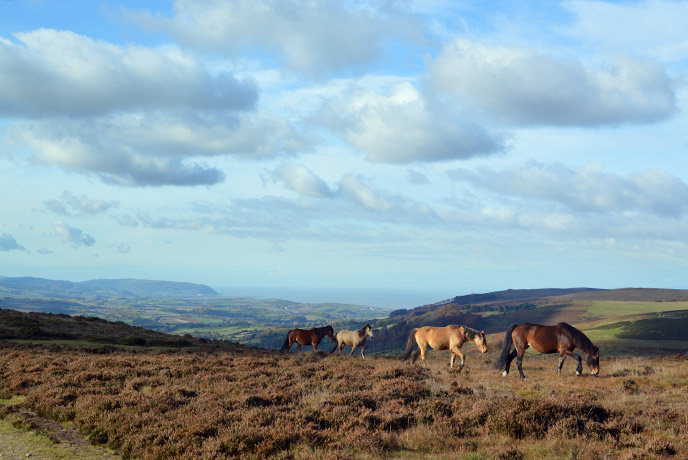 The Quantocks are a thriving hub of outdoor activity in Somerset so make a great location for an active holiday filled with walking, cycling and even horse riding.
Here's where we suggest you stay for holidays on the Quantocks:
Check out the rest of our cottages near the Quantock hills.