Going on holiday is always an exciting time for all the family, but what if we told you that not all our cottages were in a normal location? What if we told you that some of them are located where history has left its footprint?
Whether it is modern history or ancient history, we are surrounded by all of it the whole time. From dinosaur bones and fossils on the Isle of Wight, the Roman baths in Bath, to the old crumbling tin mines dotted all over Cornwall. As well as the numerous amounts of castle ruins and more modern battlements. No matter which part of history you are interested in or want to find out more about, there will be something nearby.
Cornwall
The Cornish Rebellion of 1497 against King Henry VII is a prominent time in Cornwall's history. It started at the Lizard Point and made its way to London in protest of high taxes and restriction on Cornish Laws. More recently Cornwall is known for its mining industry throughout the 1800's, primarily for tin. The mines are dotted all over the county, with many of them still standing.
1.4 miles NE of St Neot | Sleeps 2 + cot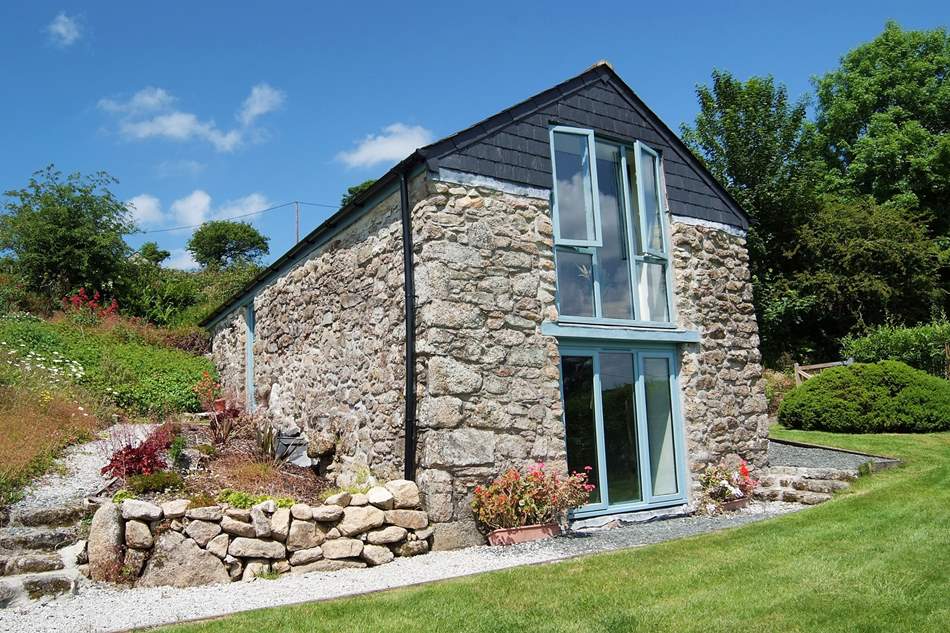 This lovely barn in the heart of Cornwall and on Bodmin Moor, is surrounded by the mystical tors and local pubs. The land that the barn is on includes a private dig site, one that if you stay here you can visit.
2.7 miles N of Coverack | Sleeps 4 + 2 cots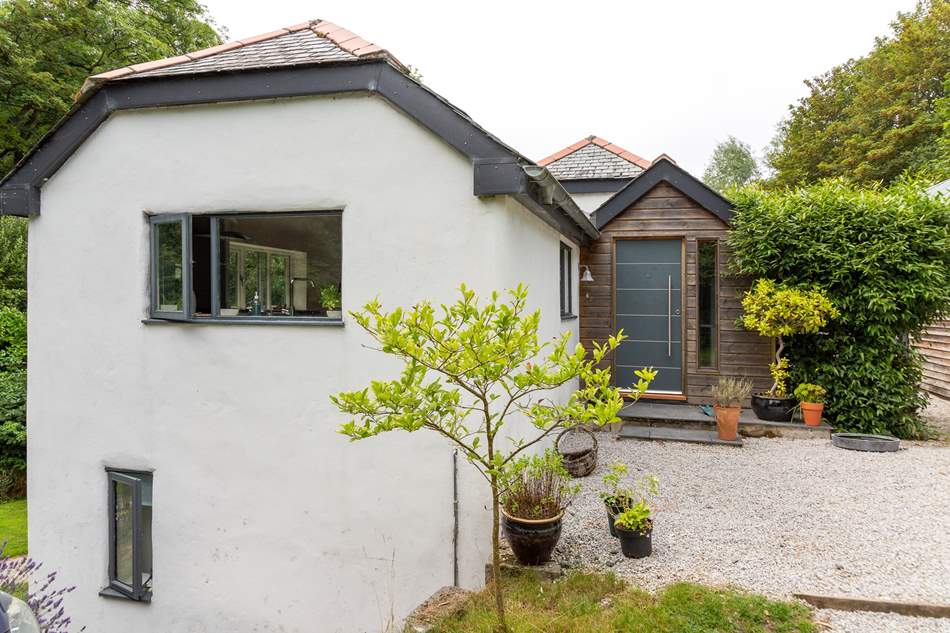 Although hidden away, Bluebell Barn is in the heart of the beginnings of the Cornish Revolution. Not only that, but with The Lizard, a good number of old mines and St Michael's Mount a drive away, history will follow you wherever you go.
Falmouth | Sleeps 6 + cot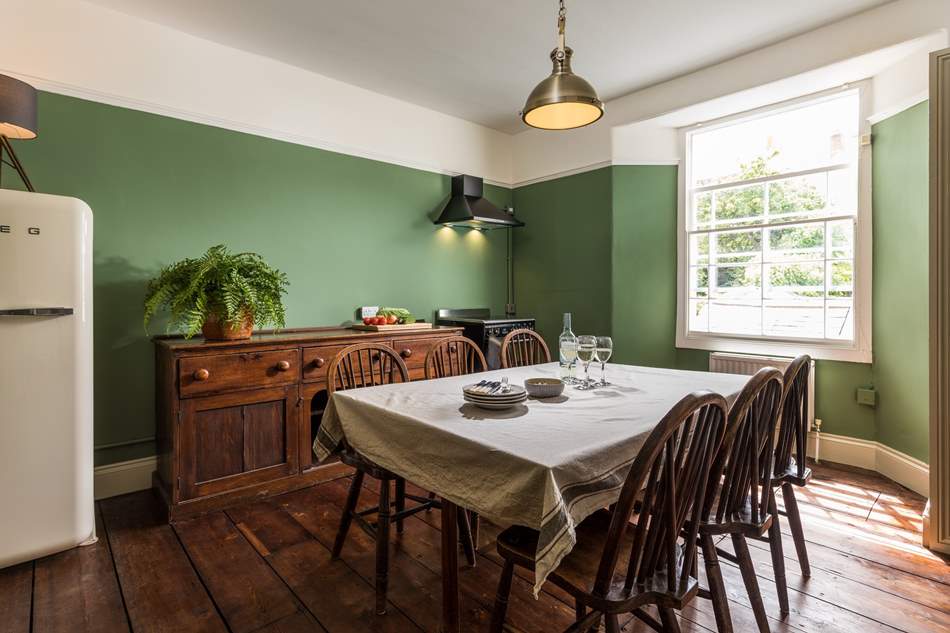 This gorgeous apartment based in Falmouth is steeped in fascinating history. Built in the 1820's, Harriet Place was originally home to many sea captains and even has a bedside lamp from a ship that travelled to Dunkirk! And what's more, it's location overlooking the estuary is the perfect place to explore the town's maritime history and embark on a boat trip of your own.
Devon
Dartmoor National Park, Lynton and Lynmouth, and Dartmouth all have a story to tell. Lynton and Lynmouth are connected by a Victorian water-powered cliff railway. Dartmouth has been the home of the Britannia Royal Naval College since the 1800's, and Dartmoor has many remains on from the early Bronze Age era.
Trafalgar Barton
Branscombe| Sleeps 12 + 2 cots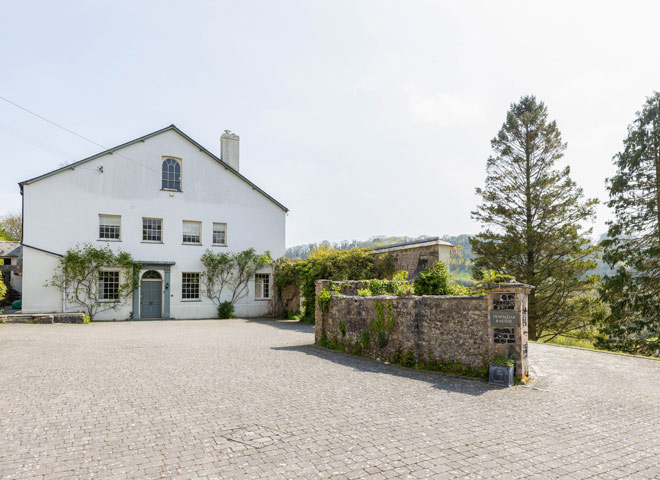 This Grade II listed manor house retains a lot of its grand period features including a beautiful courtyard, gorgeous fireplaces and a stunning entrance hall. The estate is also free to roam with wonderful gardens to explore.
Musbury Chapel
Colyton | Sleeps 6 + cot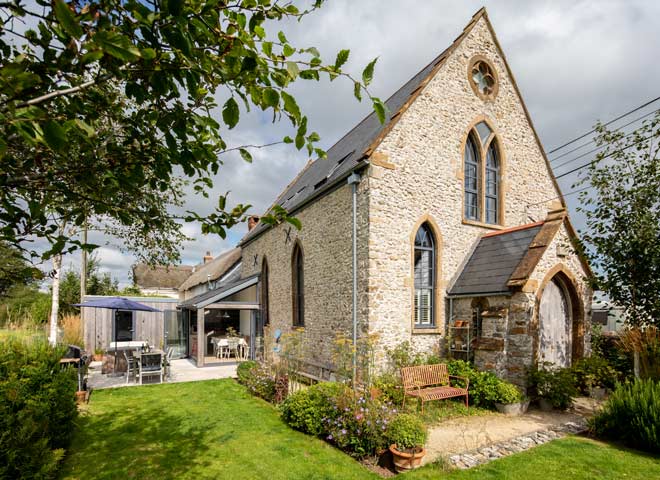 This beautiful retreat used to be the local village chapel before being delicately converted into a wonderful Devonshire getaway. The old window frames still remain, flooding the large open-plan interior with crisp natural light.
Dorset
Dorset boasts the Jurassic Coastline. Its rock faces show the history of three geological time periods, the Triassic, Jurassic and Cretaceous, which make up the Mesozoic Era. Dorset is also home to the largest Iron Age hill fort in Europe, Maiden Castle, just outside of Dorchester.
4.7 miles NE of Dorchester / Sleeps 4 (no children from 1-4)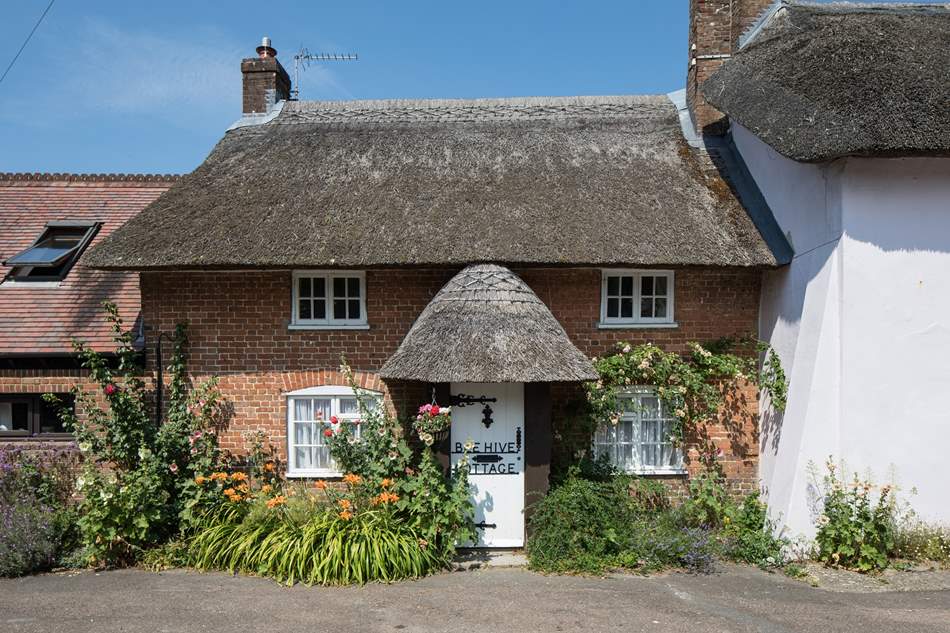 Close to Dorchester and in Thomas Hardy country, Beehive Cottage is over 200 years old. It used to be the home of the district nurse and has kept many of its quirky features. Beehive Cottage is only a short drive from the Jurassic Coastline.
Somerset
The home county of the famous Roman baths in Bath and Dunster Castle. Dunster was officially recognised in the Norman times when it was a thriving port and the castle was built, it is now home to postcard pretty town and the castle still stands dominating the town.
6.1 miles N of Taunton / Sleeps 2 + cot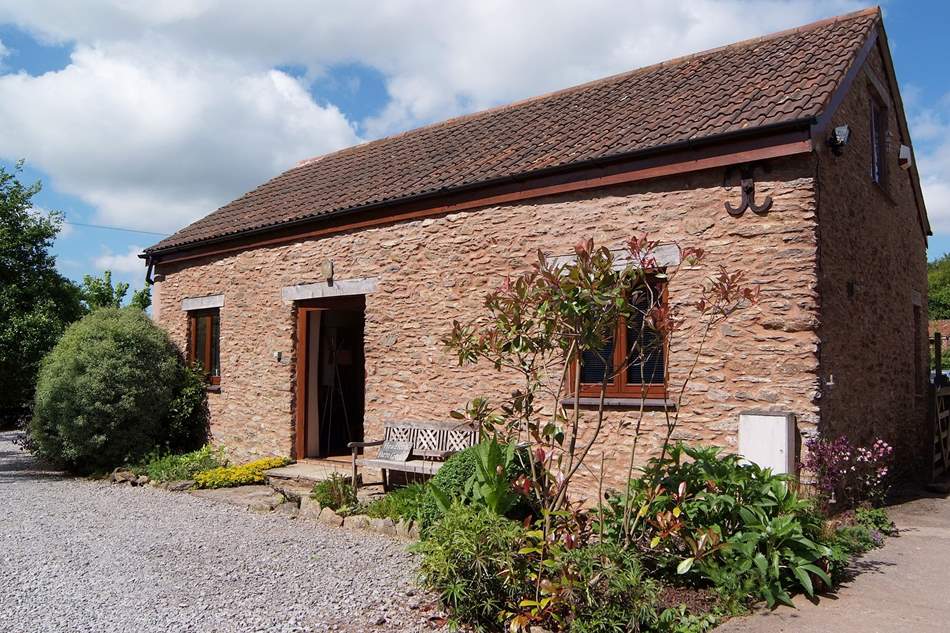 In the Quantock Hills, this lovely cottage is close to Dunster. It is surrounded by beautiful country with lots of walks in every direction.
Isle of Wight
The cliffs of the island are chalk and soft clay, meaning that they have preserved fossils exceptionally well, of which many can be found all over the island. Osbourne House has a big part to play in the modern side of history for the island. It was Queen Victoria's holiday house, and after Prince Albert's death, her permanent home.
Brook | Sleeps 6 + cot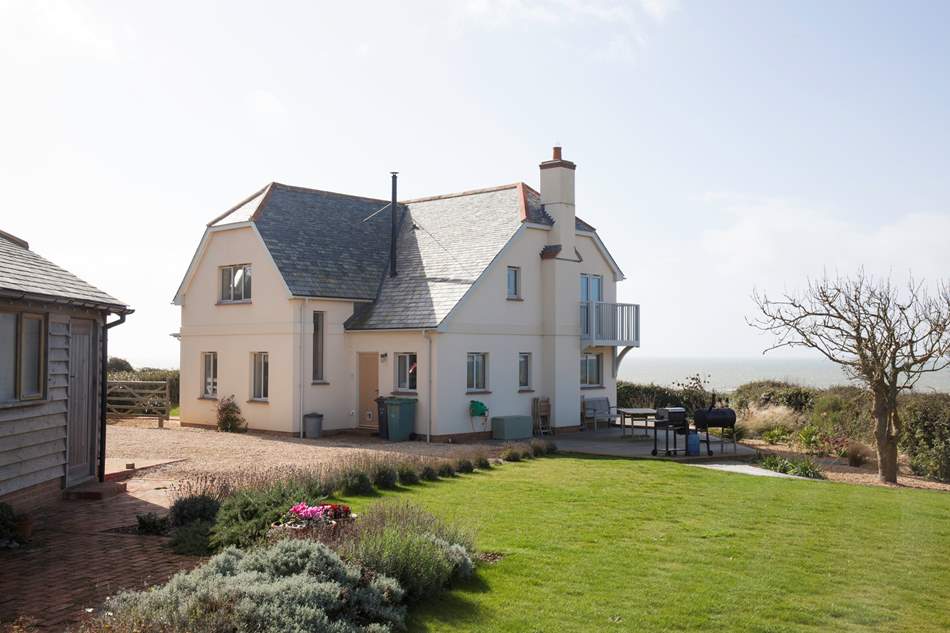 Flackstead not only has stunning views looking out to sea, and is an eco-friendly house, but it is also very close to Hanover Point. Hanover Point is known to reveal huge casts of dinosaur footprints at low tide. The perfect adventure for a young dinosaur hunter.
1.3 miles SE of East Cowes | Sleeps 9 + cot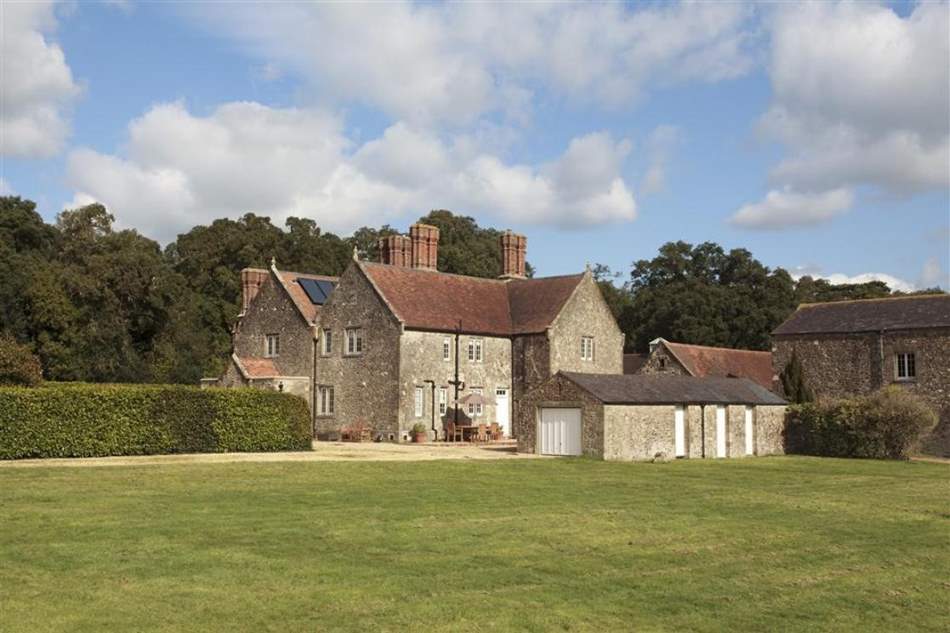 Very close to Osbourne House, this amazing renovated farmhouse has a 150-year-old history of its own. It has 200 acres of land so the dog and children can have lots of fun, and many of the original features in the farmhouse have been kept, preserving its history.