Smuggler's Trail
No Cornish history lesson would be done justice without attention being turned to smugglers. Whether they were liberators, criminals, pirates or local heroes, they covered the Cornish coastline with their illicit trade and made history through their dealings.
In times gone by, Cornwall was famous for its vast, uninhabited swathes of coastline which made it perfect for smugglers to do their deed. For a long time, there was minimal policing and too few revenue men to effectively patrol the coast and so smuggling thrived.
Often, smuggling was actually a huge operation that involved the collaboration of entire communities. With numerous increases in tax being implemented in Britain, it quickly became apparent that it made more sense to purchase goods abroad and then bring them home. Tea for example could be bought in Europe for a sixth of the price of that in Britain, and French brandy for one fifth.
Although for a long time the smuggling trade boomed, these days all that's left is history. The legends live on though, so if you want to learn more about Cornwall's dark past by retracing infamous steps, there's plenty you can do.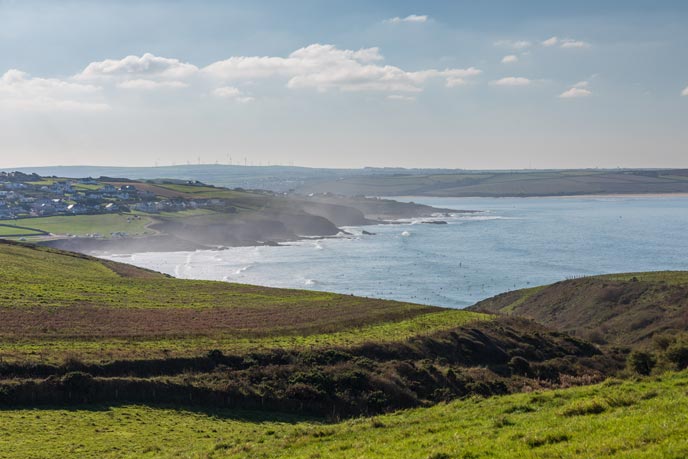 Padstow's Smugglers
In 1765 a beach two miles west of Padstow was used as a landing point for smugglers. That same year, a man named William Rawlings wrote to the Earl of Dartmouth that his servants had come across 60 horses carrying cargo from the beach some three miles from St Columb, "having each three bags of tea on them of 56 or 58lbs weight". If you explore these areas well, it's likely that you'll be retracing 300 year old footsteps without even knowing it.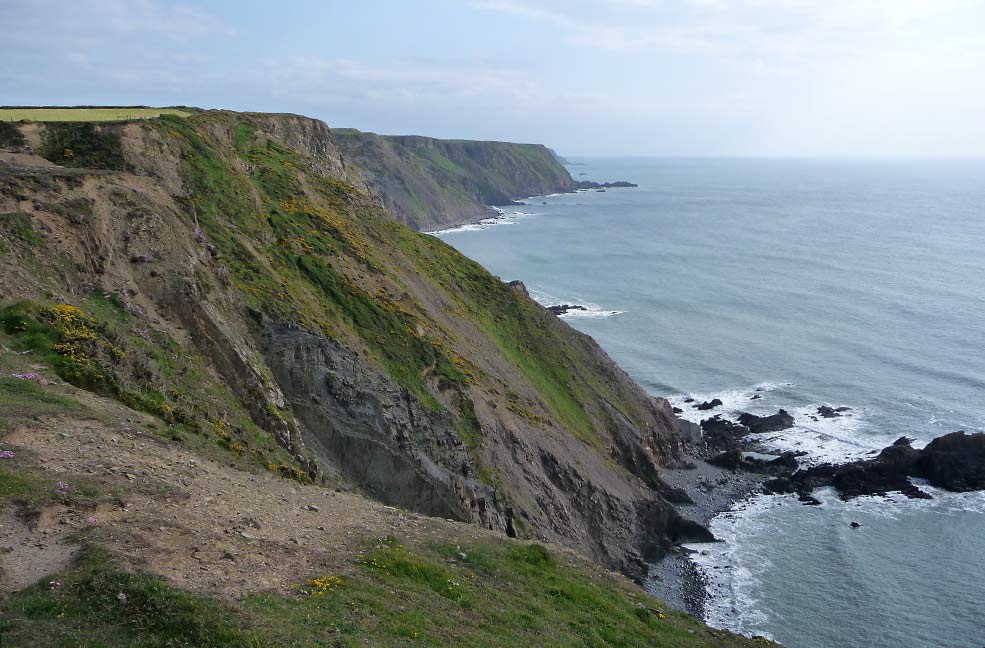 Here are some walks you can take to get you on the right track:
Walks

Padstow to Harbour Cove

Retrace the steps of smugglers, starting along the harbour and weaving your way through Padstow's medieval streets. The walk will take you to Doom Bar via Tregirls Farm, where you will be met by stunning views of the Camel Estuary. The return journey to Padstow runs along the long sandy beaches of Harbour Cove and St George's Cove, where smugglers will have undoubtedly made their way looking for perfect landing grounds to conceal their trade.

Padstow to Porthcothan 13.5 miles
On this walk you will pass the famous Pepper Hole, where boatloads of spice were landed by smugglers hundreds of years ago. Pepper Cove is an archetypical smugglers' cove, with a narrow entrance from the sea and a frame of jagged rocks. Inside the cove itself, there is enough space to entirely conceal even a large boat, which made it perfect for smugglers to easily unload cargo onto the sandy banks without being seen.
Nearby you can find Wills Rock, where a revenue man was left tied to a rock to meet his fate in the rising waters. Fortunately for this man though, he actually managed to survive and tell of his ordeal.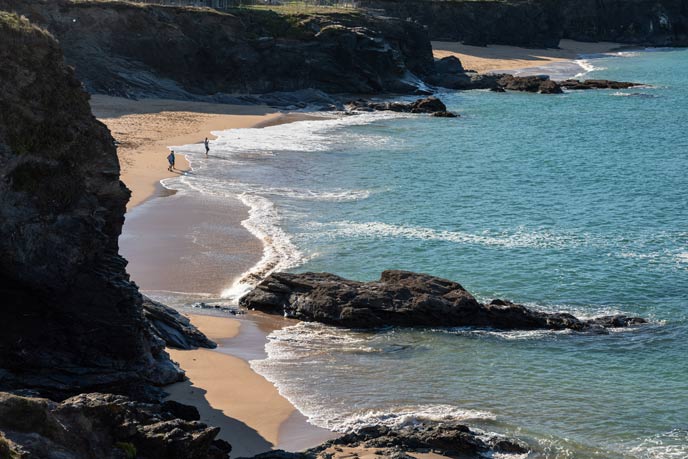 Porthcothan to Harlyn

This walk starts at Porthcothan and follows the coast path around a number of coves and inlets used by smugglers to Treyarnon, and from here to Constantine Bay. The route then passes Booby's Bay and a collapsed cave, before reaching Dinas Head and Trevose lighthouse. The last part of the walk is above the sandy beaches of Mother Ivey's Bay, before reaching Harlyn Bay.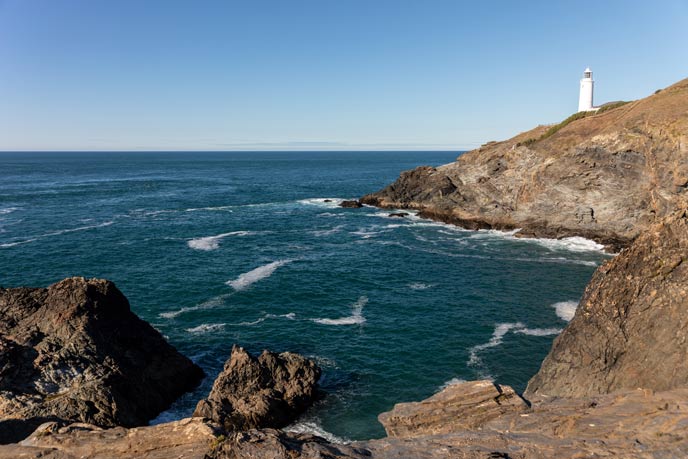 Need somewhere to stay so you can retrace smuggler steps? Check out our Cornish Cottages.