Agatha Christie is the best-selling fiction author of all time. Her 80 books have sold an estimated two billion copies. For fans of her work, from both books or TV, it is a real treat to visit the English Riviera on the trail of Agatha Christie's life and work - she was born in Torquay, and this area of South Devon is full of places which inspired her. From houses where she lived, to places which feature in some of her most famous works, you are surrounded by her presence in Torbay. Some fans will be inspired to visit her birthplace, or even more impressive is the large mansion house of Greenway, which she used as a holiday home.
Greenway is a beautiful Georgian property overlooking the River Dart. The best way to visit is by arriving in style on the vintage bus. Christie set three novels in the house and grounds including Dead Man's Folly, where the body was found in the boat house and you can visit the scene of the crime when you are there.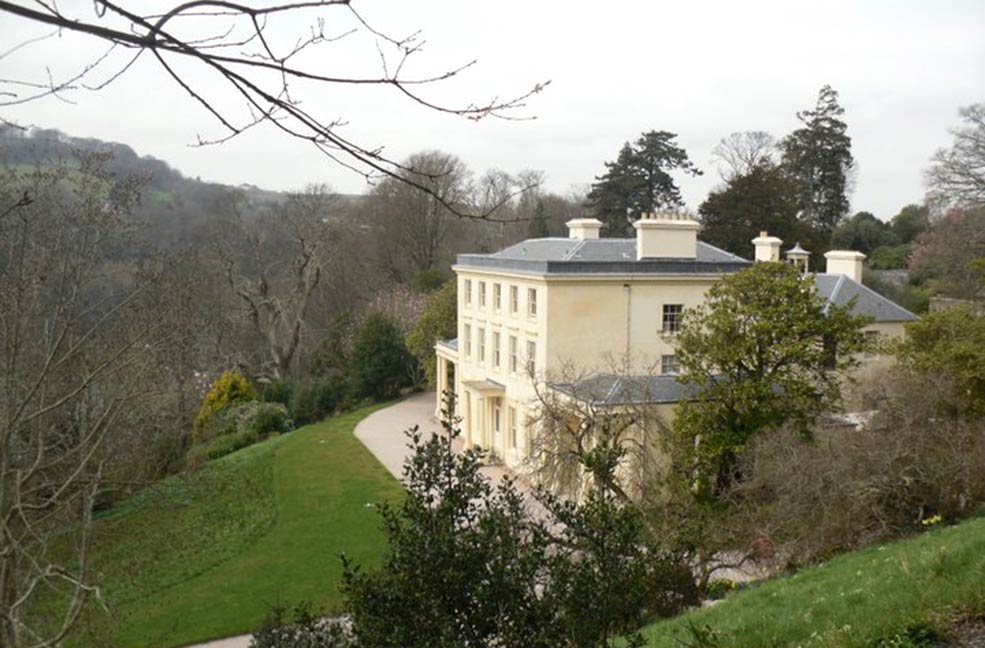 Torbay has many other attractions which feature in Christie's life and works. One way to be sure not to miss anything is to follow The Agatha Christie Literary Trail. This trail can be picked up for free from the Visitor Information Centres and describes over 20 local places which inspired her many books and short stories.
The Imperial Hotel in Torquay features in The Body in the Library, Kent's Cavern is re-named Hempsley Cavern in The Man in the Brown Suit and Churston Railway Station appears in The ABC Murders. This book also features Elberry Cove, a place where Christie liked to sea bathe.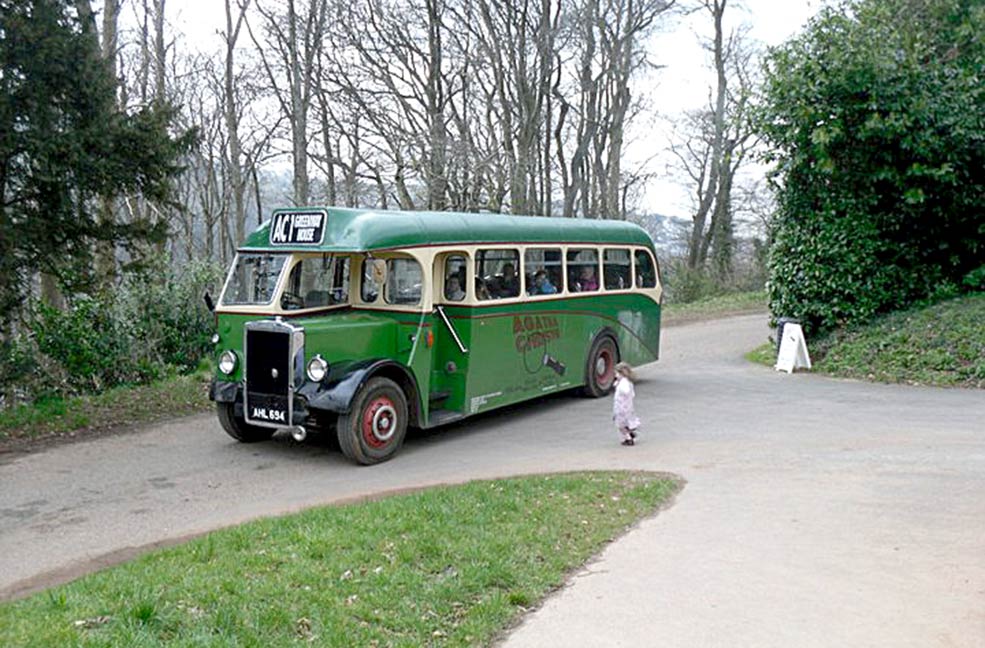 On your visit to South Devon a trip to Dartmouth is always worthwhile. This beautiful harbour town featured in The Regatta Mystery. It's really easy to feel like you are in a 1930s murder mystery as you wander around this pretty historical town. I love to walk through the quiet backstreets before having a picnic lunch on the quayside.
My favourite Christie location of them all is Burgh Island with its beautifully restored Art Deco hotel. This hotel has a strong Christie connection as she would stay here for a writer's retreat. It was in this setting that she set two of her favourite novels. Both 'Evil Under The Sun' and her most loved book 'And Then There Were None', are set on Burgh Island. The best view of Burgh Island is from Bigbury on Sea where the hotel shines brightly in the sun. When the tide is out, Burgh island is a simple walk across the sand, but when the tide is in, why not take the sea tractor which ferries people across to the island. I challenge anyone to come to this magical place and not feel a sentimental pull from the jazz age.