Dawlish is a seaside town in south east Devon with a nice stream and park running through its middle. It is a great place for traditional bucket and spade holidays, yet with the black swans bobbing around on the brook and a green park runing through the centre of town, there's also a gentle air of sophistication.
Another unusual feature of the town is the railway track which runs surprisingly close to the beach. Just up the road is the well-known nature reserve and beach at Dawlish Warren so, with both Dawlish and Dawlish Warren full of ideas for a fun break, here is my guide of things to do in Dawlish.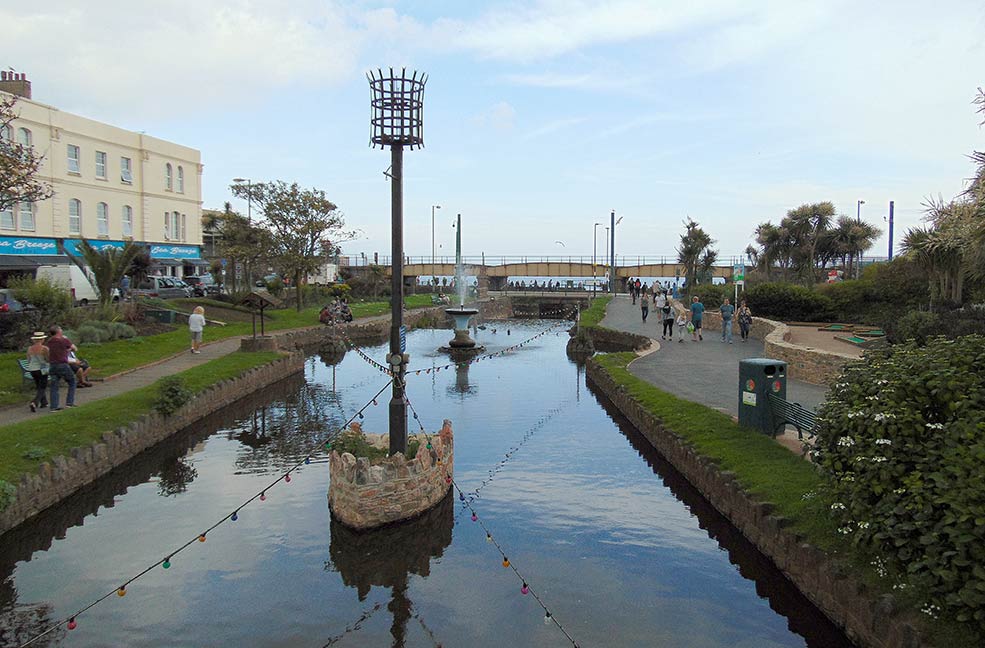 Things to do
Both Dawlish and Dawlish Warren have long sandy beaches which are popular with sandcastle builders, paddlers, swimmers, sunbathers, and playing children on sunny days.
The South Devon Railway Line runs really close to the beach and although this is a mainline railway, it is worth riding just for the dramatic views. It is easily one of the most scenic railway lines in England, with amazing vistas of the sea and then the Exe Estuary. Just past Dawlish it also goes through a series of dramatic cliff tunnels. In the winter storms of 2014 the sea wall collapsed and lots of people will remember the pictures of the railway lines suspended in mid-air while the waves raged around them.
Dawlish has lots of interesting shops, cafes and amusement arcades, but it also has a gentle brook which is bordered by some nice green spaces. People like to gather here for picnics and games. The famous black swans, which are a symbol of the town, swim gently on the river alongside other less unusual bird life.
A long walk, or short drive, north of Dawlish is the very popular beach and nature reserve at Dawlish Warren. This is a favourite place for day trips. It has a sense of openness and isolation but also features a whole range of things to do, with all the conveniences of shops, cafes and facilities which people want on a relaxing day trip. People come here for the great views, the wide-open spaces, the small but attractive nature reserve and the great wide beaches. While here they often visit the arcades, shops and small fair with its go-karts, trampolines and carousel. Somehow the two contrasting features of the tranquil rural space and busy sections don't seem to detract from each other, and people with differing expectations can usually be satisfied. In my family, I am happy to put up with the noise and flashing lights of the arcades as I know that we'll soon walk through the nature reserve and be well away from the crowds to stare across the beautiful Exe estuary. The Exe Estuary is well worth a visit, with great walks and lots of bird-watching. It is popular with water birds including avocets, tiny ringed plovers and little egrets.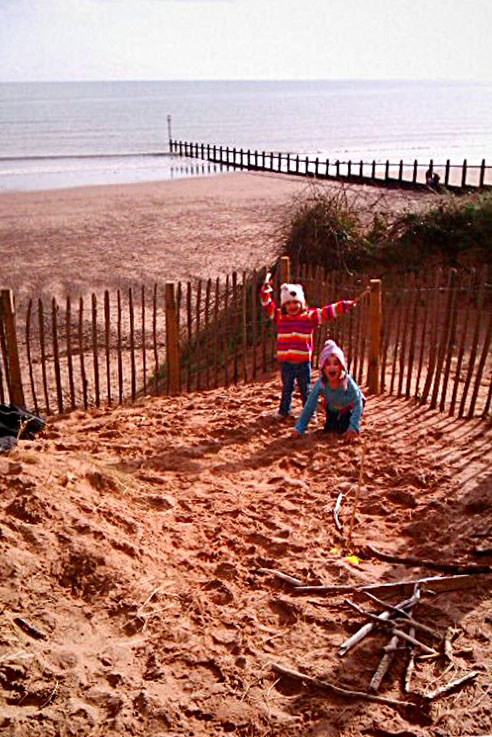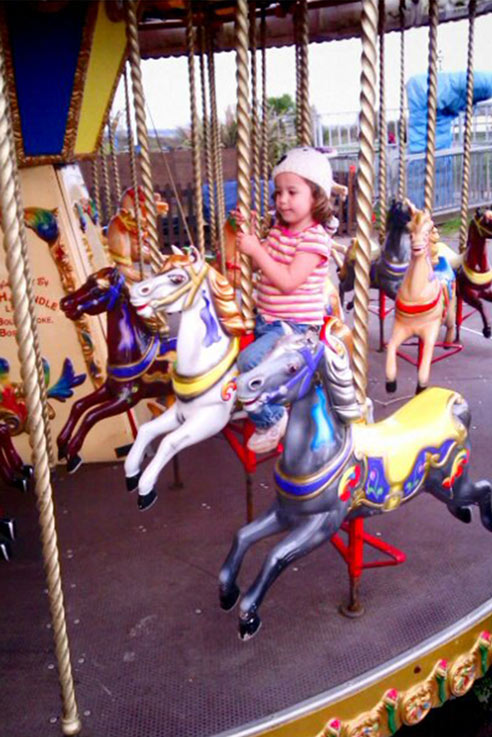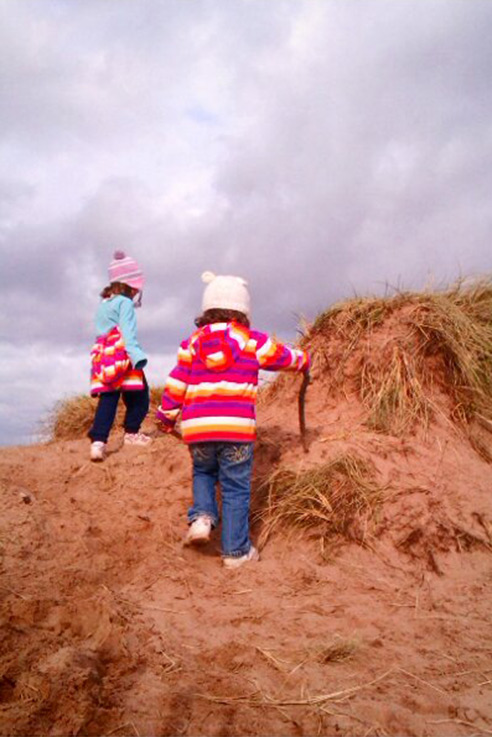 Local history
Dawlish was a traditional fishing and farming village from Roman times right up to the middle of the 19th Century when the railway arrived. Although the fishing and farming continued, Brunel's railway transformed the town. The steam trains of the South Devon Railway were soon bringing tourists into the town to enjoy the beaches and the classic Regency buildings. The black swans arrived as a feature of the town in the early 1900s and the town has continued to rely mainly on tourism since.
Dawlish has a small museum with 11 rooms packed with lots of information and artefacts throughout. Displays include information about the winter storm in 2014 and there is a dressing-up room for children, as well as a Black Swan trail to keep them busy.
Places to eat and drink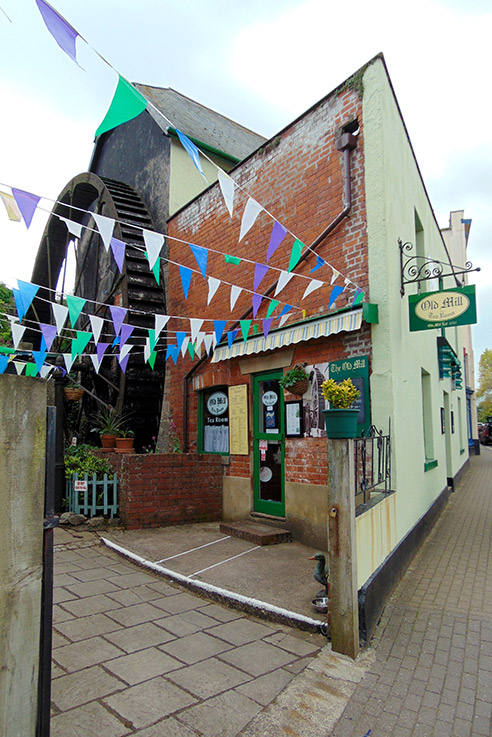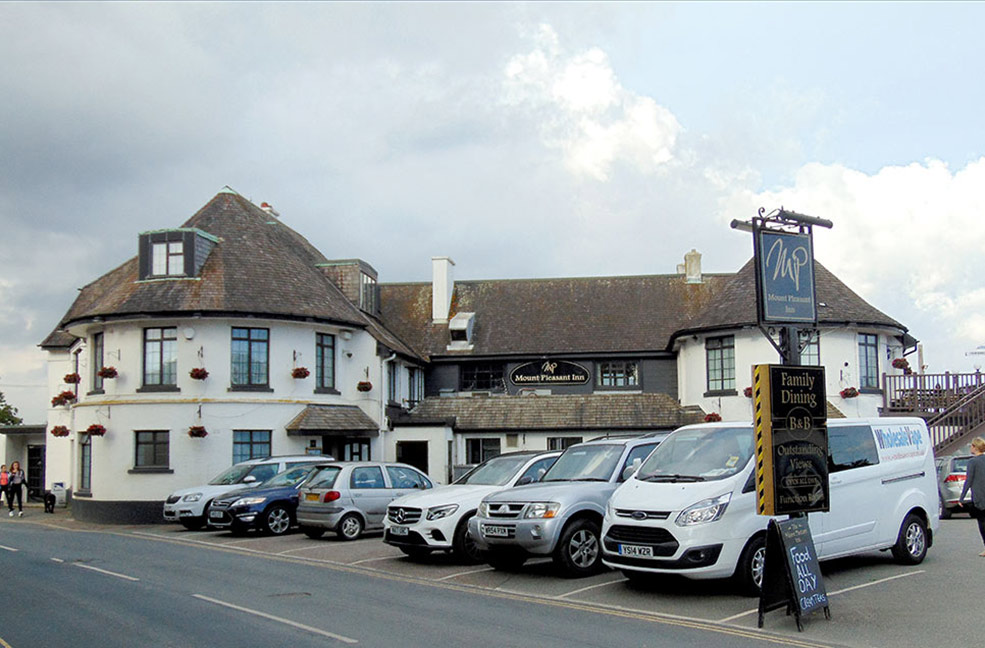 The Old Mill Tea Rooms overlook the park and brook. They even have a restored waterwheel which you can sit next to while you enjoy your Devon Cream tea - you can't get much more 'Devon' than that!
In the town centre at Dawlish is The Monkey House. This cafe and soft play area is suitable for babies and toddlers as well as older children up to aged 12. The two-tier play frame includes slides, tunnels and climbing frames alongside the ball pits.
In Dawlish Warren, a fantastic pub and restaurant in a traditional building is the Mount Pleasant Inn. It is large enough to cater for everyone but also has many small nooks and crannies so it never seems too vast. It's got a great pub garden with views down to the coast and serves good food and a full range of drinks. You can have tapas here or stick with more traditional favourites. It even has a skittle alley if you want to try something a little different.
A great out of town pub is The Smuggler's Inn. This large public house has a full range of great ales, including a regularly changing guest ale. They provide a full lunch menu, dinner menu and carvery every day, but most people will come here for the fantastic sea views.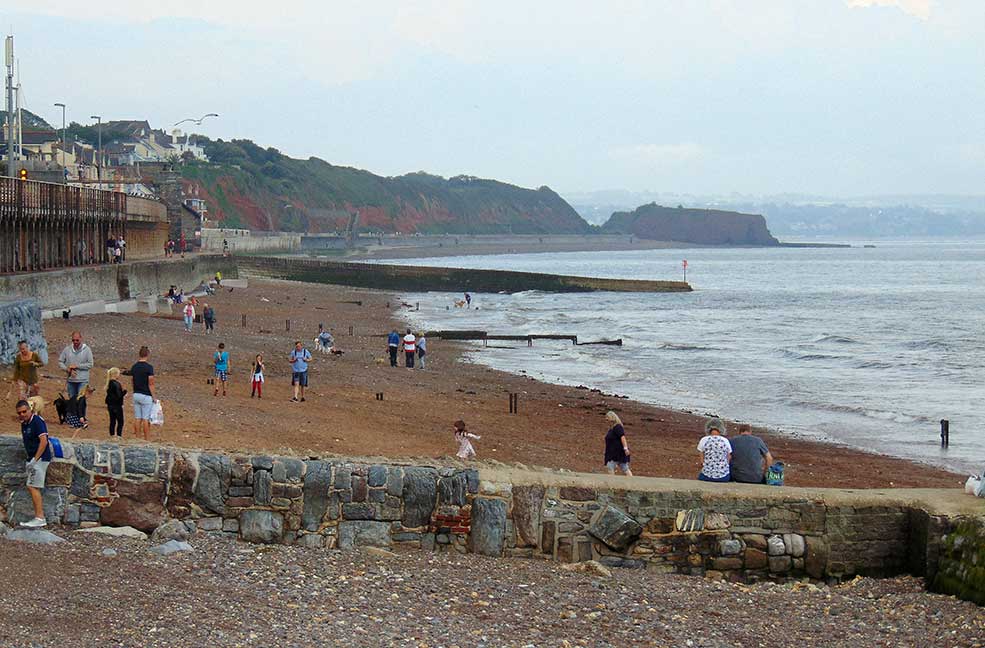 Places near Dawlish
South of Dawlish is the pretty coastal village of Shaldon. This delightful village has some great coast-facing eateries and attractive cottages. Shaldon also has a small but interesting zoo. With its attractive hillside location, friendly staff and interesting animals, the zoo is a great place for a daytrip.
Powderham Castle is the home of the 19th Earl of Devon. It has breathtaking views over the Exe estuary towards Exmouth. The castle has beautiful grounds with deer roaming throughout and there is a great rose garden, a pet's corner and a play area. Visitors can book guided tours through the castle itself, where they will learn about the building's interesting history.
For an adrenaline-fuelled day out, why not try Crealy Adventure Park. With over 60 rides, Crealy is one of Devon's biggest theme parks. My children love it here, and there is something for all the family. My boy's favourite ride is the Dino Jeeps, my wife loves the Log Flume, my daughters love the Maximus rollercoaster, while I'm happy pottering around among the animals in Animal Land. Crealy has a large indoor area for when the weather is bad, called The Lost World of Atlantis and offers two children's rollercoasters, a drop tower and an indoor play area.