It's a rare landscape, green and pleasant land stretching as far as the eye can see.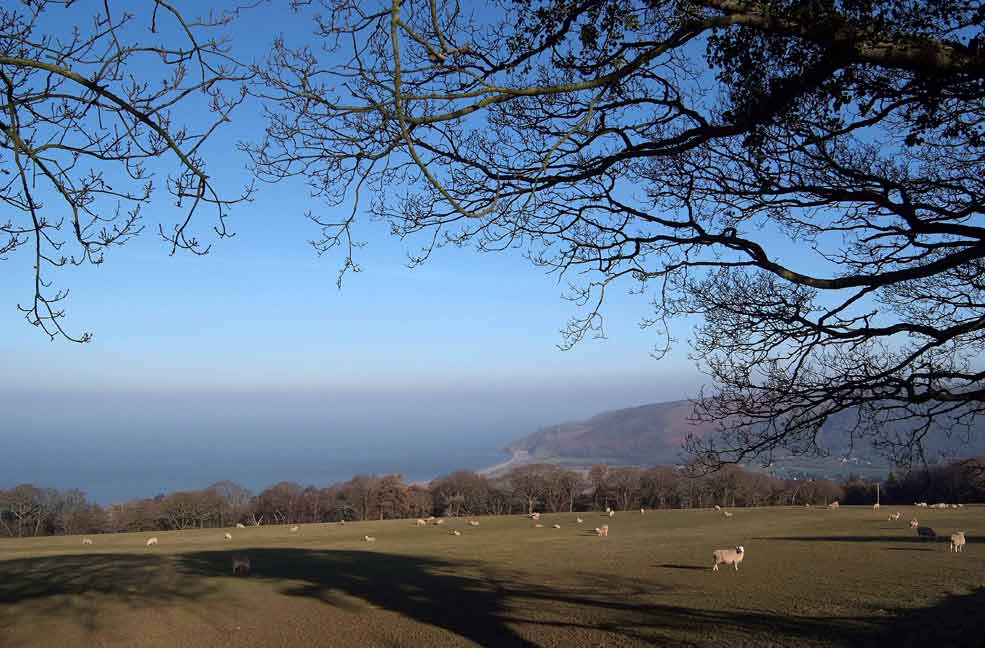 Moorland hills streaked purple and pink with heather hues splashed with bright yellow gorse flower and veined with trickling blue streams on one side. Dramatic coastal cliff drops and twinkling glimpses of sea on the other. Exmoor is an environment vast and varied, often missed by travellers heading west, but take advantage of it being comparatively unpopular. Make the most of the quiet serenity and make friends with the ponies, they may be the only characters you meet on a foray through the wilderness.
Wend your way along the path taken by Samuel Coleridge. The scenery inspired many a great work by the legendary romantic poet and there's an official route, The Coleridge Way, with 36 miles of trail through the Quantock and Brendon Hills and over Exmoor.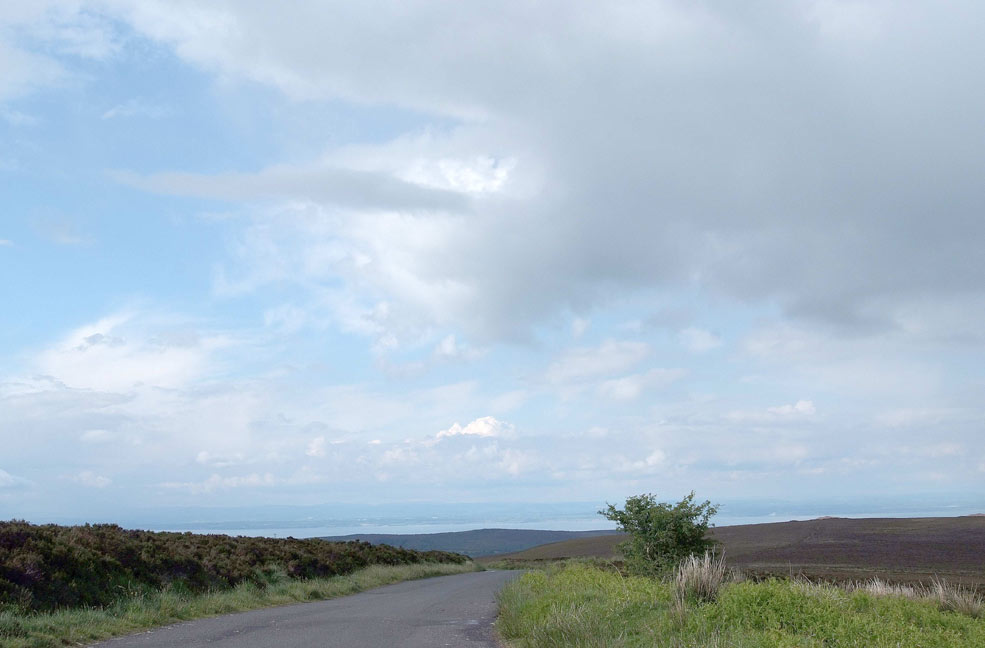 Stand atop a mound and gaze across the vale. There is many a 360 degree panorama to be found, and Dunkery Beacon provides one of the best, where the view takes your eye over Porlock and across the Bristol Channel towards Wales. It's a relatively easy climb too, and more than worth the reward, particularly on a clear day. For this reason it is often frequented by families, so give the little ones a good run. Or cycle. Or even horse ride.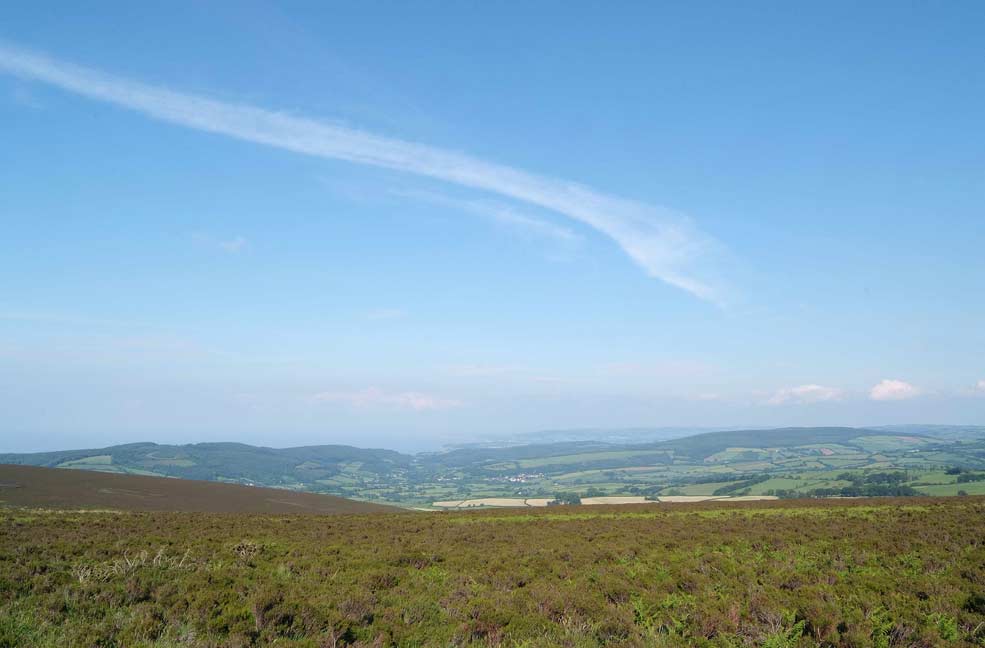 Porlock is a pretty coastal village on the edge of Exmoor, traditional and historic. It is known to have been a favourite haunt of both Coleridge and Wordsworth, which gives an idea of the atmosphere of the place if two of our great wordsmiths coveted the area. There are plenty of things to do, from natty eateries to unusual festivities, and woodland walks down to the beach at Porlock Weir and along to Culbone Church, reputed to be England's smallest church with an interesting history. Porlock Weir itself is worth stopping at, with its harbour and, at low tide, the surreal remains of a fossilised forest, with its ancient tree stumps preserved and submerged.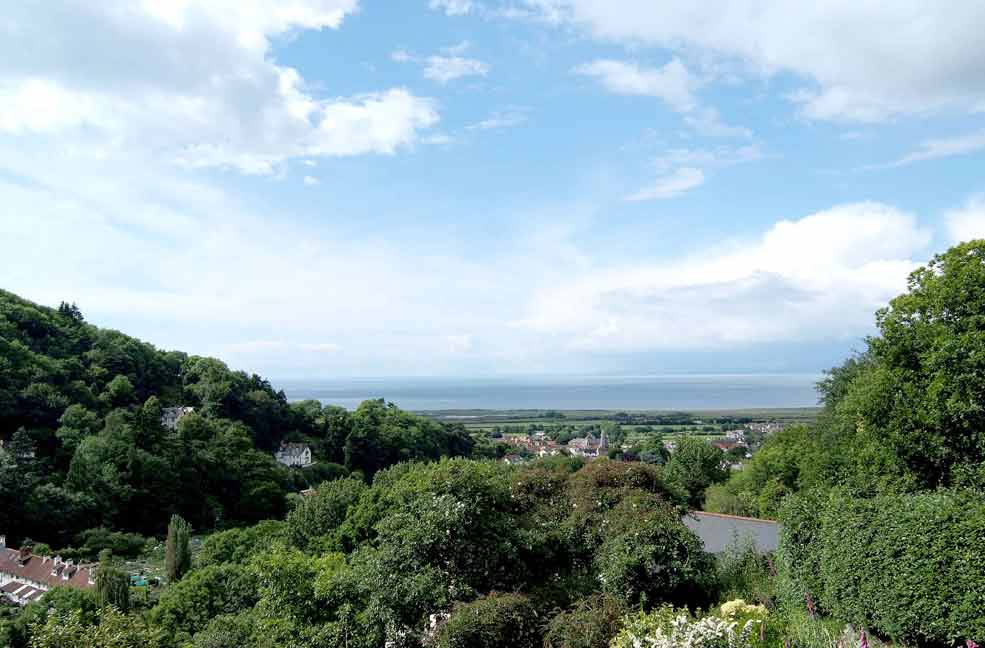 An equally transcendent landscape, like something out of a 60s sci-fi flick, is the Valley of the Rocks - the name itself could be the title of the movie! Found on the north coast near Lynton, so on the Devon side of Exmoor, the moorland plunges off land into sea, in a spectacle of rocky formations that is truly unique.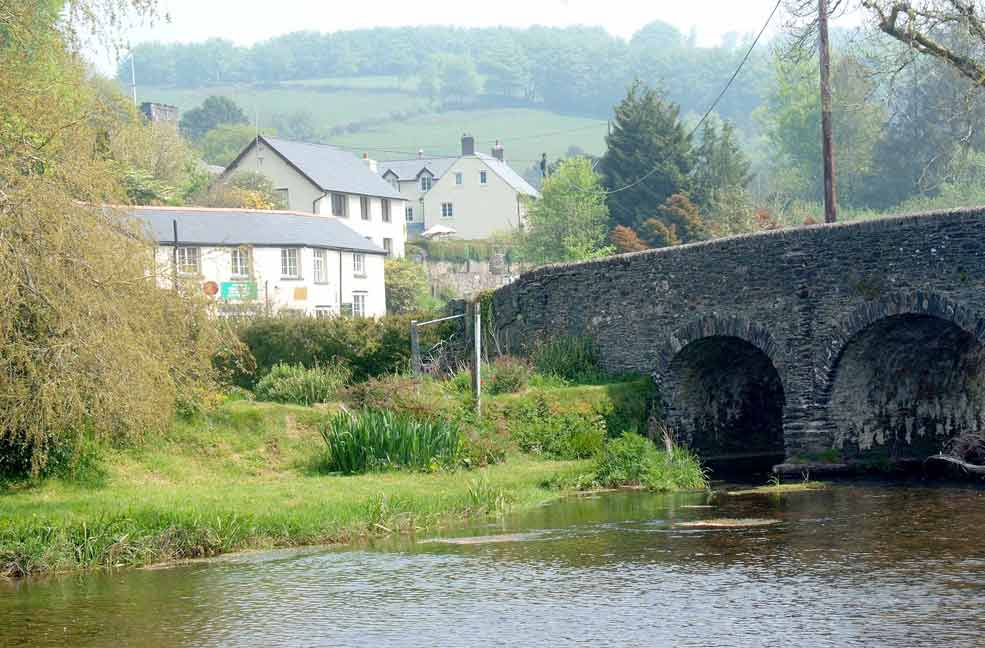 Delving down into the heart Exmoor, you will find the unspoilt village of Withypool, surrounded by rolling moorland and old stone bridges, the most interesting of which is possibly Tarr Steps, a little way south along the Barle River. It's a medieval clapper bridge, and a good contender for a place to stop and picnic on your travels. On the way back, head up over Withypool Common and the Hill Barrow. A little bit of ancient stone circle education, and a lot of lovely views. If you were to continue north, The Crown Hotel in Exford, Withypool, is one of the oldest coaching inns and a good stop for a real ale.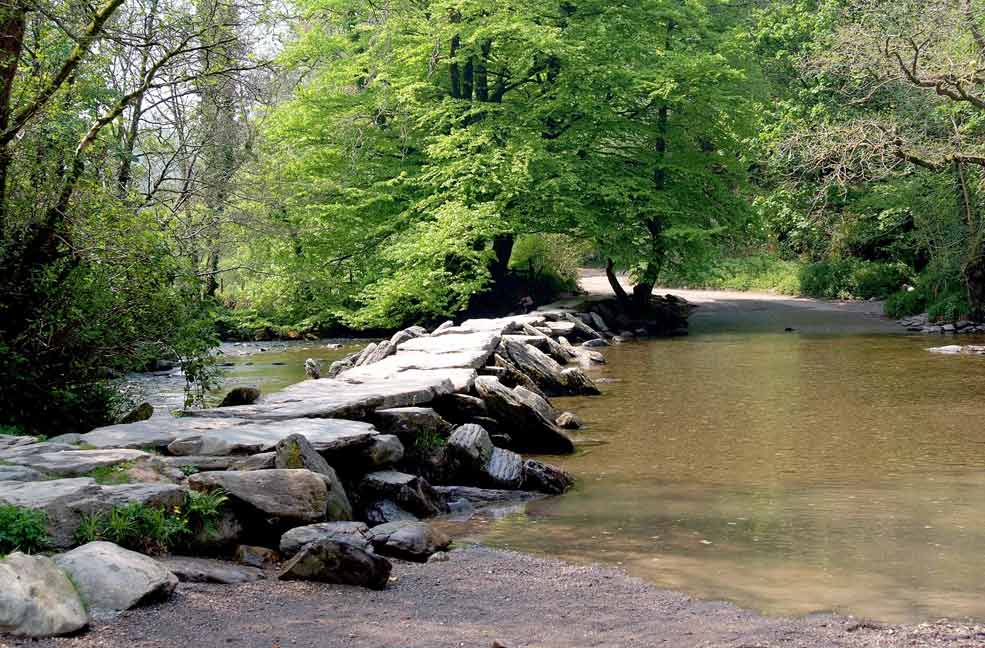 There is many a quaint little village to happen across on your explorations, and it makes for a better adventure to discover them by chance. You can't go far wrong, with so many miles of hills and vales that present themselves as if a posing for a classical painting.
If this has inspired you to look for an Exmoor holiday, here are our cottages on Exmoor.