Inspired by Murray's number one title? We've rounded up some holiday cottages where you can get in a game of tennis whilst enjoying a break away from home.
Like the rest of the world, we've been keeping a close eye on the tennis recently. With Andy Murray taking the title of number one in the world this week we've been going a little bit tennis crazy. Combine that with our longing for the summer months and everything that comes along with them (hello, strawberries and cream), we're already considering our plans for the summer holidays.
Those long summer days make us want to head outdoors and make the most of the bright sunshine and warmer weather. We love gathering our families together to spend some quality time together doing something that everyone can get involved in. The kids can play while mum and dad keep score or mum and dad can go head to head while the kids keep score (a great way to get them practicing their maths skills too).
If Murray's astounding achievements have inspired you to pursue your own tennis potential, why not book a property with a tennis court? Spend all summer practicing your backhand lob and forehand drop in the luxury of a tennis court only metres away from where you'll be staying. If you're keen on taking all the family away, get the kids into a new sport and have them practicing all day every day whilst you sip pimms from the sideline. Get competitive and play your own tournament: singles or doubles (or both), the choice is yours.
These are some of our lovely holiday cottages with the added bonus of a tennis court, perfect for the summer months:
2.7 miles S of Helston | Sleeps 8 + 2 cots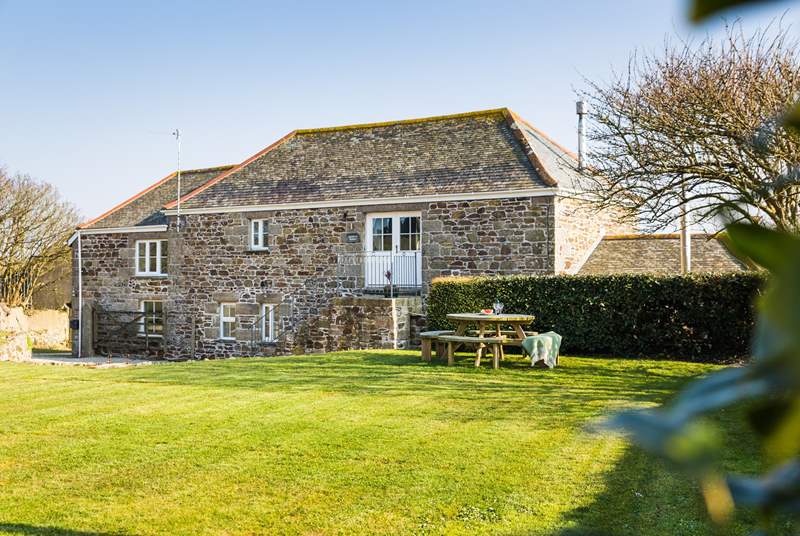 Perfect for a family holiday, Wallis Barn sleeps eight. Make the most of the multi-purpose tennis lawn by bringing your boules set along with your rackets, an ideal way to get everyone outside and active.
1.9 miles E of Crewkerne | Sleeps 4 + cot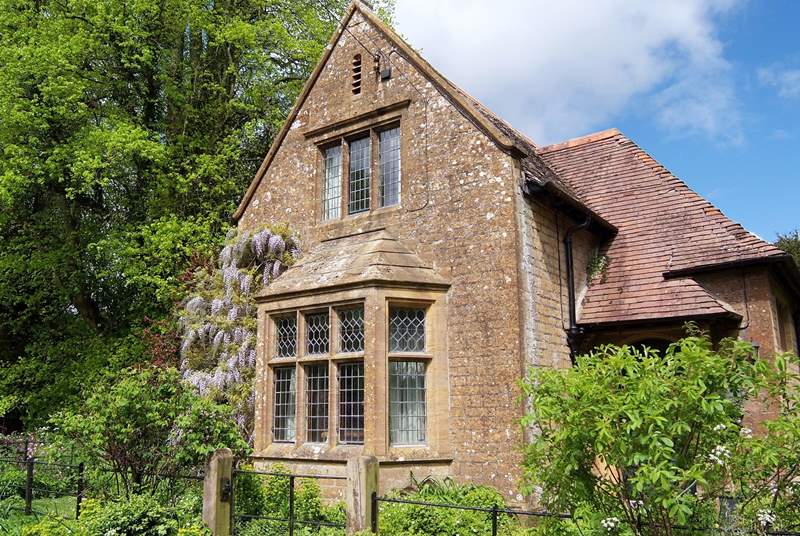 Guests at Manor Farm are welcome to share the tennis court and the gardens of the Manor Farm just next door. A tennis court right on your doorstep leaves no excuses for getting in a quick game every day.
4.1 miles NW of Falmouth | Sleeps 10 + 2 cots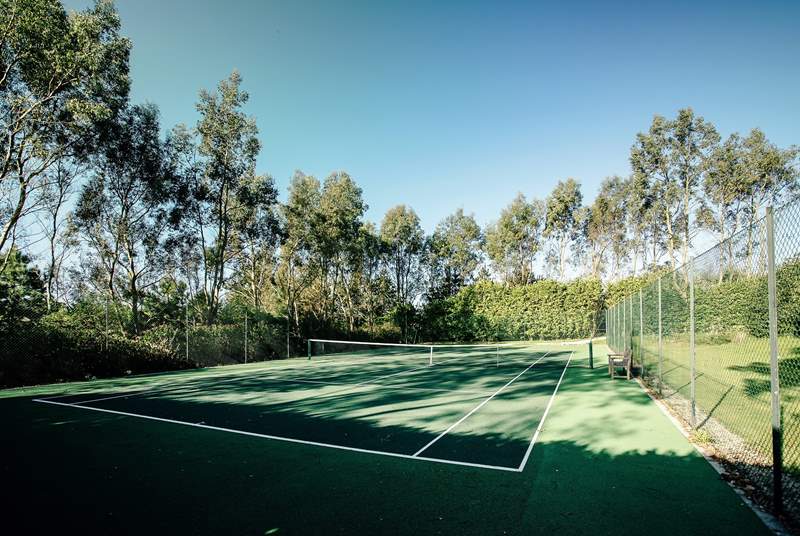 Part of the Emerald complex, including Fern, Cedar and Coast, Melody Farm is the largest property on this site. All properties share an all-weather tennis court and a gorgeous swimming pool to complement the beautiful properties.
3.5 miles E of Bridport | Sleeps 6 + cot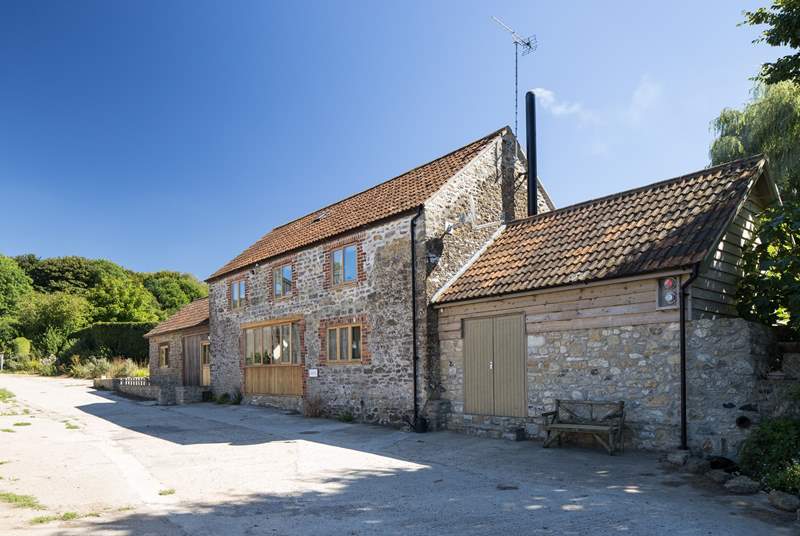 A gorgeous holiday cottage that suits the sunshine and blue skies of Dorset. With your own private tennis court set away from the house, you'll have no worries with letting little ones loose to play for the afternoon. The ideal time to enjoy some peace and quiet.
Near Falmouth | Sleeps up to 20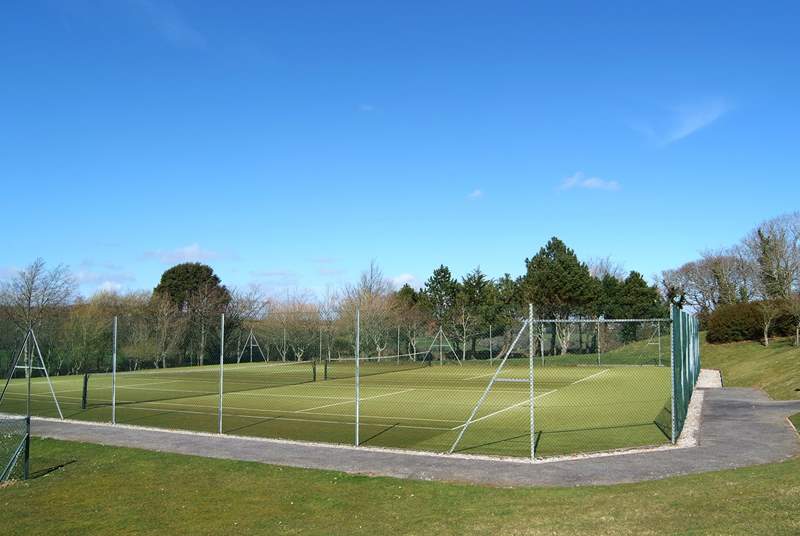 The all-weather tennis courts as part of this complex make a great addition to any holiday in Cornwall. With a pool on site too, you won't have to go far to keep the kids active and busy while away.
1.4 miles N of Crewkerne | Sleeps 2 + cot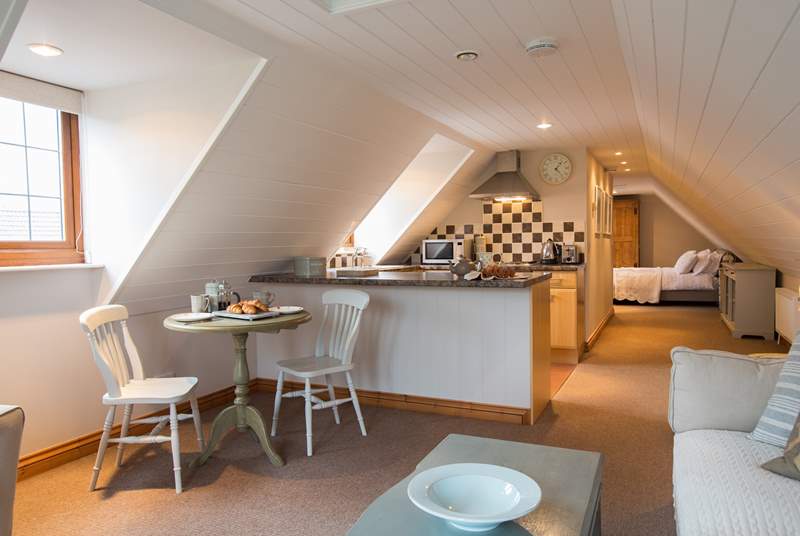 The Coach House is a wonderful apartment overlooking beautiful gardens. The facilities are shared with the owners and one other property but there's so much on offer that you'll still have plenty to do. Wake up and head to the courts for a quick match against your significant other and then relax in the pool before heading back to your holiday cottage to cook up a storm for breakfast.
Falmouth | Sleeps 4 + cot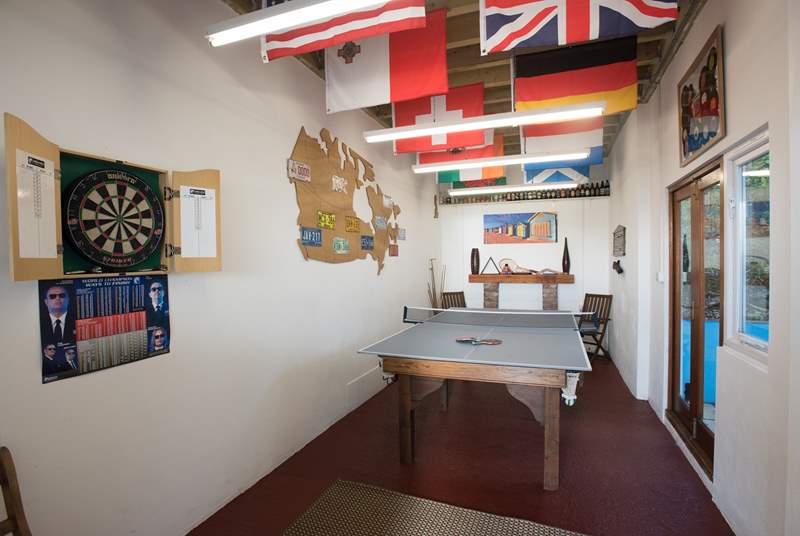 For those not so keen on a full blown tennis game, head to the Old Coastguard Station and have a crack at some table tennis instead. Just as much fun and not so dependent on the weather, this is a great rainy day activity for little and big kids alike.