Fresh local crab on the Isle of Wight is readily available, and everyone has their favourite places for enjoying it, but for me it's got to be served simply and super fresh.
These are some of my favourite places to find fresh crab on your next Isle of Wight holiday.
Crab With A View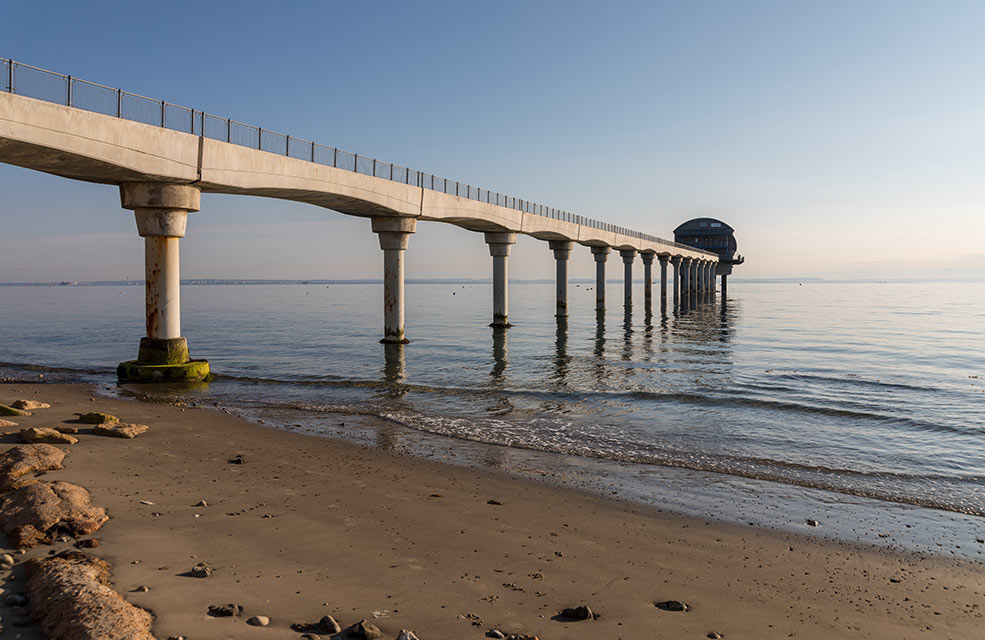 The Beach Hut Seafood Kitchen in Bembridge offers delicious fresh crab with a side order of spectacular views. As its name indicates, the kitchen is indeed housed in a hut but don't let the seemingly modest cooking facilities fool you. My husband and I stumbled on the Beach Hut while on a long walk that started at Brading Marshes. We were in the process of buying our Isle of Wight home and the great outdoors helped us relax and de-stress. Ambling along, we caught sight of the RLNI Lifeboat Station at the end of the pier in Bembridge. But before we could head out toward it, we were lured into The Beach Hut; the outdoor seating and seafood menu board were simply irresistible. Crab sandwiches and clear, cool glasses of white wine helped us forget about solicitors and estate agents. The unpretentious but fresh, local crab served by friendly staff was the perfect tonic. The Lifeboat Station itself is generally open from 2-4pm daily, and it's well worth a look in. But on our first visit to the area the Beach Hut Seafood Kitchen was a culinary lifesaver.
Choose from our collection of holiday cottages in Bembridge for your next break.
Crab on Chips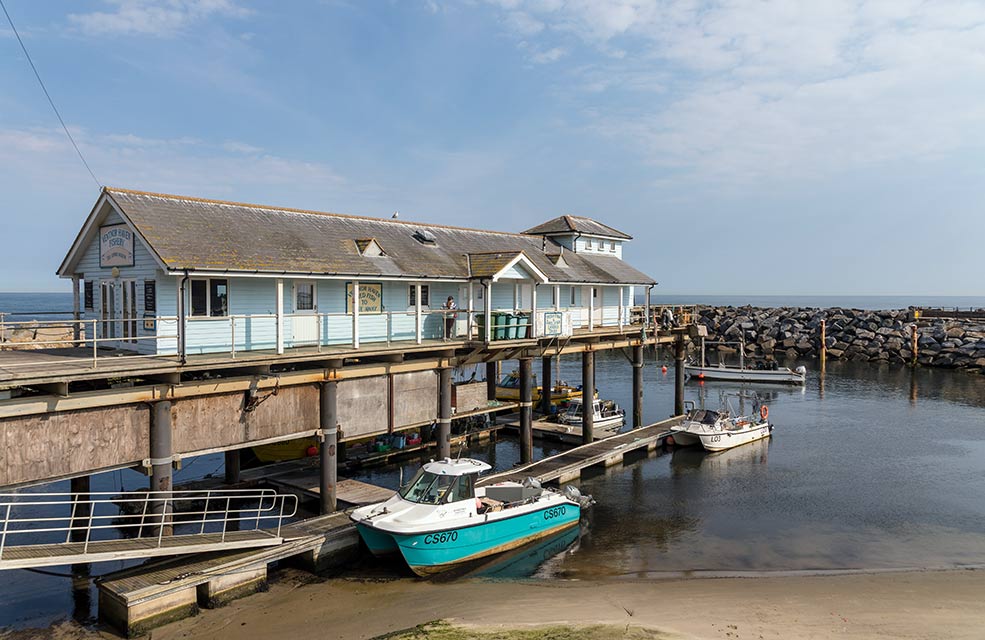 Recently with friends – one a rather fussy eater – I experienced an Isle of Wight taste sensation. Crab on chips; you heard me, crab on chips. My gal pals' divergent tastes, one longing for fish and chips, the other keen to enjoy a less-fried lunch, made organizing our afternoon eats a bit tricky. But in one unique dish the Ventnor Haven Fishery catered to all tastes. Crab on chips is undoubtedly a nod to traditional seaside fare of cod and chips, but with a fresher, fry-less twist. The salty, just-caught local crab piled high on hot chips is an inspired pairing. You'll find the take-away window tucked along the side of the Fishery and while they don't provide seating, the seawall itself makes for the perfect al fresco lunch counter.
Stay in Ventnor and enjoy food from Ventnor Haven whenever you like.
Crab Your Way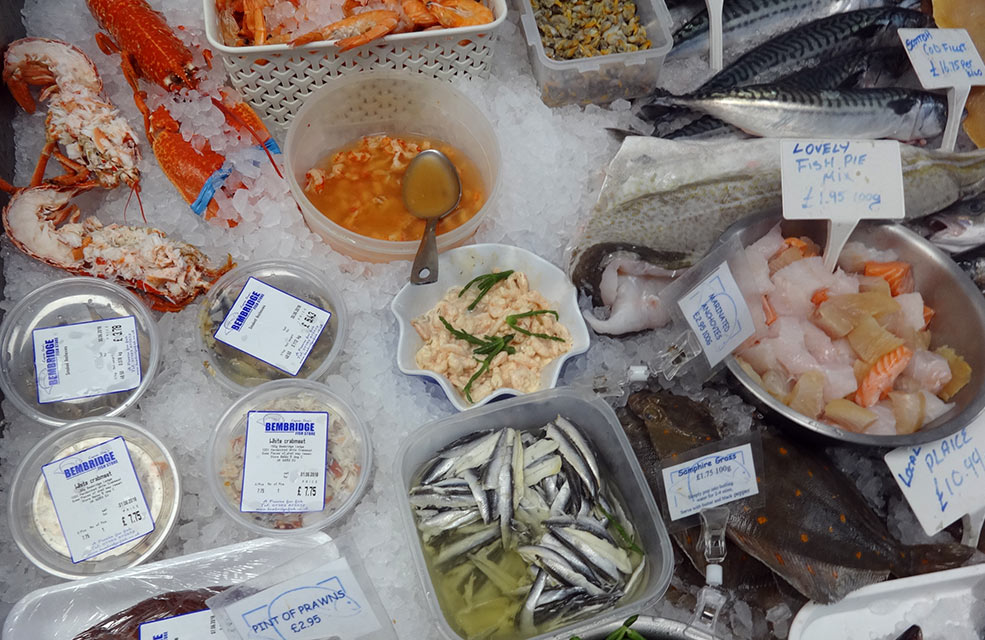 You'll enjoy some of the best crab on the island in your back garden, on the beach outside your cottage or balcony of your holiday apartment, courtesy of Captain Stan. With fish stores in Ryde and Bembridge, buying crab for sandwiches or salads couldn't be easier. Stan's daily catches – crab and more - have never let us down. We enjoy crab on brown bread, with a bit of salad on the side. When it's this fresh, the sooner you eat it the better. Pop into the Ryde shop on your way from the Fishbourne ferry port. Stock up at Captain Stan's and once you've unpacked your suitcase, start your holiday in earnest with local crab and maybe a G&T made with Isle of Wight distilled Mermaid Gin. Delicious island life at its very best.
Enjoy the view of the beach from our live Ryde webcam.
For more holiday inspiration, browse our collection of holiday cottages in the South and West.