Step back in time to a slower pace of life with the thatched roofs, model village and cream teas of Godshill. The perfect way to relax for an afternoon on the Isle of Wight.
When you're on holiday the only thing you really need is good food and pretty views. Everything else is an added extra. Godshill is home to some of the best cream teas on the Isle of Wight, with at least three tea gardens to relax in, you'll be spoilt for choice. It's also a very pretty traditional village: think thatched roofs and independent shops selling beautiful things to take home. A visit to the village can take the whole day or you can stop for an hour or so, there's plenty of things you can do.
Where to eat
For such a small village, Godshill has some excellent places to eat. Whether you fancy classic cream teas or a tasty pub lunch, you'll find it here. Lounge in the tea gardens on the Old World Tea Rooms or the Willow Tree Tea Gardens to get your fix of pretty flowers and sweet treats with an air of grace and politeness. Sit out in the sun all afternoon chatting and catching up with friends or find a quiet spot to share a romantic moment with your beau.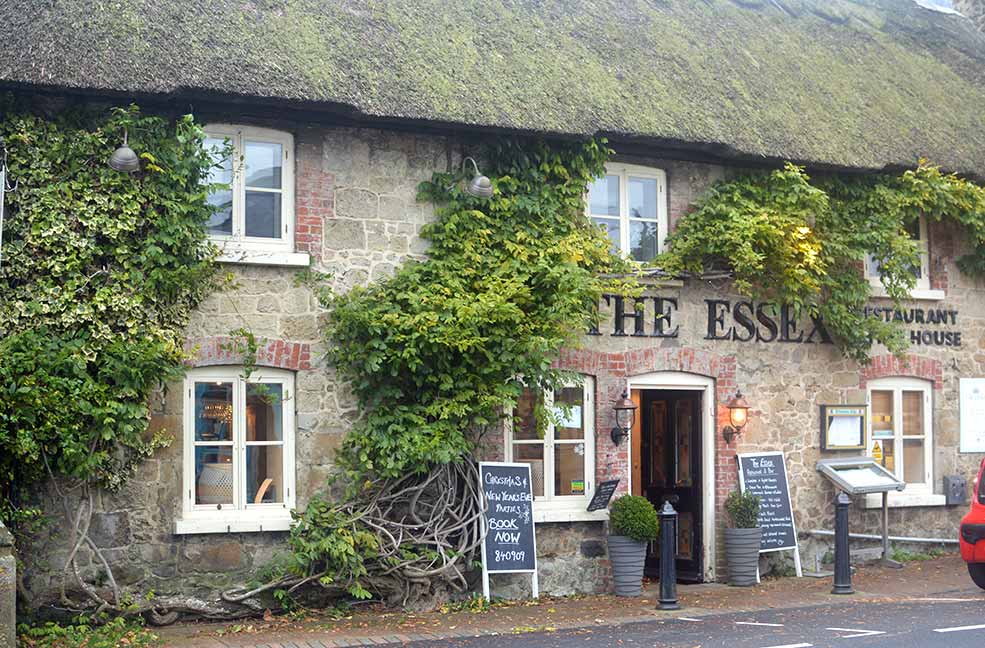 If you're looking for a more substantial meal, head to one of the restaurants. The Taverners is a Michelin starred establishment with a lovely menu to boot. The Essex is a classic thatched roof building, serving good pub food. You can also pick up a good cream tea in here if you'd rather dodge the tea garden.
Shopping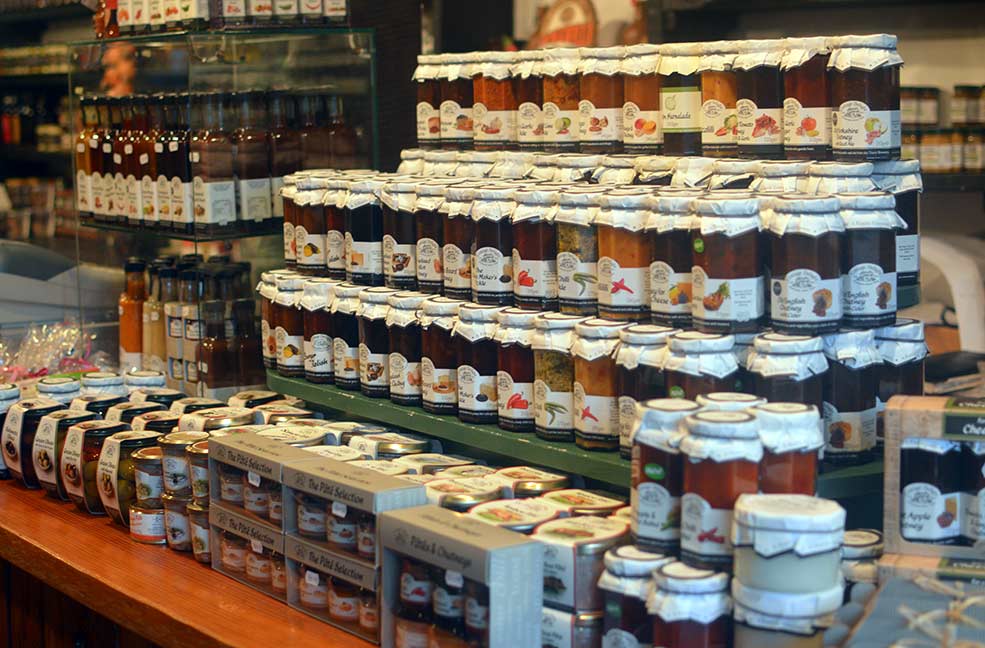 There's a plethora of shops in Godshill. Some sell gifts to take home, some specialise in Isle of Wight produce. I'd recommend taking a look at the shop dedicated solely to chocolate, Chocolate Island. Any object/animal/thing you could possibly think of has been moulded from chocolate. There's also a cafe behind the shop so you can get your chocolate fix there and then. There's also a small shop at the heart of Godshill crammed to the rafters with Isle of Wight ciders and jams in an array of flavours, bottles and jars.
For serious shoppers, take a look around the Old Smithy right next to the biggest car park in Godshill. From clothes to kitchenware, you'll find something beautiful to take home from this selection of shops.
For day trippers, plan the model village into your itinerary for a quaint addition to your day out. See Godshill and Shanklin Old Town as they looked years ago, there's even the odd dinosaur and tiger thrown in for good measure. Even the trees and shrubs are perfectly manicured down to the scale of the models. The model village is a fascinating walk around for both kids and adults. It also makes for some hilarious photographs if you add some creativity.
Where to visit near Godshill
Godshill is on the south of the island, in between St Catherine's Point and Newport, so you can get around to most places easily. Ventnor is a ten minute drive south if you crave some seaside and a dip into the island's Arts. The slightly bigger town of Shanklin is to the east and also benefits from being next to the see. Visit Shanklin Chine in the winter months to see the pretty caves lit up.
See some key architectural sites on the island with a trip to St Catherine's Lighthouse at St Catherine's point to the south of the island. Stop in at The Buddle Inn for a cracking hot chocolate and a good chat with owners. Another historic spot to visit is Appuldurcombe House. It's free to park and walk around. The house is derelict so you're limited to which parts of the house you can see but if you take a look inside, you can see how the building has aged over time.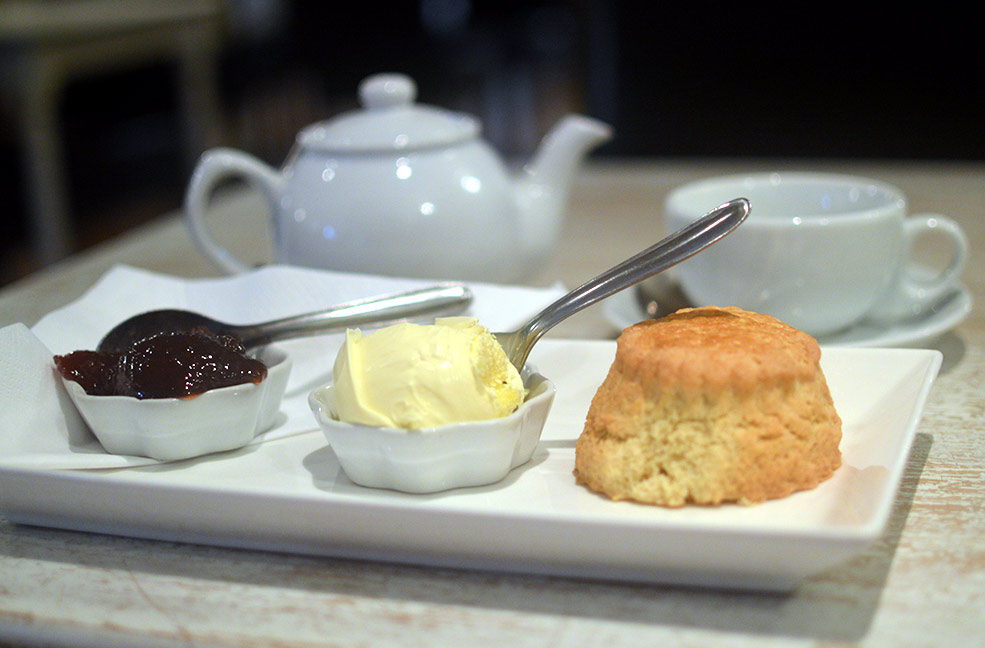 Stay anywhere on the south of the Isle of Wight to easily visit Godshill for a day out.