A holiday in Shanklin is the perfect bucket-and-spade seafront experience. Full of fun for all the family, it's the quintessential beach resort destination, but in an idyllic setting on the south east coast of the Isle of Wight. Forget holiday resorts though, this is the place to come on a self catering quality holiday but with plenty of entertainment on your doorstep.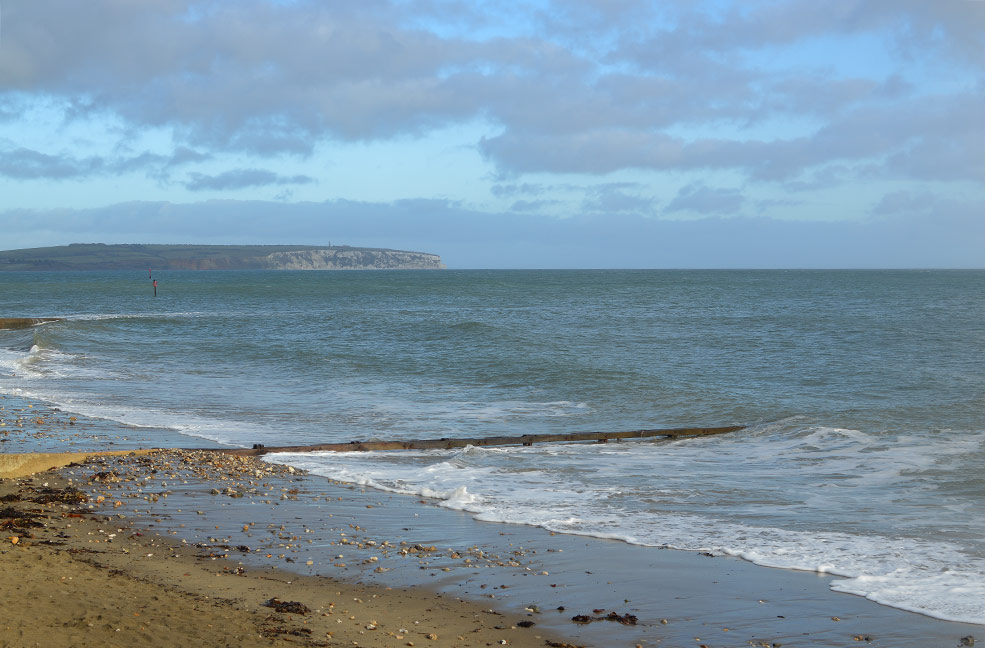 First, the location. The beach is a beauty with miles of golden sand waiting to be scooped up in spades and obligatory horizon views. A great short break destination, it's only a short hop from the mainland so good for a long weekend away over the summer if you can't fit in a full week.
The beach is well stocked with eateries and entertainment, so you never need wander far. Except maybe vertically in the cliff lift! Beach cafes, pubs and more upmarket restaurants are all conveniently sited along the seafront, catering for every whim – ice cream and fish and chips for everyone! Pick up some rock in a gift shop and don't forget to buy enough to take home.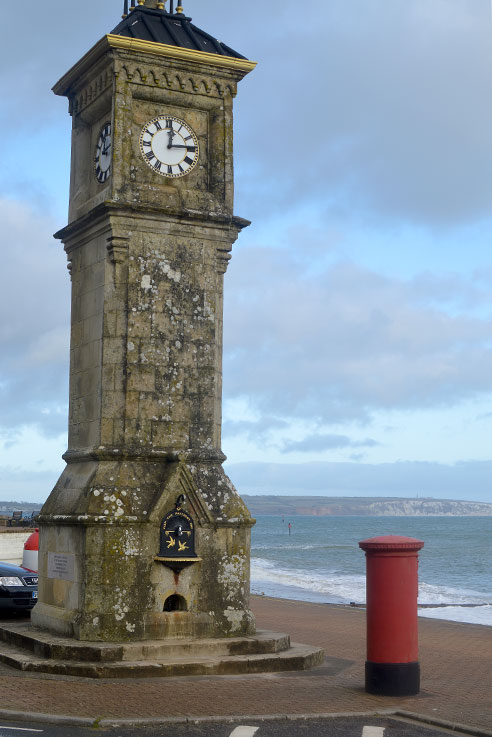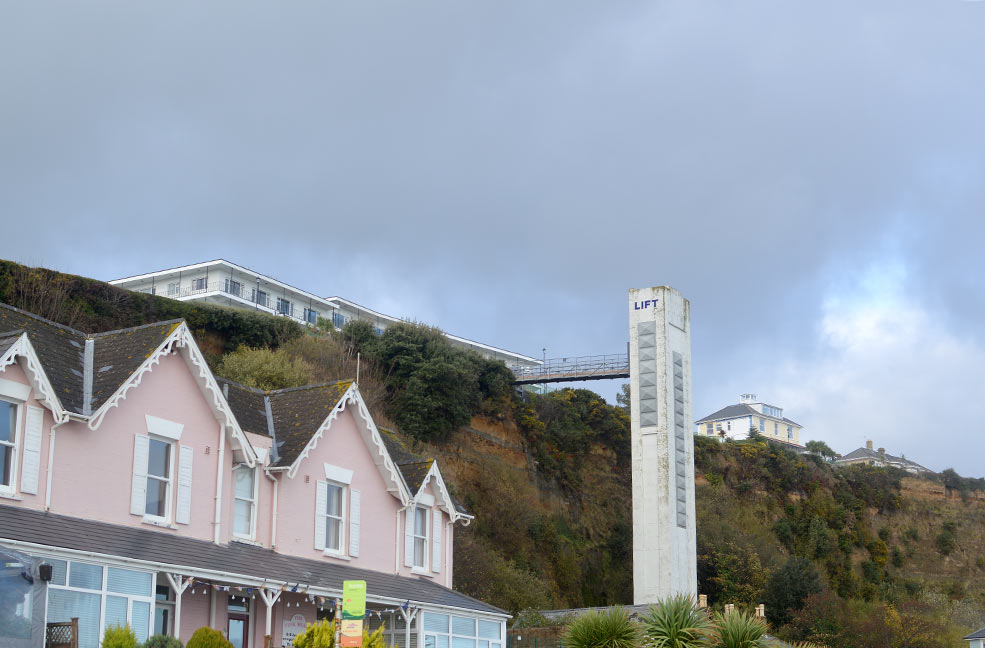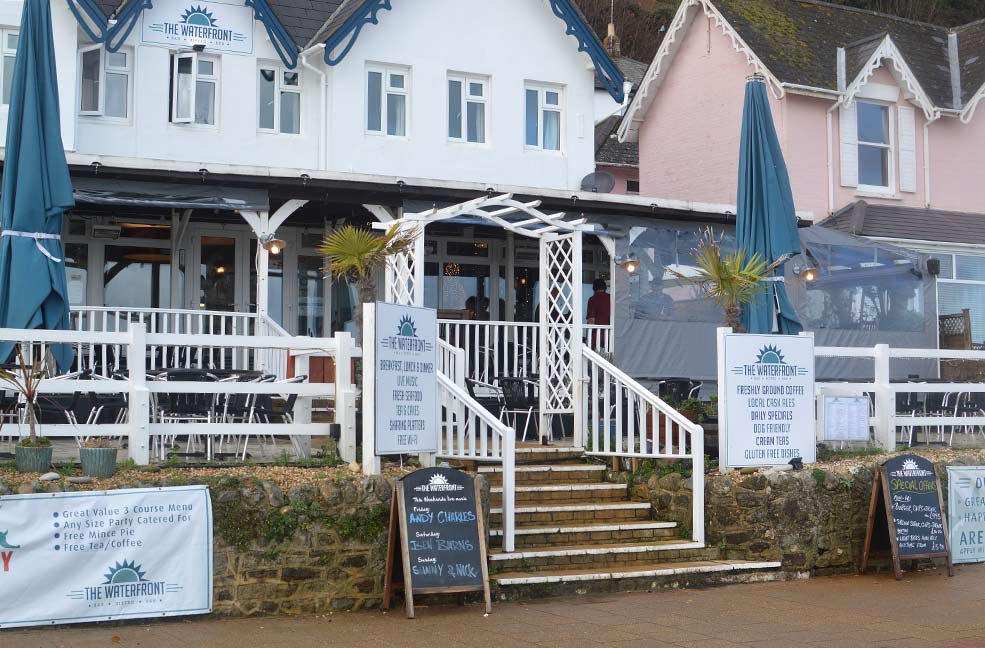 Shanklin clock tower, the towering cliff lift and Waterfront.
Back to the entertainment, it's hard to know where to start with the extravaganza of vibrant attractions. The typical arcade is filled with slots machines, racing games, grabber machines…plenty of money pits to while away the hours and your change. If the novelty wears off, the little ones can excite themselves at Jungle Jim's, a soft indoor play place with lots of things to bounce around on while the parents rest and refresh in the cafe.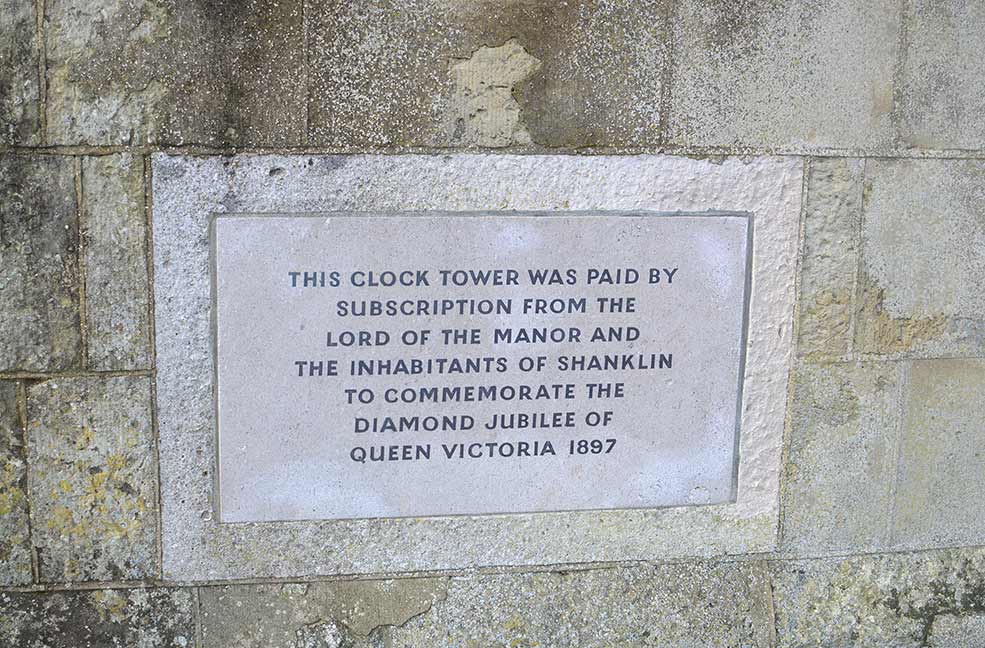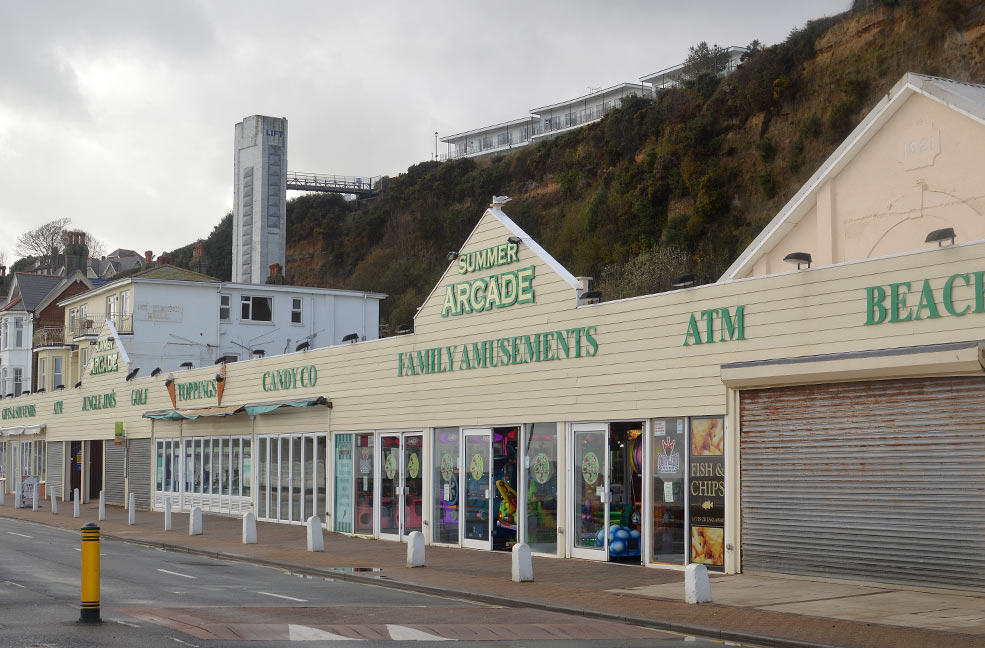 Lastly, Pirates Cove can't be avoided. It's home to one of the three seafront golf courses, but features everything reminiscent of the high seas – palm trees, caves, waterfall, pirates and a fully rigged pirate ship. There's never a dull moment with a little one running for the gokarts, another darting towards the water zorbs and bumperboats…there's even a runaway train rollercoaster to sit all the family on and try to admire the sea view as you whizz around the circuit.
Families are so well catered for on this part of the island, but as a big kid you may just be tempted with a day trip…although we reckon at least a weekend. Holidays are meant to be fun after all.